198X Ialah Perpaduan Unik dari 5 Game 'Retro' 80-an
198X menjanjikan satu pengalaman retrogaming lengkap.
Yoga Wisesa - 8 May 2018
Meski kita telah sampai di sebuah era di mana game bergrafis cantik dengan gameplay adiktif bisa ditemukan di tiap tikungan, pesona permainan-permainan lawas tetap tidak tergantikan. Bagi gamer veteran, grafis pixelated serta musik 8-bit punya daya tarik tersendiri dan merupakan alasan mengapa ada banyak konsumen memburu NES Classic Edition serta mencintai retrogaming.
Tingginya minat gamer terhadap permainan retro direspons oleh para produsen hardware dan developer dengan sigap. Saat ini tidak sulit menemukan game indie populer bergaya 'jadul', misalnya Terraria, Stardew Valley, Hotline Miami, hingga Into the Breach. Tim Hi-Bit Studios Stockholm juga punya ketertarikan tinggi buat menggarap permainan bergaya retro, tetapi mereka memanfaatkan arahan desain yang sangat tidak biasa.
Tim developer asal Stockholm itu memperkenalkan 198X, yaitu game yang menjanjikan satu pengalaman retrogaming lengkap. Di sana, Hi-Bit Studios mencoba menghidangkan lima game arcade dengan genre berbeda: beat 'em up, shoot 'em up, balapan, action side-scrolling, dan role-playing. Semua itu dikemas dalam sebuah kisah yang boleh jadi pernah Anda alami.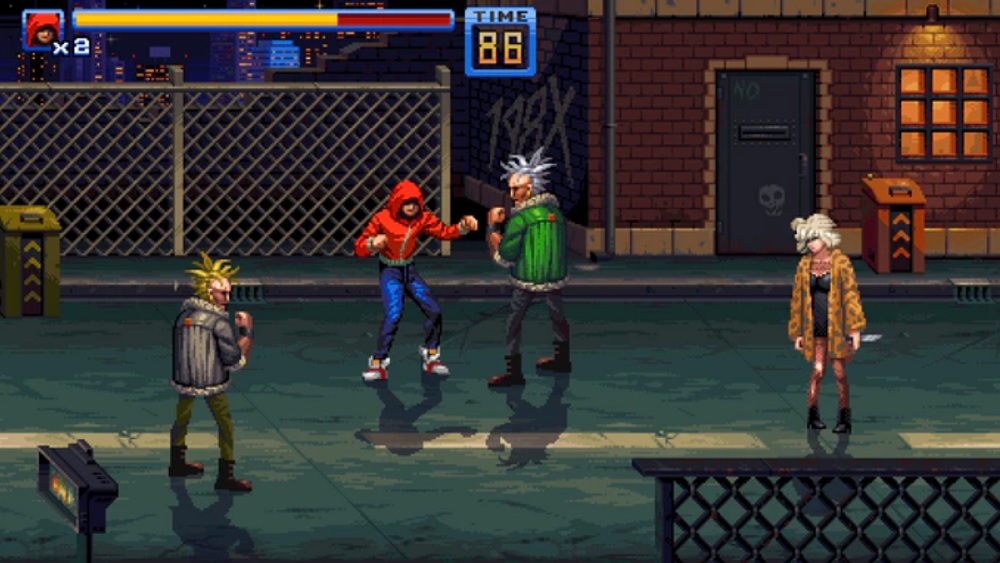 Sesuai judulnya, 198X mengambil latar belakang tahun 80-an. Permainan ini mengisahkan tentang remaja bernama Kid. Ia hidup di daerah pinggir kota, hidupnya berjalan monoton, hingga suatu saat Kid menemukan dunia baru lewat permainan video di arena arcade. Dan di sanalah developer membubuhkan twist menarik.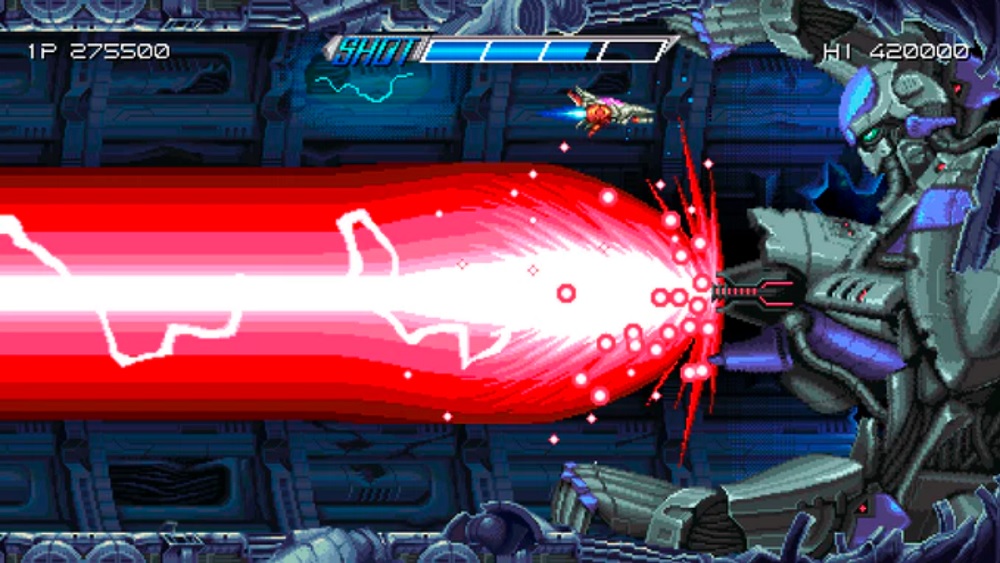 Lewat tiap game yang dimainkan, gerakan baru yang dipelajari, serta musuh yang dikalahkan, sang protagonis menjadi lebih kuat dan batasan antara realita serta video game jadi kian mengabur. Kelima game arcade 198X terinspirasi dari tema klasik. Saya melihat sensasi Streets of Rage di beat 'em up, R-Type di shoot 'em up, Out Run di permainan racing, Shinobi di 'ninja game', serta Phantasy Star di JRPG.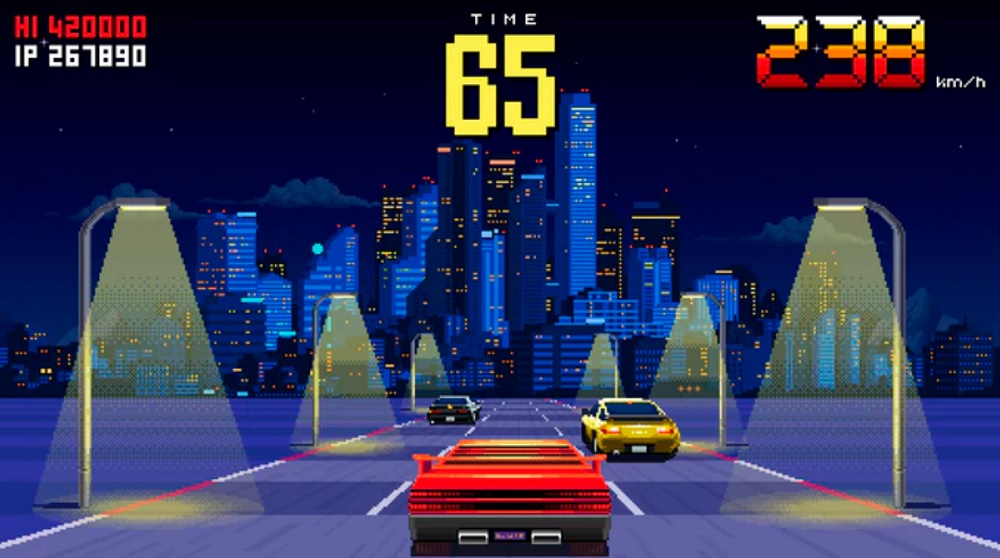 Proyek pengembangan 198X dimulai di musim semi 2017. Statusnya saat ini masih dikerjakan, dibangun menggunakan engine Unity. Hi-Bit Studios berencana untuk melepas 198X di bulan Maret 2019 di empat platform game populer - yakni PC, PlayStation 4, Xbox One dan Nintendo Switch.
Developer juga tengah melangsungkan kampanye pengumpulan dana di Kickstarter. Mereka membutuhkan modal sebesar US$ 56 ribuan agar proses pengerjaan game berjalan lancar.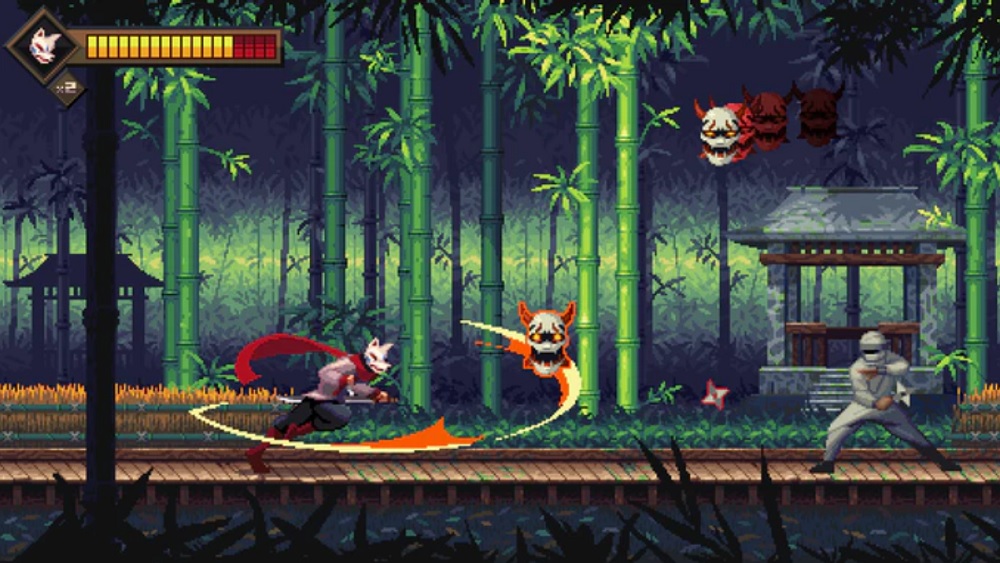 Saya mungkin bisa membayangkan cara Hi-Bit Studios menyajikan kelima 'permainan' di 198X, namun saya sangat penasaran pada bagaimana developer menyatukan semua itu menjadi satu tema dan narasi.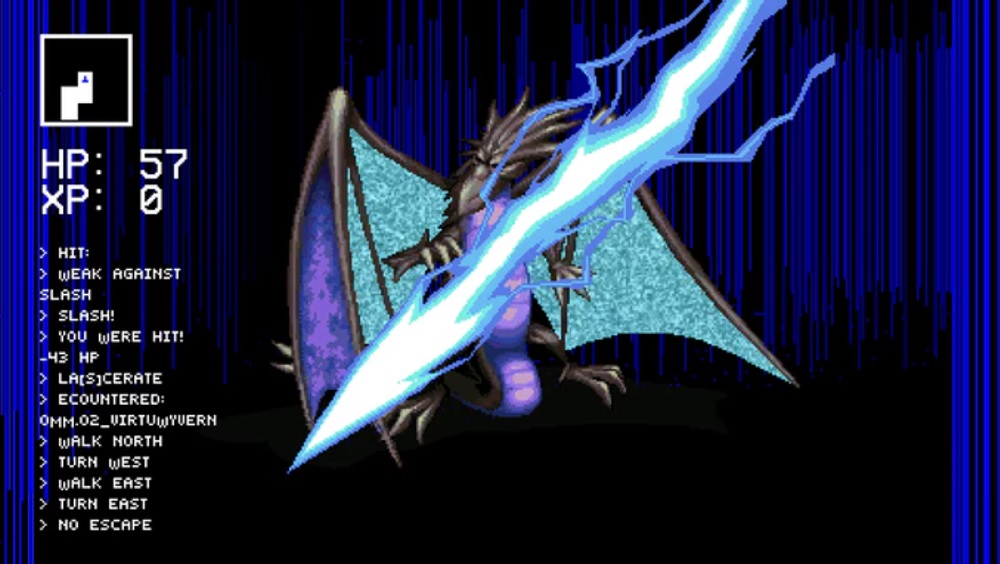 Are you sure to continue this transaction?
processing your transaction....