20 Game Klasik dan Satu Bonus Unik yang Dihidangkan Untuk Pelanggan Nintendo Switch Online
Nintendo menyediakan penawaran istimewa bagi mereka yang memutuskan untuk berlangganan Nintendo Switch Online.
Yoga Wisesa - 14 September 2018
Nintendo Switch Online merupakan jawaban sang produsen terhadap permintaan pengguna akan platform online yang andal buat menyempurnakan pengalaman bermain di console hybrid Nintendo. Penggarapannya sudah terdengar sejak pertengahan tahun lalu, dan di bulan Mei kemarin, perusahaan akhirnya menyingkap apa saja yang mereka tawarkan melalui Nintendo Switch Online.
Disajikan sebagai layanan berlangganan, Nintendo Switch Online memungkinkan kita menikmati mode multiplayer online, menyimpan progres permainan di cloud, berkomunikasi via aplikasi smartphone, serta mengakses game-game NES klasik. Dan lewat presentasi Direct di tanggal 13 September kemarin, Nintendo menyingkap informasi lebih jauh terkait NSO, termasuk kapan ia akan meluncur dan permainan lawas apa saja yang dibundel bersamanya.
Nintendo sebelumnya telah mengumumkan 10 game console NES yang bisa dinikmati via Nintendo Switch Online. Dan melalui Direct, mereka menyingkap 10 judul klasik lagi, plus menginformasi permainan-permainan yang akan menyusul.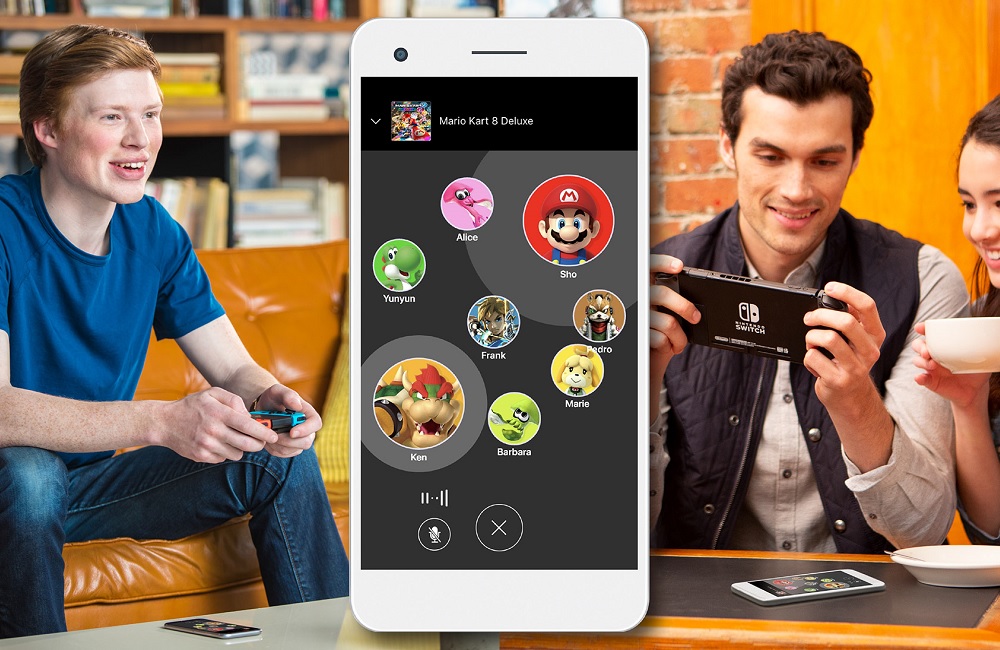 10 game yang dahulu telah diungkap meliputi:
Baloon Fight
Donkey Kong
Dr. Mario
Ice Climber
The Legend of Zelda
Mario Bros.
Soccer
Super Mario Bros.
Super Mario Bros. 3
Tennis
Selanjutnya, Nintendo menambahkan 10 judul ini:
Ghosts 'n Goblins
Excitebike
Tecmo Bowl
Yoshi
Double Dragon
Gradius
Ice Hockey
River City Ransom
Pro Wrestling
Baseball
Sang publisher juga telah mengonfirmasi rencana buat menghadirkan lebih banyak permainan Nintendo Entertainment System, di antaranya:
Oktober 2018
Solomon's Key
NES Open Tournament Golf
Super Dodge Ball
November 2018
Metroid
Mighty Bomb Jack
TwinBee
Desember 2018
Wario's Woods
Ninja Gaiden
Adventures of Lolo
Sebagai strategi promosi, konsumen yang memutuskan untuk jadi pelanggan Nintendo Switch Online akan mendapatkan kesempatan untuk membeli controller berdesain gamepad Nintendo Entertainment System untuk Switch. Gamepad bergaya 80-an itu didesain untuk menemani Anda menikmati game-game jadul, terhubung ke Switch secara wireless, dan bisa dicantumkan ke bagian samping tablet layaknya Joy-Con.
Tapi perlu diketahui bahwa controller tidak bisa digunakan buat bermain game yang lebih baru, misalnya Breath of the Wild atau Xenoblade Chronicles 2.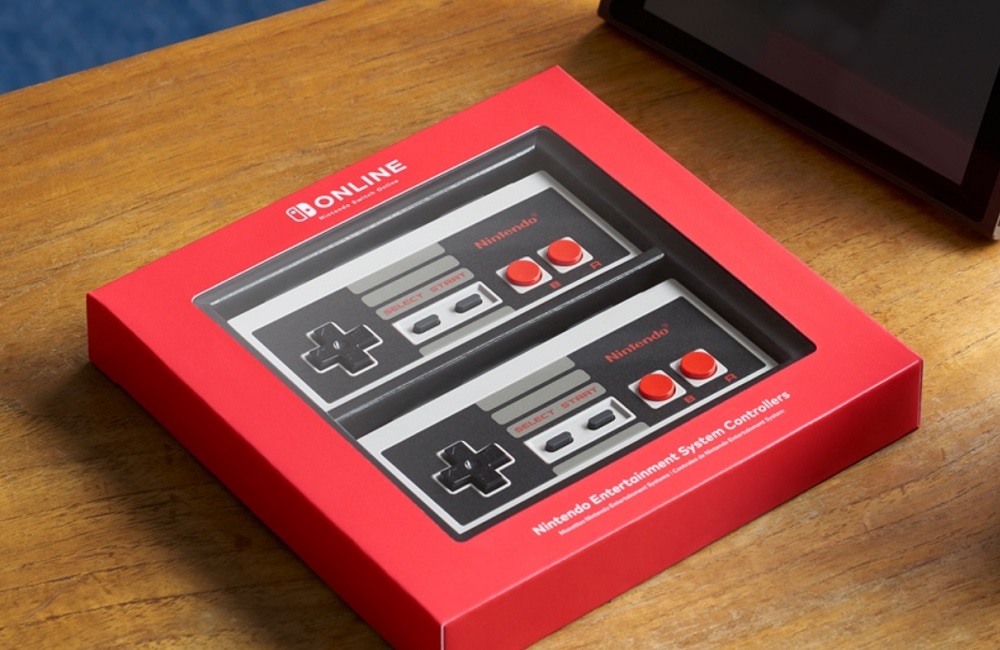 Nintendo Switch Online dijajakan secara berlangganan dengan biaya mulai dari US$ 4 per bulan hingga US$ 35 per tahun untuk keluarga - dapat diakses hingga delapan user. Layanan ini akan tersedia pada tanggal 18 September 2018 nanti, dan di hari yang sama, konsumen dipersilakan memesan controller NES buat Switch seharga US$ 60.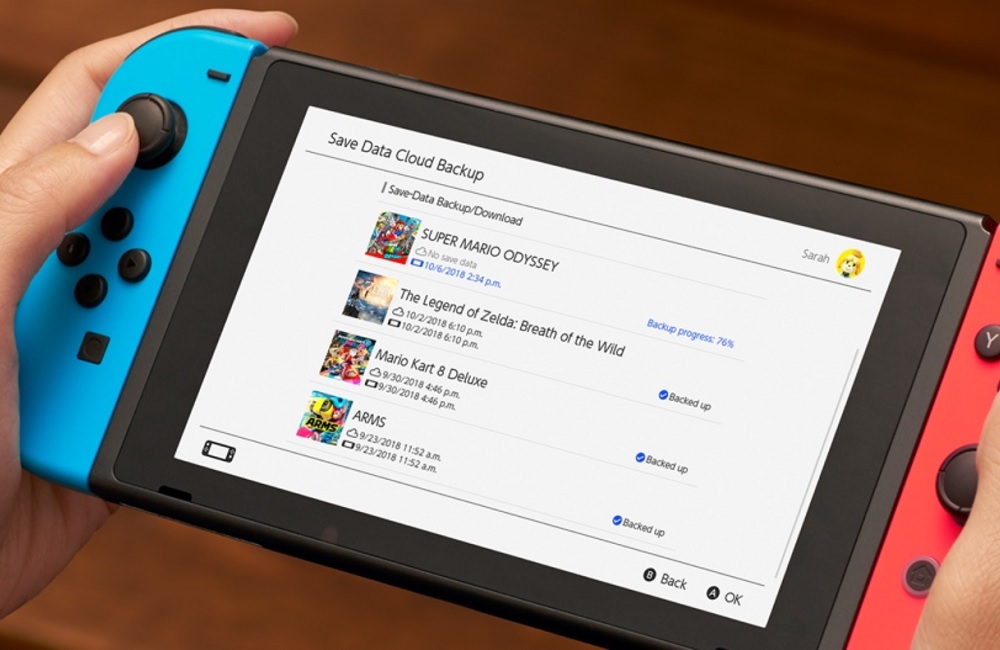 Sumber: Nintendo.