4 Aplikasi Windows Phone Yang Membuat Memasak Jadi Lebih Asik
Meth Pralistami - 31 October 2014
Memasak itu tidak melulu soal resep, tetapi juga soal pengetahuan mengenai bahan masakan, serta soal peralatan dapur yang mendukung.
Dan di jaman serba digital seperti sekarang ini aplikasi smartphone pun dapat membantu kita untuk membuat makanan yang sedap dan menjadikan kegiatan memasak menjadi lebih asik.
Kali ini kami menyajikan 4 aplikasi Windows Phone yang dapat membuat memasak jadi lebih asik
Cook with Yumvy - gratis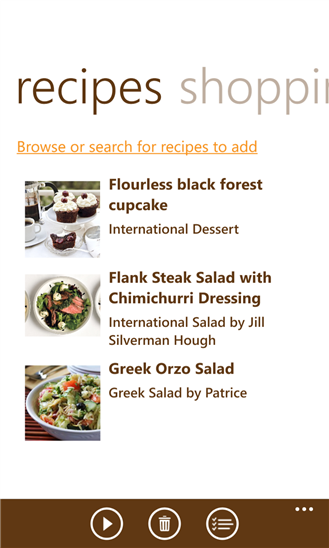 Aplikasi ini menjelaskan cara memasak secara rinci. Mulai dari bahan, memasak bumbu, hingga masakan siap disajikan. Aplikasi ini juga memberikan informasi berapa banyak porsi yang akan kita sajikan, serta penghitung waktu ketika kita memasak tiap bahan.
CookAid - gratis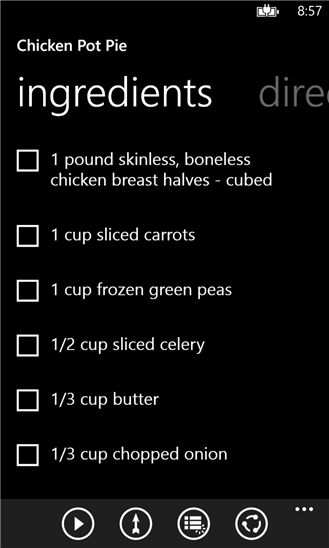 Kalau merasa ada yang kurang cocok dengan resep yang kita peroleh, ubah saja dengan aplikasi CokAid. Aplikasi ini memungkinkan kita untuk mengubah resep yang sudah kita simpan. Selain itu, aplikasi ini juga sudah menyediakan penghitung waktu memasak. Semua resep dapat disimpan untuk diakses lain waktu di OneDrive.
BigOven 300.000+ Recipes and Grocery List - gratis
Dengan aplikasi ini kita bisa mengelompokkan resep berdasarkan resep favorit, resep yang akan segera dicoba serta dapat pula menambahkan foto masakan ke dalam aplikasi. Aplikasi ini juga memberikan informasi nutrisi dari makanan yang dimasak, seperti jumlah kalori, vitamin, lemak, protein dan sebagainya.
Cake Clock - Rp 10.000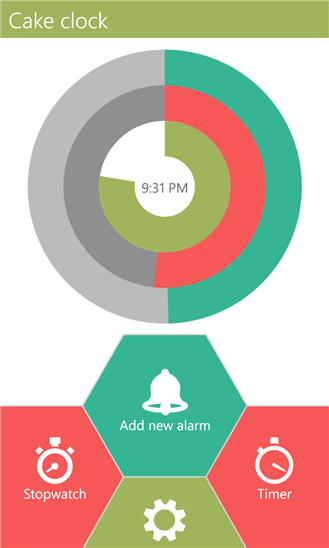 Ketika sedang memasak, sering kali kita lupa untuk mematikan kompor, oven dan sebagainya, lalu ujung-ujungnya makanan malah jadi gosong. Nah coba deh aplikasi Cake Clock yang satu ini. Aplikasi alarm yang bisa mengingatkan kita untuk mematikan kompor, atau menggunakan stopwatch untuk menghitung berapa lama kita memasak.
Itu tadi beberapa aplikasi pilihan di Windows Phone yang bisa menemani kegiatan masak-memasak agar menjadi lebih asik. Selain alat dapur ternyata smartphone juga bisa menjadi teman setia menyiapkan masakan.
Gambar header: Cooking via Shutterstock.