Lamanya waktu booting kerap kali jadi masalah, padahal sebenarnya di banyak kasus terutama yang melibatkan komputer berbasis Windows 10, perbedaan waktunya tak terlalu signifikan.
Tetapi, jika lamanya waktu booting sudah terlalu mengganggu, misalnya sampai bermenit-menit. Tampaknya memang benar, Anda butuh solusi dengan segera. Berikut ada 4 cara mempercepat booting komputer Windows 10 yang bisa Anda jajal.
Menghilangkan Elemen Transparan
Start Menu di Windows 10 dihias sedemikian rupa dan memang terlihat lebih menarik. Tapi, elemen transparan sedikit banyak membebani resource perangkat, jadi bagian ini bisa Anda eliminasi.
Caranya, klik kanan di layar desktop kemudian klik Personalise – Colours, lalu matikan semua pengaturan yang berada dalam posisi On.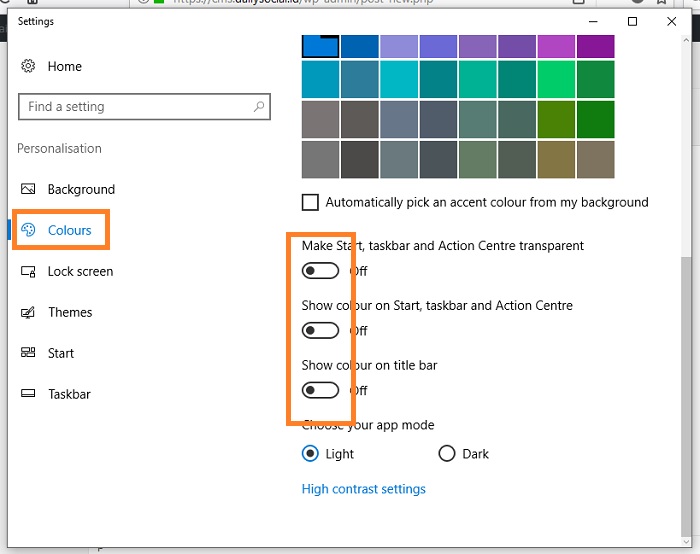 Mengaktifkan Fast Startup
Langkah kedua, ubah pengaturan fast startup agar aktif secara default.
Klik kanan di ikon baterai di taskbar, kemudian klik Power Options.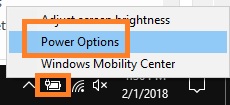 Klik Choose what the power button does – Change settings that are currently unavailable.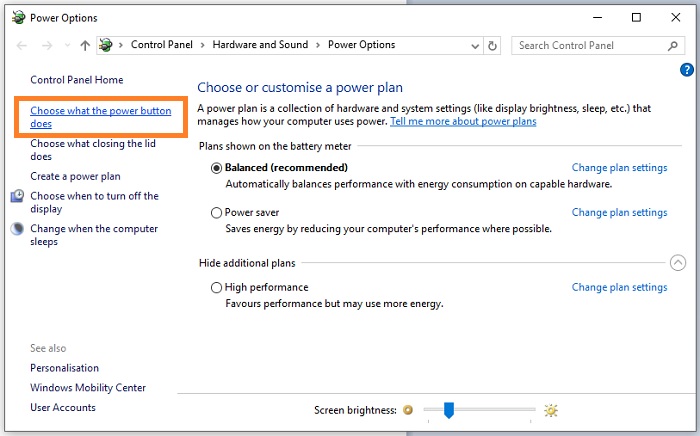 Lalu beri tanda centang pada opsi, Turn on fast start-up.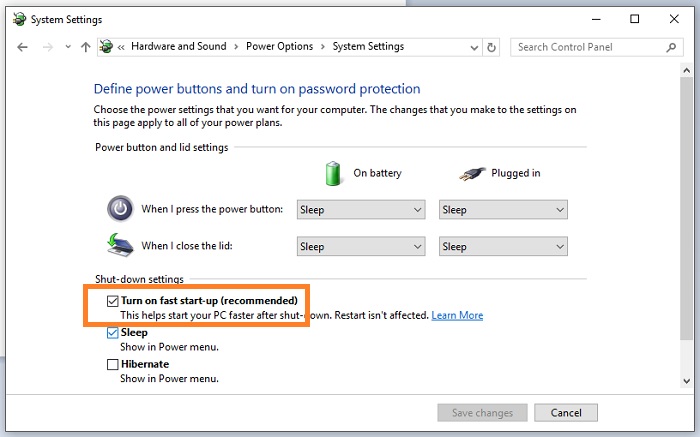 Tanpa Efek Spesial
Untuk mempermanis setiap sisi visual komputer, Windows mengimplementasikan efek-efek spesial ke beberapa komponen interface-nya. Tapi, efek-efek tersebut bisa membebani komputer dan membuat proses booting menjadi lamban. Langkah ini akan menghapus beberapa efek dan mengoptimalkan performa perangkat.
Klik kanan pada tombol Start, kemudian klik Systems – Advanced System Settings.
Lalu di opsi Performance, klik tombol Settings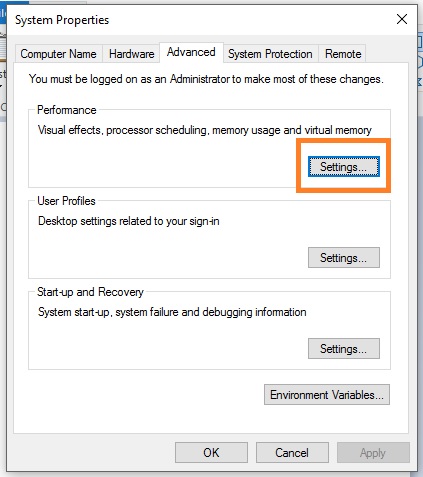 Terakhir klik opsi Adjust for best performance, klik Apply dan OK.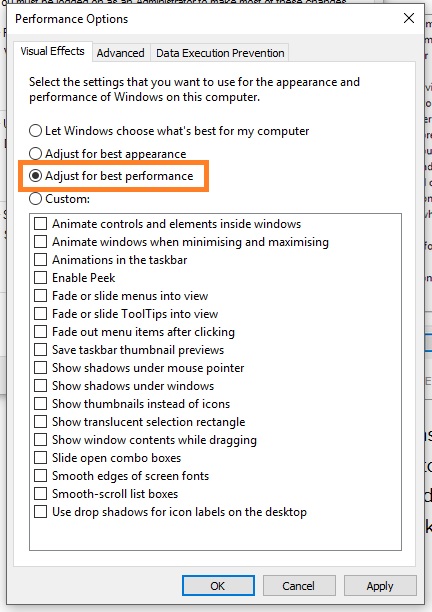 Pangkas Program-Program yang Berjalan Saat Startup
Terakhir, Anda bisa memangkas program-program yang diatur berjalan secara otomatis ketika startup berlangsung.
Klik kanan di tombol Start, lalu klik Task Manager.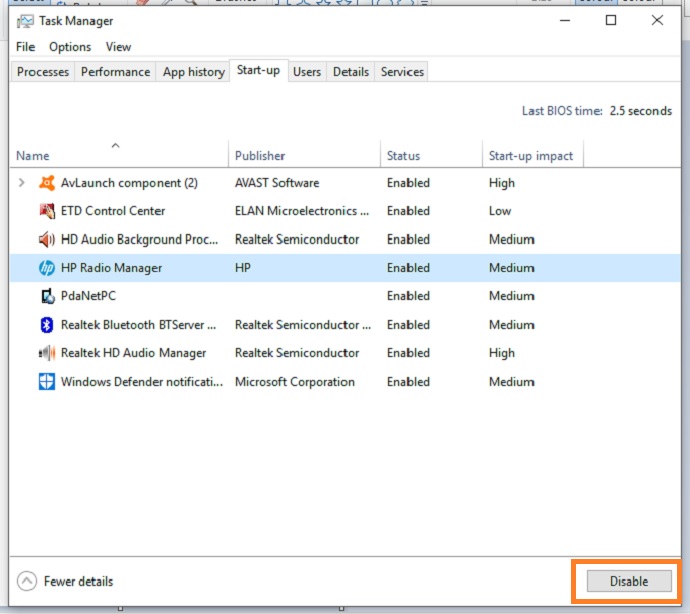 Di jendela Task Manager, klik menu tab Startup dan pilih program yang ingin dimatikan. Terakhir klik tombol Disable.
Setelah keempat cara di atas Anda lakukan, coba lihat dan perhatikan seberapa cepat startup yang dibutuhkan komputer. Jika masih terasa lambat, Anda bisa mencoba melakukan perbaikan system error dan bad sector dengan cara ini dan ini.
DailySocial.id adalah portal berita startup dan inovasi teknologi. Kamu bisa menjadi member komunitas startup dan inovasi DailySocial.id, mengunduh laporan riset dan statistik seputar teknologi secara cuma-cuma, dan mengikuti berita startup Indonesia dan gadget terbaru.