Acer kembali menggeliat di pasar mobile tanah air dengan meresmikan ketersediaan smartphone 4G murah anyarnya, Liquid Z330 dalam acara yang digelar pada Jumat (4/3) pekan lalu.
Menjawab perkembangan jaman dan tren terkini, Acer Liquid Z330 dipersenjatai fitur-fitur menarik yang dirancang untuk menjawab kebutuhan eksistensi anak muda di media sosial dan kebiasaan menikmati streaming di berbagai layanan. Dukungan 4G LTE memastikan pengguna memperoleh kebutuhan tersebut dengan optimal.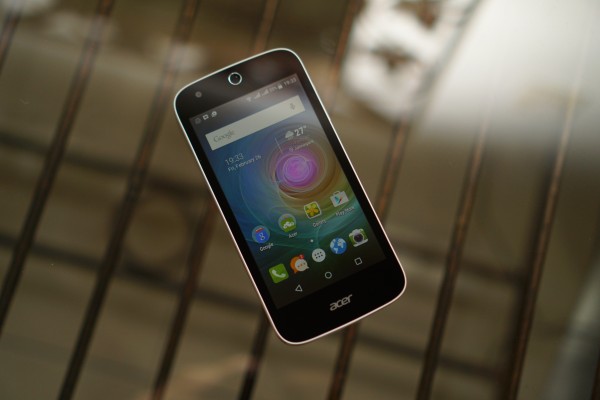 Riko Gunawan, Head of Product Acer Indonesia dikutip dari TabloidPulsa mengatakan, "Acer berusaha untuk selalu menghadirkan teknologi yang selaras dengan perkembangan zaman. Jika saat ini sudah tepat waktunya 4G disosialisasikan bagi mayoritas pengguna smartphone di Indonesia oleh para operator selular, maka Acer pun akan secara inovatif dan kreatif menghadirkan sesuatu yang bermanfaat bagi penggunanya. Salah satunya adalah dengan menghadirkan Smartphone Acer Liquid Z330 ini. Produk ini memiliki keunggulan dari sisi koneksi sehingga aktivitas streaming kita akan berjalan secara aman tanpa kuatir  akan buffering yang mengganggu kenyamanan."
Kemudian hentakan performa diberikan oleh prosesor Snapdragon quad core 1.1 GHz dan RAM 1GB yang cukup baik untuk melahap game serta tugas multi-tasking dengan batasan itensitas tertentu. Bekal ini dinilai cukup baik mengingat Acer Liquid dijajakan dengan banderol yang juga relatif terjangkau, hanya Rp 1.299.000 per unitnya.
Ruang simpan yang ditawarkan oleh smartphone ini cukup memadai, yakni seluas 8GB yang bakal memastikan semua foto jepretan kamera 5MP di belakang dan di depan dapat tertampung dengan aman. Plus berbagai koleksi aplikasi, game dan berkas-berkas penting lainnya.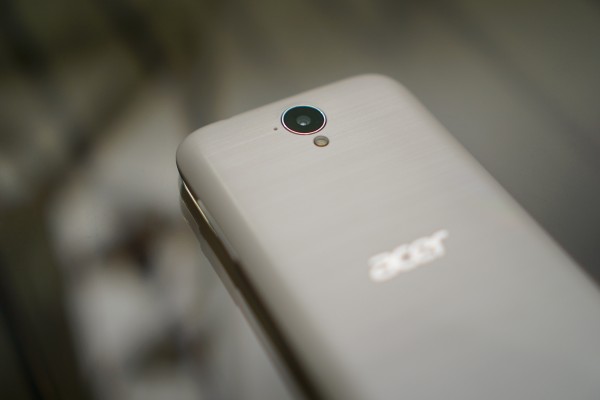 Meski mengedepankan konektivitas, Acer tak lantas melupakan komponen penting lainnya yaitu desain. Smartphone dibalut apik dengan desain stylish dan ergonomis, membalut layar 4,5 inci yang juga mendukung 16 juta warna. Kombinasi ini menjadikan perangkat berbasis Android 5.1 Lollipop ini tak hanya nyaman digenggam tapi juga pas untuk gaya-gayaan. Soal kenyamanan, Acer telah membekali layar perangkat Liquid Z330 dengan teknologi Bluelight shield yang mengurangi emisi cahaya biru layar sehingga mencegah mata dari kelelahan saat menggunakan perangkat dalam waktu yang lama.
Kejutan lainnya, Acer Liquid Z3330 diperkaya fitur Kids Center yang memungkinkan adik, sepupu, keponakan atau anak bisa menikmati beragam konten baru khusus anak-anak berupa video Youtube, game hingga aplikasi edukasi dengan aman.
Dibanderol kurang dari Rp 1,5 juta, Acer Liquid Z330 bakal mulai dipasarkan pada minggu pertama bulan Maret 2016.
Sumber berita MetroTVNews dan AcerID.
Are you sure to continue this transaction?
processing your transaction....