Acer Luncurkan Headset Windows Mixed Reality Baru, OJO 500
Unggulkan desain unik yang detachable serta sistem audio terintegrasi
Glenn Kaonang - 30 August 2018
Salah satu headset Windows Mixed Reality yang pertama datang dari Acer tahun lalu. Di ajang IFA 2018 yang dihelat di Jerman, pabrikan asal Taiwan itu baru saja memamerkan headset generasi keduanya yang diberi nama Acer OJO 500.
Secara fisik, desainnya tampak lebih keren dari pendahulunya. Masih ada sepasang kamera di wajahnya, dan ini memungkinkan kapabilitas inside-out tracking maupun 6 degrees of freedom (6DoF) tanpa bantuan hardware ekstra.
Salah satu keunikan yang ditawarkan OJO 500 adalah desain yang detachable, di mana bagian-bagian seperti lensa dan strap kepalanya dapat dilepas agar bisa dibersihkan dengan mudah. Ini jelas sangat berguna apabila satu perangkat digunakan secara bergantian oleh banyak orang sekaligus, semisal dalam konteks keluarga atau di taman hiburan.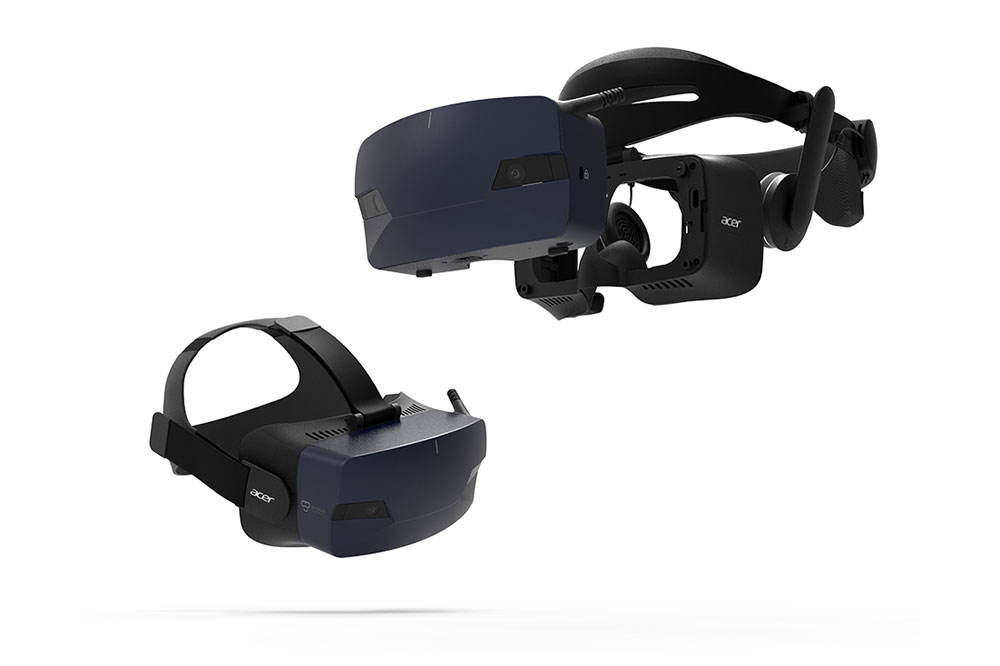 Strap kepalanya sendiri tersedia dalam dua versi, satu keras dan satu empuk. Versi yang keras dilengkapi bantalan yang besar untuk membantu pemasangan headset yang benar-benar pas, sedangkan versi yang empuk diklaim dapat dibersihkan menggunakan mesin cuci.
Juga unik adalah bagian depan (yang menutupi mata) yang bisa dilipat ke atas, sehingga pengguna tak perlu melepas headset ketika hendak merespon orang di sekitarnya. OJO 500 turut dilengkapi speaker terintegrasi yang akan langsung mengarahkan suara ke telinga pengguna. Cara kerjanya mirip headphone, akan tetapi pengguna masih bisa mendengar suara dari sekitarnya demi alasan keamanan.
Soal display, OJO 500 menggunakan sepasang layar LCD 2,89 inci dengan resolusi 2880 x 1440 pixel dan sudut pandang seluas 100 derajat. Refresh rate-nya pun cukup tinggi di angka 90 Hz. Lebih lanjut, pengaturan ketajaman fokus tampilannya (interpupilary distance) dapat dilakukan via kenop pada headset, dibantu oleh aplikasi pendamping di smartphone agar lebih optimal.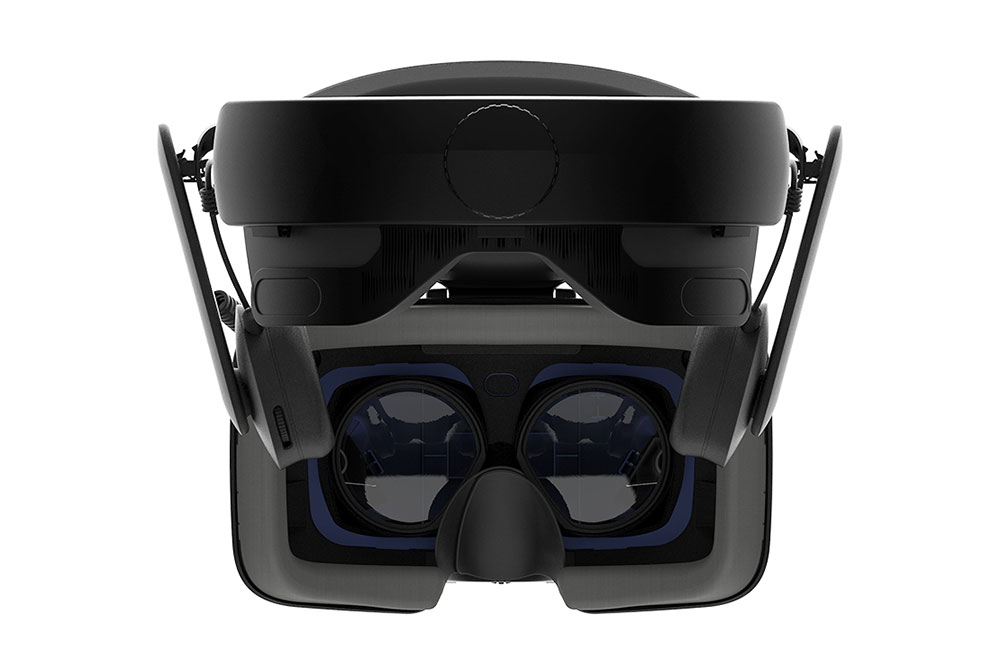 Namanya headset Windows Mixed Reality, OJO 500 sudah pasti perlu disambungkan ke PC atau laptop Windows 10 via HDMI 2.0 dan USB 3.0 menggunakan kabel bawaan yang panjangnya mencapai 4 meter. Soal konten, konsumen tak perlu meragukannya sebab OJO 500 juga kompatibel dengan platform SteamVR.
Di Amerika Serikat, perangkat ini bakal dipasarkan pada bulan November mendatang, dengan harga mulai $399. Acer rencananya juga akan menawarkan bundel yang lebih lengkap yang mencakup dua motion controller Bluetooth, touchpad, grab button dan Windows 10 button.
Sumber: VentureBeat dan PR Newswire.
Are you sure to continue this transaction?
processing your transaction....