AdaKerja's Target After Securing 14.7 Billion Rupiah in a Follow-on Funding
The latest round was led by Beenext and some angel investors
On Friday (30/10), job marketplace platform AdaKerja announced the follow-on funding from Beenext worth $1 million or 14.7 billion Rupiah. The seed funding has opened since last year when the company debuted, Beenext also became their first investor. Thanks to the participation of several angel investors (including the leadership of LinkedIn, DBS, ICAP, and the Tolaram Group), the total funding raised was $1.4 million.
The additional capital obtained will be prioritized in product and technology development resulting in AdaKerja's service more capable of accommodating blue-collar workers in Indonesia.
In fact, a similar platform is also being prepared to be replicated in Singapore under the name AskSteve. However, to DailySocial, Founder & CEO Ashwin Tiwari said that currently they only focus on business in Indonesia. While the unit in Singapore is only in the beta stage - functionally the same as AdaKerja already operating in Indonesia.
Was founded in 2019, AdaKerja claims to have reached around 600 thousand job seekers and 10 thousand businesses involved on its platform. This achievement made Ashwin and his team quite optimistic about 2020, even though the business climate was badly hit by a slowdown due to the pandemic.
Targeting blue-collar workers (in the informal sector), AdaKerja is not solely on this sector, there are already several platforms that provide similar services. There are Job2Go, Heikaku, or Workmate. However, Ashwin is quite optimistic, because there is a value proposition they offer.
"Yes, I can imagine. But after you open [AdaKerja], there are major differences. And the most important thing, we are not a digital staffing agency. The model [agency] is widely adopted by other players, they charge up to 20% commission to workers, those who should get the whole [wages] income," Ashwin said.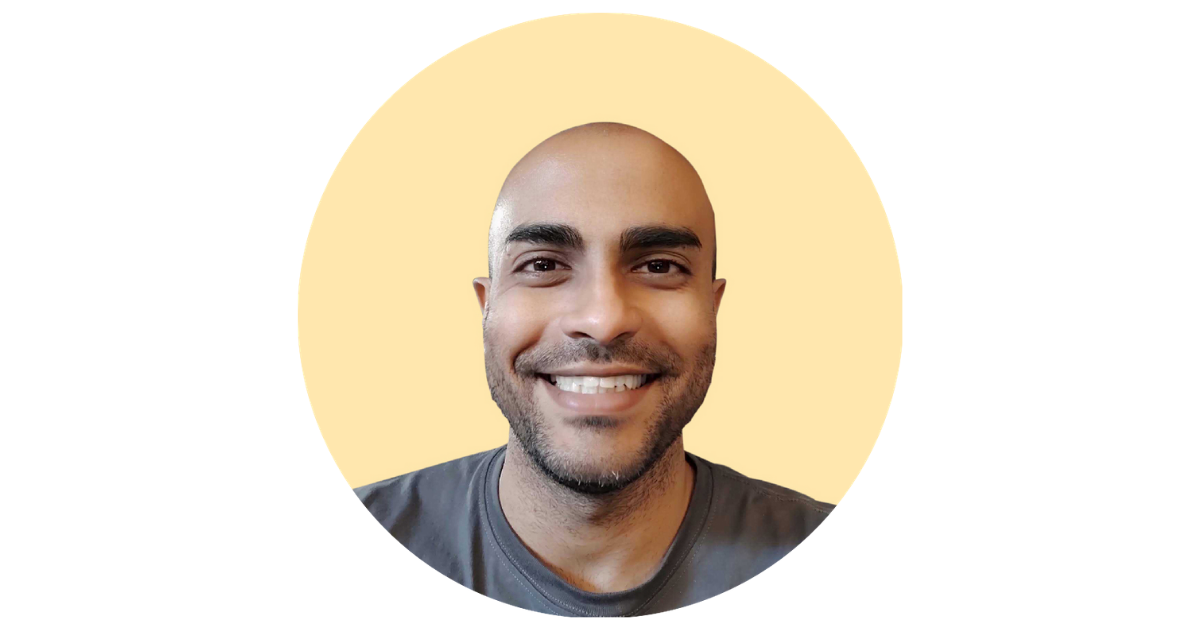 In terms of features, AdaKerja provides a personalized job search experience for job seekers by chatting using the WhatsApp or Messenger bot. Meanwhile, business partners (UKM), they are presented with an application to manage the recruitment process more efficiently. Embracing blue collar circles, most of AdaKerja's partners come from SMEs. Because it is considered that these businessmen absorb more informal workers.
As for his business model, Ashwin explained, "Our service is completely free for job seekers. Employers buy interview credits at an affordable cost, then use them to invite candidates."
Building a job marketplace business in Indonesia is not without challenges. "Frankly, the challenge is to build a fast-growing business, regardless of whether the company is based in Indonesia or not. Building a strong team and corporate culture is also not easy."
"Our mission in Indonesia is to digitize job search and payrolls for 100 million blue-collar workers and 60 million MSMEs. According to projections, SMEs absorb about 95% of the workforce and record $ 300 billion in the annual payroll; serving them is our focus," concluded Ashwin.
– Original article is in Indonesian, translated by Kristin Siagian
Are you sure to continue this transaction?
processing your transaction....