Alodokter Receives Series C Funding Worth of 468 Billion Rupiah
Plans to develop the leading insurance not only for protection but also for guidance
Prayogo Ryza - 17 October 2019
Alodokter has secured series C round worth of $33 million or around Rp468 billion led by Sequis Life with followed by Philips, Heritas Capital, Dayli Partners, and some others. The previous investors, Softbank Ventures Asia and Golden Gate Ventures, also participated in this round.
"The health system in Indonesia experienced significant changes in the last 10 years and more open to digital innovation than other developed country's health system. Indonesia has become the leading one to implement the digital health system. That is the main factor of Alodokter's rapid growth since its debut," Alodokter's CEO, Nathanael Faibis said.
Currently, Alodokter is said to acquire 20 million active users per month and partners with more than 20,000 doctors and 1,000 hospitals and clinics. Some of Alodokter's leading services, such as chat room, booking page, health information, and health insurance management.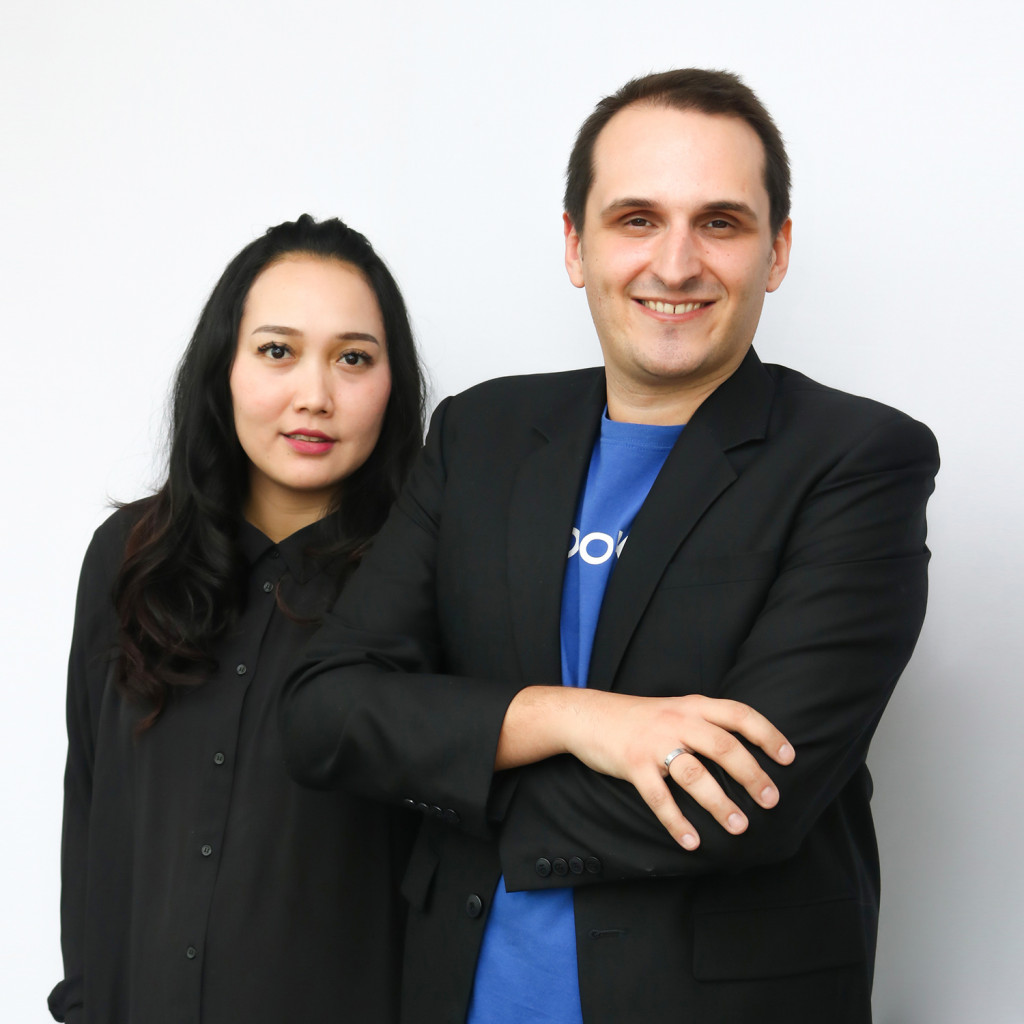 The fresh money will be used to expand partnerships with hospitals and developed health insurance. Previously, Alodokter has introduced the health insurance named "Proteksi Alodokter" in 2018. The policyholder can subscribe, pay, and make claim through the app.
Alodokter plans to develop "21th-century insurance" not only to provide financial protection but also guidance for those in medical process by giving the right solution.
Meanwhile, Sequis Life's CEO, Tatang Wijaya explained, aside from lots of  users, Alodokter has a clear and strong vision. Therefore, Alodokter has the potential to win the Indonesian market and customers.
"Aside from the big number of users, we're deeply impressed with their clear and strong vision of medical accurate in every service necessary. In our opinion, this already in their DNA. Alodokter will be Indonesia's health service foundation and we're proud to be a part of their journey. Together, we'll get closer to achieve our goal in creating the latest method and technology, also to win the Indonesian market and customers," he said.
–Original article is in Indonesian, translated by Kristin Siagian
Application Information Will Show Up Here
Are you sure to continue this transaction?
processing your transaction....