Amazon Sibuk Himpun Tim Demi Garap Game PC Pertama Mereka?
Yoga Wisesa - 9 June 2015
Menjadi developer mungkin merupakan impian sebagian orang yang banyak menghabiskan waktu mereka bermain video game. Namun membuat permainan tentu tidak semudah menikmatinya. Kita sudah melihat banyak bukti bagaimana developer ternama terjebak dalam siklus repetisi tanpa inovasi, menyebabkan franchise mereka jadi bahan olok-olok gamer.
Tapi apa jadinya jika nama yang tidak Anda duga mengumbar rencana untuk menggarap video game? Terkenal sebagai perusahaan e-commerce terbesar di Amerika, lalu memperluas bisnisnya ke penyediaan consumer electronics, layanan cloud, device komunikasi, hingga hiburan keluarga, Amazon dilaporkan berniat meramu permainan mereka sendiri. Dan konsepnya dikabarkan tergolong ambisius.
Game bukanlah bidang baru bagi Amazon. Mereka sempat mengakuisisi Reflexive Entertainment di 2008, kemudian di bawah nama Amazon Games Studios, tim melepas beragam permainan. Sejauh ini, Amazon cuma memublikasi judul-judul mobile 'ringan' serta untuk Fire TV. Tetapi arah permainan akan berubah karena yang mereka ingin racik adalah game buat platform PC.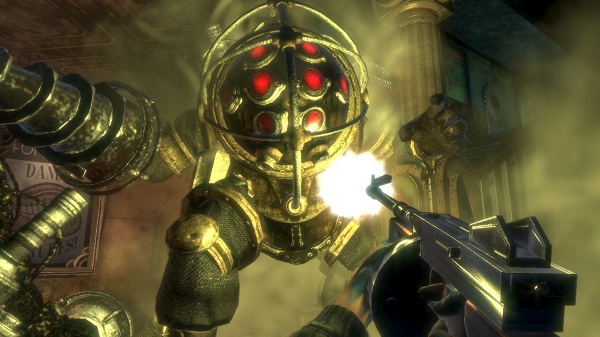 "Amazon berkomitmen untuk gamer, dan sedang membangun tim yang bersemangat dalam menggunakan Twitch, cloud Amazon Web Services, dan memproduksi permainan inovatif demi merombak gameplay," tulis Amazon via situs Gamasutra. "Kami percaya bahwa game [saat ini] baru menggores permukaan potensi sesungguhnya buat menyatukan pemain, serta menghasilkan [karya] seni dan media paling berpengaruh di masa depan."
Info menarik: Amazon Cloud Drive Tawarkan Penyimpanan Tanpa Batas Seharga $60 per Tahun
Amazon menjelaskan mereka berhasil menghimpun mantan individu di belakang kesuksesan Portal, World of Warcraft dan BioShock. Selain berjanji proyek akan sangat besar, mereka mengklaim bahwa pengembangan turut dibantu teknologi teranyar. Tiga judul di atas hanyalah contoh kecil. Studio Amazon di Seattle juga dibantu talenta pencipta Half Life 2, Left 4 Dead, Dota 2, Halo, Infamous, Shadows of Mordor, sampai The Last of Us.
Kepada Polygon, Vice President Amazon Games Mike Frazzini menuturkan, mereka menggunakan pendekatan khusus demi menggaet nama-nama semisal Clint Hocking (sutradara Far Cry 2), Ian Vogel (System Shock 2), Tom Leonard (sutradara Left 4 Dead) serta Kim Swift (desainer Portal). Meski berambisi tinggi, mereka tidak mencoba menjejalkan ratusan orang di satu studio. Sebaliknya, Amazon menginginkan tim berisi delapan hingga 30 developer, bekerja dalam waktu kira-kira setahun sampai 18 bulan.
Ada 26 posisi lowongan yang didaftarkan di Gamasutra, dan lainnya disuguhkan lewat situs Amazon sendiri. Mereka kini lagi fokus berburu artist, teknisi platform/tool, dan lain-lain - terutama memiliki pengalaman di ranah game-game blockbuster.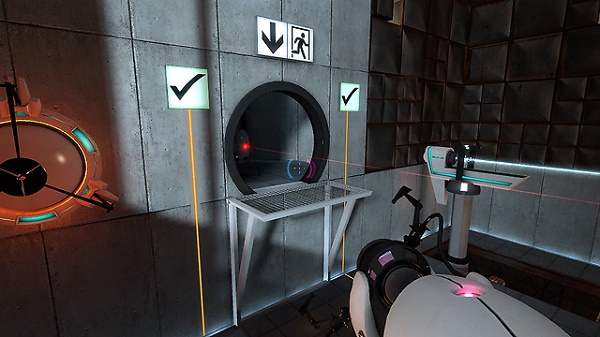 Are you sure to continue this transaction?
processing your transaction....