AMD Luncurkan Prosesor Khusus Chromebook
Khusus untuk Chromebook dan akan hadir dalam 5 SKU
Dimas Galih W. - 25 September 2020
Selain Windows dan MacOS, ada satu sistem operasi lagi yang saat ini digunakan oleh para pekerja kantoran. Google membuat ChromeOS yang saat ini sebagian besar menggunakan koneksi internet untuk bekerja. Hal tersebut pula lah yang menyebabkan Chromebook memiliki harga yang lebih terjangkau dibandingkan dengan kedua sistem lainnya.
Untuk memenuhi kebutuhan tersebut, ternyata AMD saat ini sudah memiliki prosesor yang khusus dibuat untuk Chromebook. AMD mengumumkan prosesor mobile AMD Ryzen pertama dan  AMD Athlon terbaru untuk platform Chromebook dan memiliki kinerja 178% dari generasi sebelumnya. Prosesor ini merupakan hasil kerjasama AMD dengan Google yang menghasilkan prosesor seri C.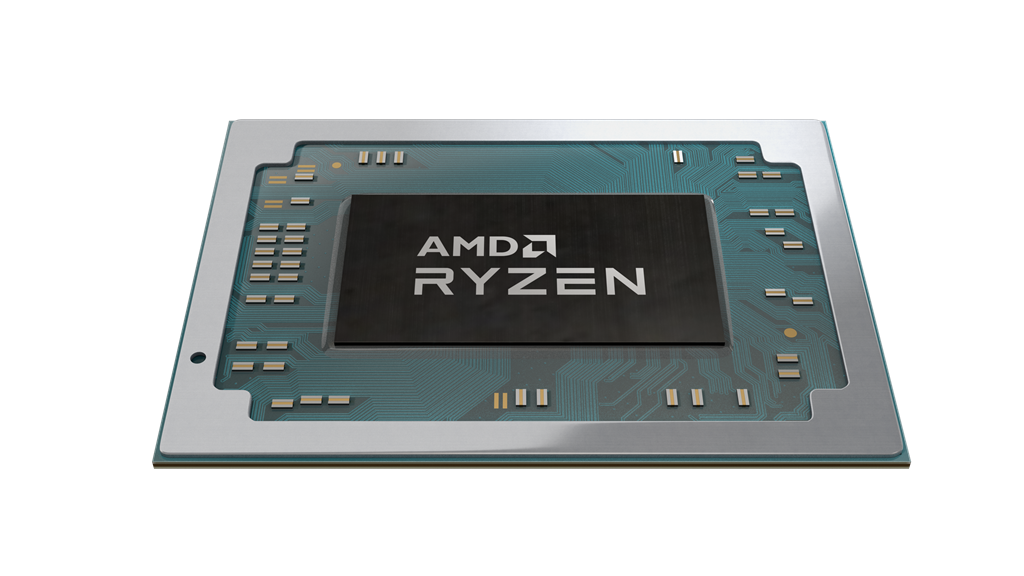 "Apakah pengguna sedang online, offline, bepergian atau di rumah, Chromebook berbasis prosesor AMD Ryzen dan prosesor Athlon menghadirkan perpaduan CPU, grafis, dan performa keseluruhan untuk tetap produktif serta kemudahan dalam pembelajaran jarak jauh dan bekerja jarak jauh yang memberikan pengalaman terbaik, "kata Saeid Moshkelani, senior vice president and general manager, Client Compute, AMD. "Kami senang bekerja sama dengan Acer, ASUS, Google, HP dan Lenovo dimana secara signifikan memperluas jumlah Chromebook bertenaga AMD dan memberikan opsi yang lebih bertenaga dengan yang pertama dari banyak sistem Chromebook berbasis AMD Ryzen."
Ryzen 7 3700C memiliki 4 core dan 8 thread yang memiliki clock 2,3 GHz dengan boost 4 GHz. Total cache yang dimiliki adalah 6 MB dan memiliki GPU dengan 10 inti. Selain itu adal Ryzen 5 3500C dengan core dan thread yang sama namun memiliki clock 2,1 GHz dan turbo boost sampai 3,7 GHz serta GPU dengan 8 inti. Terakhir adalah Ryzen 3 3250C dengan 2 core 4 thread berkecepatan 3,5 GHz.
Selain Ryzen, AMD juga memiliki Athlon Gold 3150C yang memiliki 2 core 4 thread berkecepatan 2,3 GHZ dan turbo boost sampai 3,3 GHz. Terakhir, prosesor Athlon Silver 3050C yang hanya memiliki dua inti saja dengan kecepatan 2,3 GHz dan clock boost 3,2 GHz. Semua prosesor yang diluncurkan untuk Chromebook ini memiliki TDP 15 watt.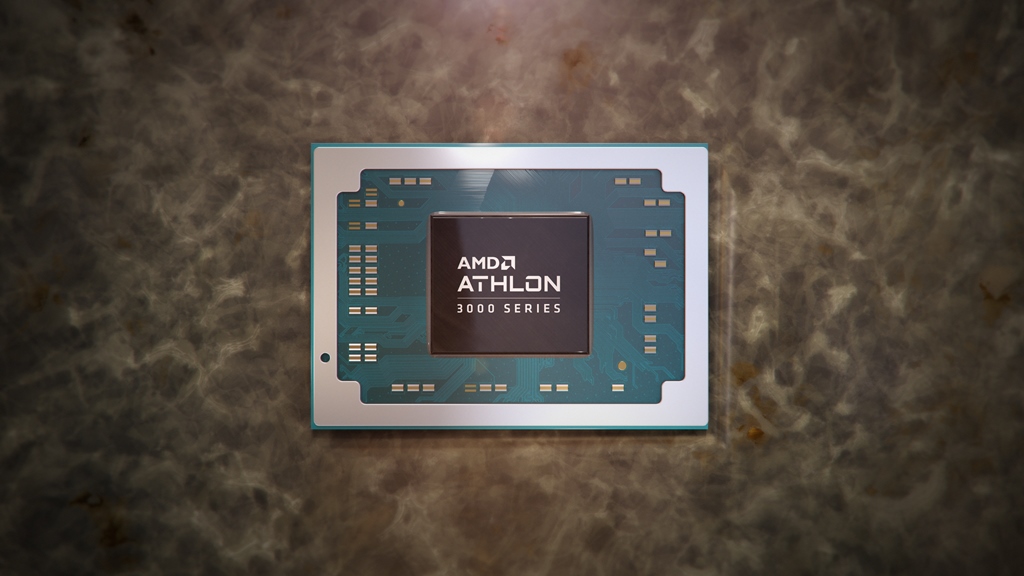 Spesifikasi dari semua prosesor tersebut adalah sebagai berikut
MODEL
CORE / THREAD
TDP

(Watt)

BOOST/BASE FREQ. (GHz)
GPU CORES
CACHE (MB)
AMD Ryzen™ 7 3700C
4C/8T
15W
Up to 4.0 / 2.3 GHz
10
6 MB
AMD Ryzen™ 5 3500C
4C/8T
15W
Up to 3.7 / 2.1 GHz
8
6 MB
AMD Ryzen™ 3 3250C
2C/4T
15W
Up to 3.5 / 2.6 GHz
3
5 MB
AMD Athlon™ Gold 3150C
2C/4T
15W
Up to 3.3 / 2.4 GHz
3
5 MB
AMD Athlon™ Silver 3050C
2C/2T
15W
Up to 3.2 / 2.3 GHz
2
5 MB
AMD menjanjikan prosesor barunya ini untuk bisa digunakan pada Chromebook yang lebih tipis dan ringan. Selain itu, dengan menggunakan prosesor ini akan memperpanjang masa baterai Chromebook baru. Selain itu, kemampuan WiFi 6 serta Bluetooth 5 juga akan diberikan.
Chromebook dengan prosesor khusus ini akan diluncurkan oleh  Acer, ASUS, HP, dan Lenovo pada Q4 2020.