Gadget
Anker Ciptakan Power Bank Khusus Nintendo Switch
Baterai Switch dapat terisi penuh dalam waktu kurang dari tiga jam meski di-charge sembari dipakai bermain game
Mudik cuma tinggal hitungan hari, dan kalau Anda merupakan pengguna Nintendo Switch, handheld console tersebut sudah pasti menjadi salah satu barang yang wajib dibawa. Problemnya, ketika sedang tidak dipasang di docking station-nya, baterai Switch hanya mampu bertahan selama enam jam saja berdasarkan klaim Nintendo, dan itu dengan catatan game yang dimainkan bukan yang termasuk game 'berat' seperti Zelda.
Solusinya adalah meminta bantuan power bank, namun bukan sembarang power bank kalau kata Nintendo, sebab mereka sudah bermitra dengan Anker demi mewujudkan power bank yang ideal buat Switch. Ada dua model yang Anker tawarkan: PowerCore 20100 dan PowerCore 13400, keduanya sama-sama diikuti embel-embel "Nintendo Switch Edition".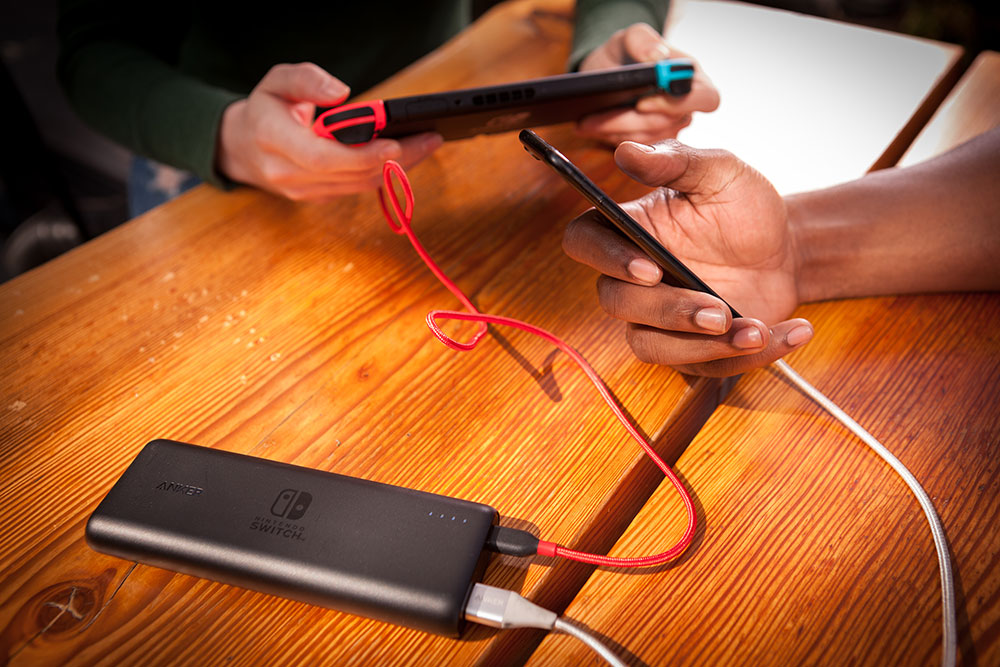 Apa yang istimewa dari keduanya? Anker bilang bahwa karena dirancang secara spesifik untuk Switch, kedua power bank ini sanggup menyalurkan daya dengan sangat optimal via USB-C. Bahkan ketika Switch di-charge selagi dipakai bermain game, baterainya tetap akan terisi penuh dalam waktu kurang dari tiga jam.
Soal kapasitas, PowerCore 20100 disebut siap menyuplai daya ekstra sampai 15 jam, sedangkan PowerCore 13400 sampai 10 jam. Keduanya tentu saja masih bisa dipakai bersama perangkat lain, baik yang membutuhkan port USB-C maupun USB standar.
Di situs resmi Anker, PowerCore 20100 Nintendo Switch Edition dijajakan seharga $90, sedangkan PowerCore 13400 seharga $70. Sayang status keduanya baru pre-order, dan perlu dicatat, produk ini berbeda dari PowerCore+ 20100 maupun PowerCore+ 13400 yang tidak dilengkapi imbuhan Nintendo Switch Edition.
Sumber: The Verge.
Are you sure to continue this transaction?
processing your transaction....