Gadget
Anker Luncurkan Nano II, Charger GaN Generasi Kedua dengan Ukuran yang Lebih Mungil Lagi
Tren charger dengan ukuran mungil tapi memiliki output daya yang tinggi tidak akan mungkin terjadi tanpa penggunaan material bernama Gallium nitride, atau yang lebih dikenal secara luas dengan istilah GaN. Anker adalah salah satu pabrikan yang memelopori penggunaan GaN, dan mereka rupanya masih bisa menggali potensi material pengganti silikon tersebut lebih dalam lagi.
Baru-baru ini, Anker mengumumkan lineup charger terbarunya: Anker Nano II. Menurut Anker, semua charger di seri ini menggunakan teknologi GaN generasi kedua yang menawarkan kinerja 20 persen lebih efisien ketimbang sebelumnya.
GaN sendiri sudah jauh lebih efisien ketimbang silikon biasa berkat kemampuannya bekerja di tegangan yang lebih tinggi. Alhasil, ukuran fisik charger GaN II pun bisa dibuat lebih kecil lagi dari sebelumnya, tapi di saat yang sama tanpa mengorbankan faktor keamanan maupun kompatibilitas.
Ada tiga model charger Anker Nano II yang diperkenalkan, urut dari yang paling kecil: 30W, 45W, dan 65W. Secara teknis, Nano II 30W memiliki dimensi 31,5 x 30,4 x 37,9 mm; lebih ringkas ketimbang PowerPort Atom PD 30W generasi pertama yang mempunyai dimensi 40,6 x 35,5 x 38 mm meski output daya maksimumnya sama persis.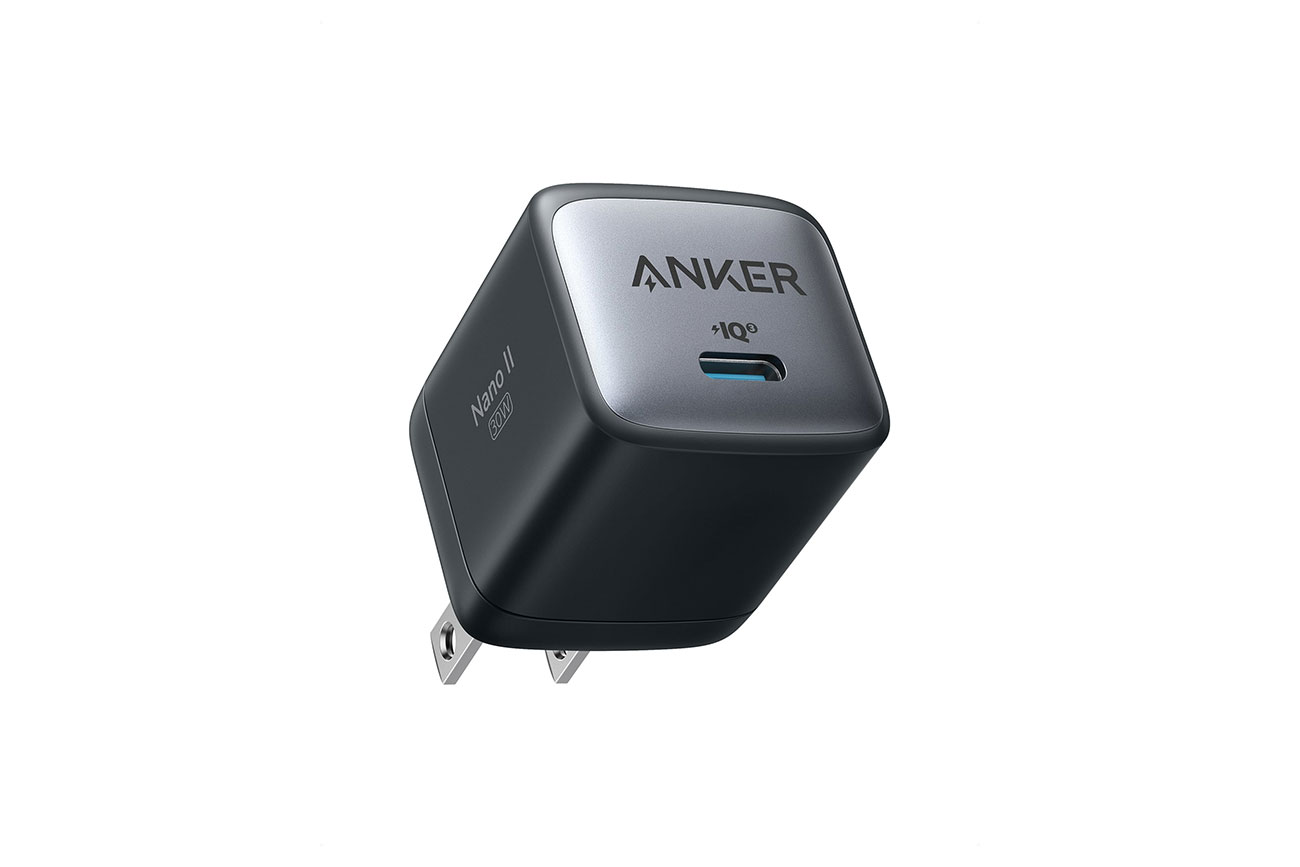 Pada kenyataannya, ukuran charger 30W generasi pertama itu sama seperti Nano II 65W yang dua kali lebih perkasa. Komparasinya akan terkesan lebih konyol lagi jika Nano II 65W disandingkan dengan charger 5W bawaan iPhone 11, sebab ukuran keduanya tidak akan berbeda terlalu jauh di dalam genggaman.
Masing-masing charger Nano II tersebut hadir dengan satu port USB-C, lengkap beserta dukungan teknologi Power IQ 3.0 yang diklaim mampu mengisi ulang iPhone tiga kali lebih cepat daripada menggunakan charger 5W, tapi di saat yang sama tetap kompatibel dengan standar Super Fast Charging milik Samsung.
Di Amerika Serikat, charger Anker Nano II kabarnya akan segera dipasarkan mulai pertengahan bulan Juni. Harganya dipatok $30 untuk varian 30W, $36 untuk varian 45W, dan $40 untuk varian 65W. Sejauh ini belum ada informasi terkait ketersediaannya di negara-negara lain.
Sumber: The Verge dan PR Newswire.
Are you sure to continue this transaction?
processing your transaction....