Aplikasi Android Pilihan 11 - 17 Mei 2015
Bambang Winarso - 17 May 2015
Selamat datang di kolom aplikasi Android pilihan. Sama seperti sebelumnya, TRL kembali menghadirkan 5 aplikasi Android yang dirasa cukup menarik dan berguna bagi Anda. Kelima aplikasi ini diambil dari kategori yang berbeda dan menjanjikan fitur-fitur unik.
Pollask
https://www.youtube.com/watch?v=Sgr3uJTzXSA
Yang pertama adalah aplikasi bernama Pollask dimana Anda dapat mengajukan pertanyaan atau opini dengan bebas. Aplikasi ini konsepnya seperti jejaring sosial, jadi Anda dapat pula memberikan tanggapan atas opini yang dilemparkan oleh pengguna lainnya.
Download: Google Play - Gratis
Info Menarik: 7 Aplikasi Android Pelacak Lokasi Pengendara Motor
Trivago The Hotel Search
Sekarang bukan zamannya pesan hotel pake lama dan repot, apalagi mahal. Trivago menawarkan akses lengkap pencarian hotel dan pemesanan kamar dari satu aplikasi yang mudah, cepat dan murah. Trivago menawarkan daftar harga hotel termurah serta database hotel di hampir seluruh dunia.
Download: Google Play - Gratis
Otakon - Manga Indonesia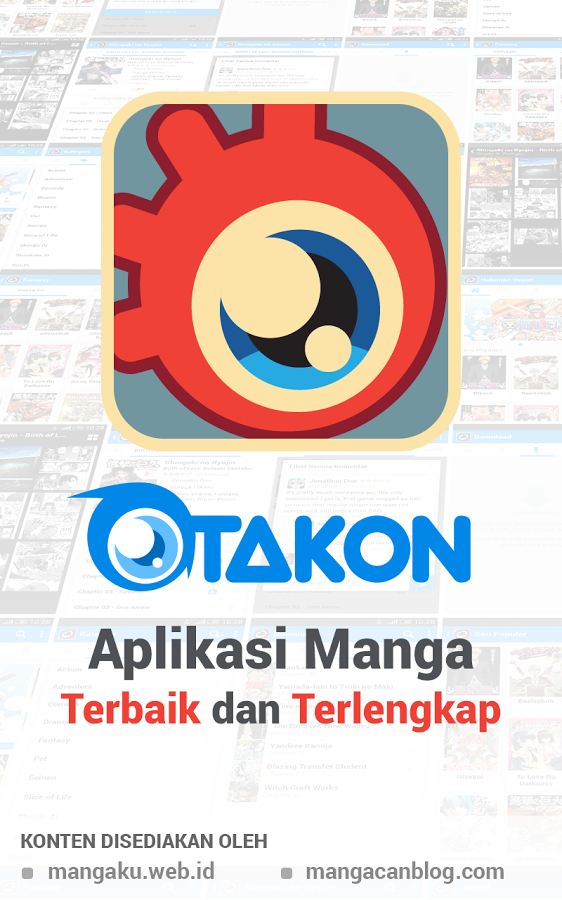 Lewat aplikasi ini, Anda yang gemar membaca komik bisa melepaskan dahaga dengan cuma-cuma. Ada banyak komik disediakan, antara lain Naruto, One Piece, Fairy Tail, Detective Conan, Bleach dan lain-lain. Konten yang disajikan akan otomatis ter-update saat ada cerita baru yang diunggah ke Mangaku dan Mangacan sebagai rujukan pengembang.
Download: Google Play - Gratis
Jamstar Acoustics-Learn Guitar
https://www.youtube.com/watch?v=_MZvsO0ba6g
Aplikasi belajar gitar ini sangat unik, sebab Anda dapat menghubungkan gitar ke perangkat untuk memperoleh integrasi sehingga proses belajar akan makin optimal. Pengembang juga menyematkan beberapa fitur untuk mempermudah proses belajar Anda.
Info Menarik: Aplikasi Android Pilihan 4 – 10 Mei 2015
Download: Google Play - Gratis
Snowball
https://www.youtube.com/watch?v=Z6kWgocsvio
Dari namanya tak banyak orang yang menduga bahwa aplikasi ini merupakan salah satu aplikasi pesan. Tapi, itulah yang sebenarnya. Snowball memang aplikasi pesan, tetapi ia berfungsi menyatukan semua layanan sehingga pengguna hanya cukup membuka satu aplikasi untuk membaca pesan dari berbagai aplikasi seperti Facebook Messenger, WhatsApp, Snapchat, SMS, Hangouts, Twitter, Line, WeChat, Slack, Telegram, Viber, Hike, BBM, Kik, GroupMe, Kakao dan Skype.
Download: Google Play - Gratis
Snowball mengakhiri perjumpaan kita di edisi minggu kedua Mei ini. Tapi jangan kecewa, karena minggu depan TRL akan kembali hadir di waktu dan hari yang sama. Dengan 5 aplikasi Android pilihan lainnya yang tak kalah menawan.
Are you sure to continue this transaction?
processing your transaction....