Aplikasi Android Pilihan 28 September - 4 Oktober 2015
Bambang Winarso - 4 October 2015
Seperti biasa di akhir pekan TRL kembali hadirkan kolom aplikasi Adroid pilihan yang berisikan daftar-daftar aplikasi berfungsi menarik dan serba guna. Minggu ini ada 5 aplikasi yang menarik perhatian redaksi, di antaranya adalah:
NO-ROOT Record Screen to Video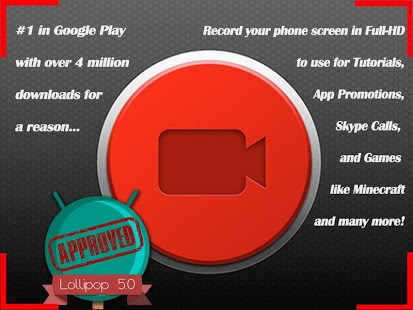 Aplikasi Android pilihan yang pertama adalah NO-ROOT Record Screen to Video, sesuai namanya aplikasi ini berguna untuk sobat yang ingin merekam layar ke dalam video. Misalnya untuk membuat video tutorial baik gaming, trik atau panduan lainnya.
Download: Google Play - Gratis
Kono.ai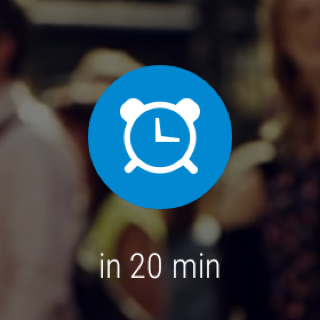 Jika Google Now dan Cortana terlalu rumit buat sobat, ada nih pilihan lain dari pengembang Konolabs, yaitu aplikasi Kono.ai yang mempunyai kemampuan memberikan pencatat jadwal digital dan memberikan saran berdasarkan preferensi sobat mulai dari tempat makan, lokasi, film kegemaran, musik dan lain-lain.
Download: Google Play - Gratis
Coursera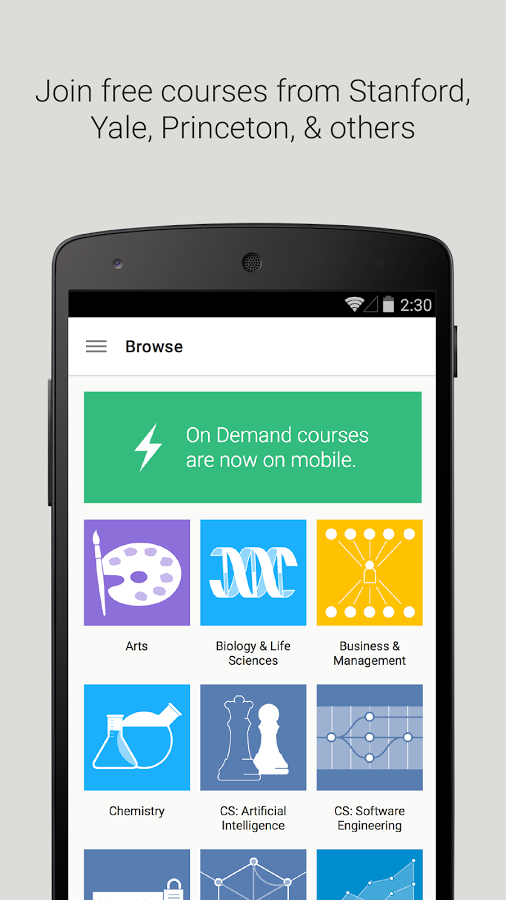 Belajar bisa dari mana saja, ini salah satu tempat dimana sobat bisa mempelajari subjek tertentu secara gratis di ponsel pintar. Hebatnya, di aplikasi ini sobat bisa terhubung ke lebih dari 115 kursus online yang membahas beragam topik mulai dari kimia, mate-matika, fisika, biologi, teknologi dan lain-lain.
Download: Google Play - Gratis
Info Menarik:Daftar Aplikasi Screenshot Android Root dan Tanpa Root
Wrike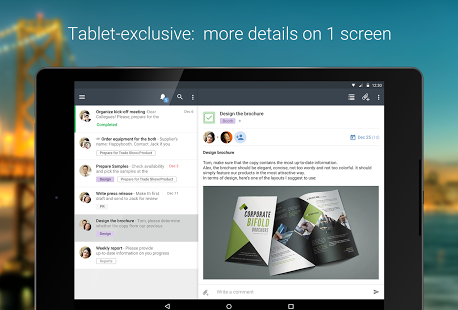 Bekerja dalam tim tidak hanya membutuhkan kerjasama tapi juga alat yang mampu menghubungkan semua anggota secara cepat. Nah, Wrike memenuhi persyaratan itu. Ini adalah aplikasi manajemen tim dimana sebuah organisasi dapat melakukan banyak hal mulai dari kolaborasi kerja, distribusi dokumen, delegasi wewenang dan komunikasi hal-hal kecil terkait pekerjaan secara cepat dan real-time.
Download: Google Play - Gratis
SlideUP Launcher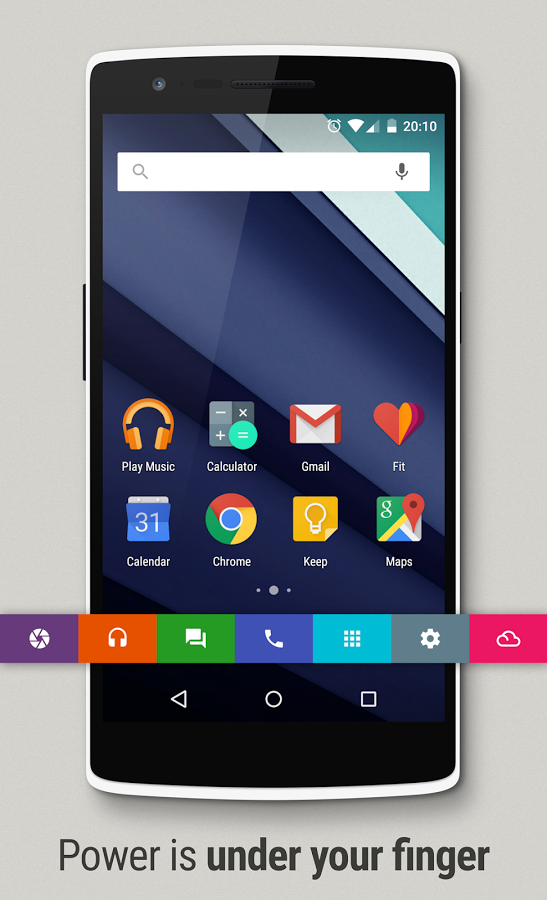 Bosan dengan tampilan smartphone Anda? Jangan lekas nyerah, nih coba pakai launcher baru bernama SlideUP Launcher yang bakal menghadirkan tampilan segar ke smartphone Anda. Bukan cuma menghadirkan wajah baru, SlideUP Launcher juga punya fitur smart tiles yang bisa mengakses aplikasi-aplikasi secara cepat dari homescreen. Selain itu masih ada beberapa fitur tambahan yang mempermudah sekaligus meremajakan rupa ponsel.
Download: Google Play - Gratis