Aplikasi iOS Pilihan 11 - 18 Mei 2015
Aditya Daniel - 18 May 2015
Seperti biasa, di awal minggu aplikasi pilihan iOS sudah disiapkan untuk para pembaca setia Trenologi. Tanpa berpanjang lebar ini, ini dia 5 aplikasi iOS pilihan 11-18 Mei 2015.
Busy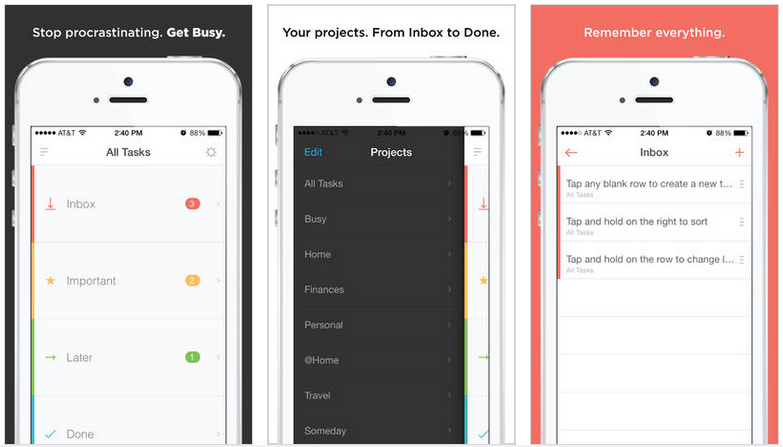 Sembari mengawali minggu yang baru mungkin Anda bisa mencoba Busy sebagai perencana kegiatan serta tugas yang hendak dikerjakan. Busy merupakan sebuah aplikasi pembuat daftar kegiatan atau pekerjaan dengan tampilan yang minimalis serta mengandalkan navigasi berbasis gesture. Tertarik mencoba?
Download - App Store - Rp 12 Ribu
Info Menarik: Aplikasi OneDrop Bantu Penderita Diabetes Dapatkan Pola Hidup Sehat
Peek Calendar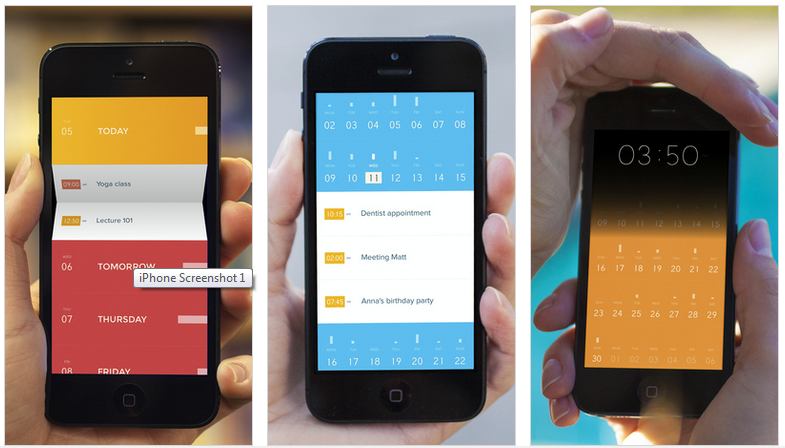 Dengan desain datar yang menarik, Peek Calendar ditujukan untuk mempermudah pengguna melihat agenda yang dimilikinya. Desain yang intuitif, Peek Calendar mendukung layanan kalendar eksternal seperti iCloud, Google. Peek Calendar juga memiliki fitur alarm dan pemilihan zona waktu.
Download - App Store - Rp 35 Ribu
Stache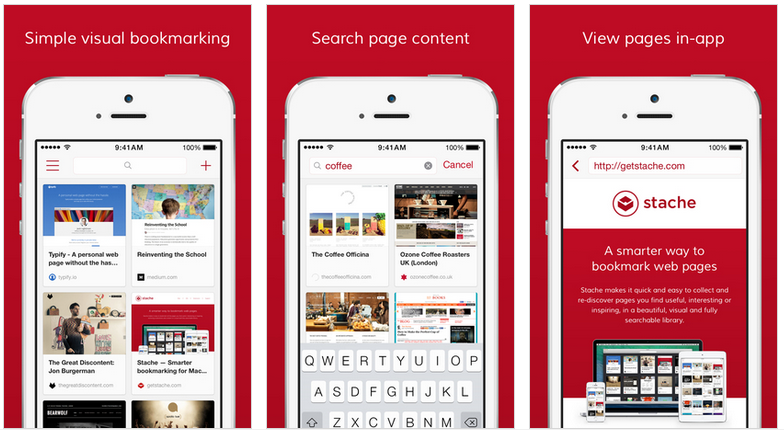 Melakukan bookmark ketika berjelajah lewat browser adalah hal yang biasa dilakukan. Nah, agar halaman yang di-bookmark terorganisir, Anda bisa mencoba aplikasi Stache yang saat ini sedang ditawarkan gratis untuk waktu tertentu.
Stache menyimpan sebuah bookmark laman web dengan gambar/screenshot laman tersebut sehingga membuatnya mudah dikenali. Tak hanya itu, Anda juga bisa mencari isi sebuah laman web tanpa perlu mengingat-ingat halaman web tersebut.
Aplikasi ini juga memungkinkan sinkronisasi dengan iCloud sehingga Anda tak perlu khawatir jika ingin mengaksesnya dengan perangkat Apple yang berbeda.
Download - App Store - Gratis
Info Menarik: 5 Aplikasi Mac dengan Harga di Bawah $10 yang Wajib Anda Miliki
BitTorrent Bleep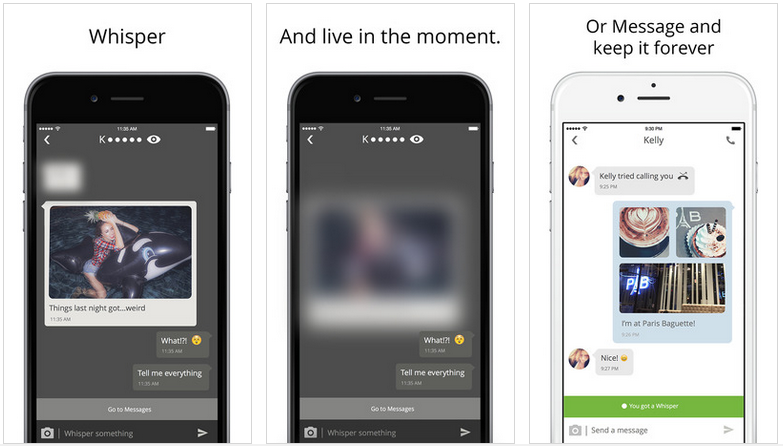 Kancah aplikasi pesan instan makin ramai dengan kehadiran Bleep dari BitTorrent. Bleep menawarkan tingkat keamaanan yang lebih tinggi jika dibandingkan dengan layanan pesan instan yang lain, dimana Bleep menggunakan teknologi peer to peer teknologi sehingga tidak ada data percakapan yang tersimpan baik di perangkat maupun di cloud.
Fitur Whisper menjadi andalan Bleep yang akan terhapus secara otomatis setelah dibaca oleh sang penerima.
Download - App Store - Gratis
Duplicate Photos Fixer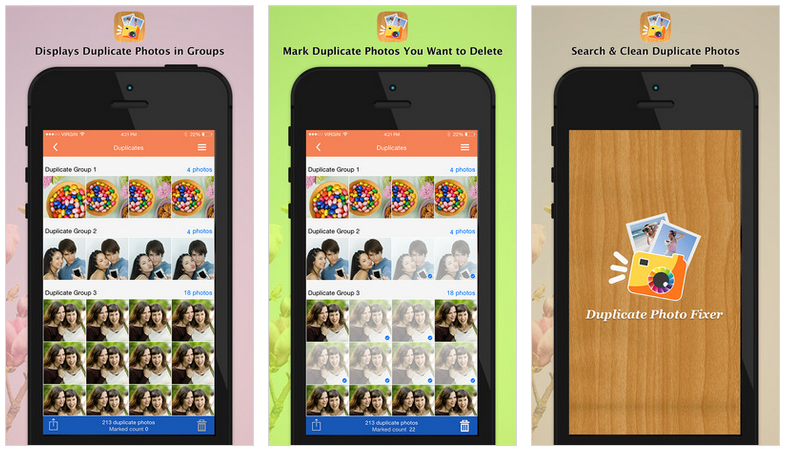 Saya sering mengambil sebuah foto beberapa kali sekaligus dan memilih hasil yang paling bagus setelahnya. Foto yang tidak saya pilih akan saya hapus demi menghemat ruang penyimpanan. Daripada saya harus menelusuri satu persatu foto dalam Photos dan menghapusnya, Duplicate Photos Fixer akan mencarikannya untuk saya.
Sesuai namanya, Duplicate Photos Fixer sangat berguna untuk mengembalikan ruang penyimpanan yang terpakai karena foto yang sama atau mirip.
Download - App Store - Gratis
Selesai sudah 5 artikel pilihan iOS untuk 11-18 Mei 2015. Nantikan kehadiran rekomendasi aplikasi pilihan lainnya untuk perangkat iOS kesayangan Anda di Trenologi.
Are you sure to continue this transaction?
processing your transaction....