Aplikasi iOS Pilihan 13 - 21 Agustus 2015
Aditya Daniel - 21 August 2015
Aplikasi iOS pilihan masih setia hadir untuk para pembaca setia Trenologi. Kali ini kami telah memilihkan 5 aplikasi iOS pilihan yang bisa Anda coba. Ke lima aplikasi kali ini hadir dari beragam kategori mulai pendidikan hingga jalan-jalan. Penasaran?
BEAKER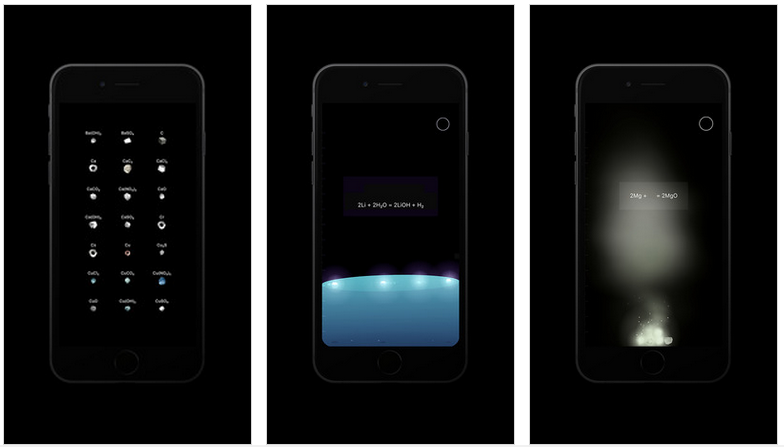 Suka dengan hal tentang Kimia? Ya, aplikasi BEAKER akan mengubah perangkat iPhone atau iPad Anda menjadi sebuah gelas beker dimana Anda bisa bereksperimen dengan mencampur berbagai macam bahan kimia yang tersedia. Aplikasi ini cocok bagi Anda yang sedang belajar mengenai reaksi kimia. Terdapat lebih dari 150 bahan kimia yang tersedia di BEAKER. Siap bereksperimen?
Download - App Store - Rp 12 Ribu
The Robot Factory

Nah, jika dalam BEAKER Anda bisa belajar mengenai reaksi yang terjadi antar pencampuran bahan kimia maka di The Robot Factory Anda akan diajak untuk membuat sebuah robot. Anda bisa membangun berbagai macam robot dengan menggunakan lebih dari 100 spareparts yang tersedia.
Download - App Store - Rp 49 Ribu
Info Menarik: Quest Ingin Mengubah Pandangan Bahwa Aplikasi To-Do-List Itu Membosankan
Hitlist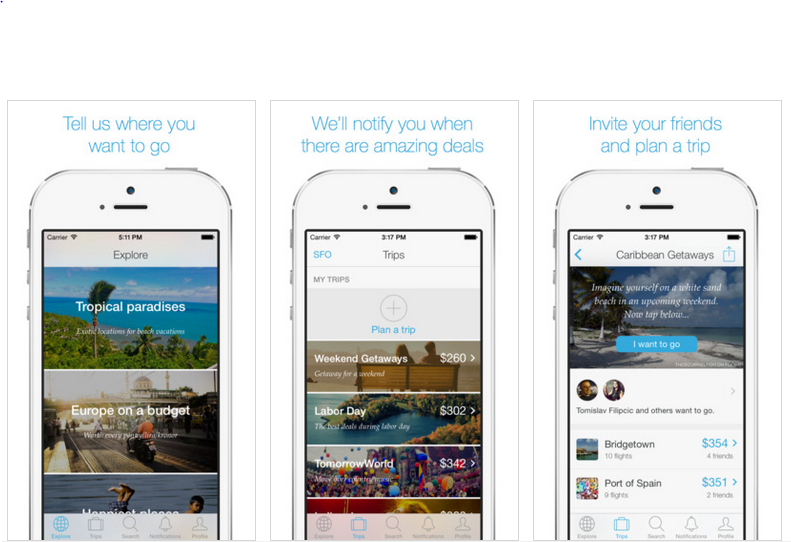 Bagi Anda yang suka travelling, Hitlist adalah aplikasi yang harus Anda miliki. Dengan Hitlist Anda bisa merencanakan liburan ke tempat wisata idaman sekaligus mendapatkan informasi deals harga tiket yang menarik. Tertarik?
Download - App Store - Gratis
MoodNotes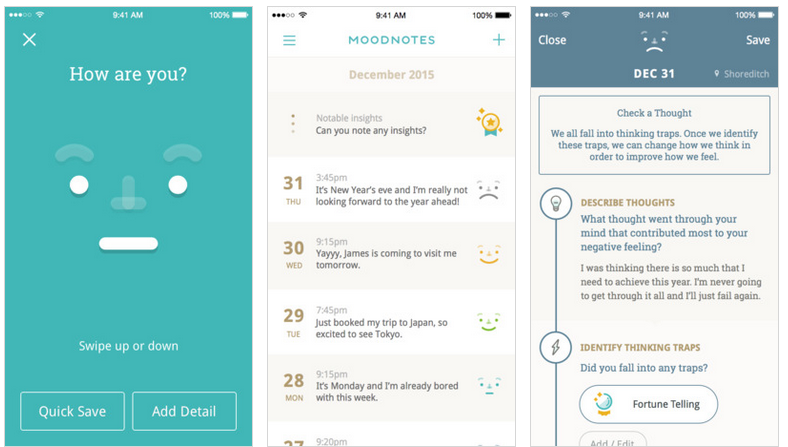 Travelling atau jalan-jalan pastilah kurang afdol jika tidak diabadikan. MoodNotes merupakan aplikasi journaling yang bisa Anda gunakan, tetapi aplikasi ini tak hanya untuk mencatat perjalanan yang Anda lakukan namun juga mencatat mood Anda. Dengan menggunakan MoodNotes Anda bisa memantau serta mengetahui mood Anda dari waktu ke waktu.
Download - App Store - Rp 45 Ribu
Info Menarik: Aplikasi LINE Lite Kini Tersedia Secara Global
Hours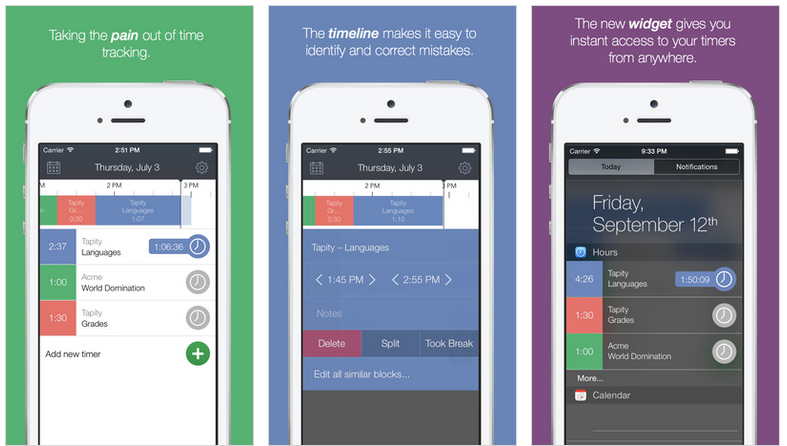 Ingin mengetahui waktu yang Anda miliki terbuang untuk hal apa saja? Jika ya, maka Hours adalah aplikasi yang Anda cari. Hours dapat membantu Anda melacak waktu yang Anda habiskan untuk sebuah hal. Anda bisa mengatur pengingat serta timer untuk memantau aktivitas yang sedang dijalani. Hours juga memiliki aplikasi untuk Apple Watch yang baru saja diluncurkan. Kabar gembiranya, Hours sedang gratis untuk sementara waktu. Yuk unduh!
Download - App Store - Gratis
Selesai sudah 5 aplikasi iOS pilihan kami suguhkan minggu ini pada Anda para pengguna iOS pembaca setia TRL. Sampai jumpa di artikel aplikasi iOS pilihan lainnya yang tak kalah menarik.
Are you sure to continue this transaction?
processing your transaction....