Mirror to Windows PC Adalah Aplikasi Mirroring untuk iPhone
Dengan Mirror to Windows PC kita bisa melempar konten di smartphone dengan mudah ke layar PC atau laptop
Lukman Azis - 23 July 2018
Menghubungkan smartphone ke PC atau laptop bukan lagi hal yang rumit seperti dulu. Karena saat ini sudah banyak aplikasi mirroring dengan metode yang praktis tanpa perlu menginstal aplikasi tambahan di komputer.
Nah yang terbaru, datang dari AirBeamTV bernama Mirror to Windows PC untuk platform iOS. AirBeamTV sendiri memang dikenal dengan aplikasi mirroring untuk melempar konten dari smartphone ke smart TV tanpa perlu perangkat hardware tambahan.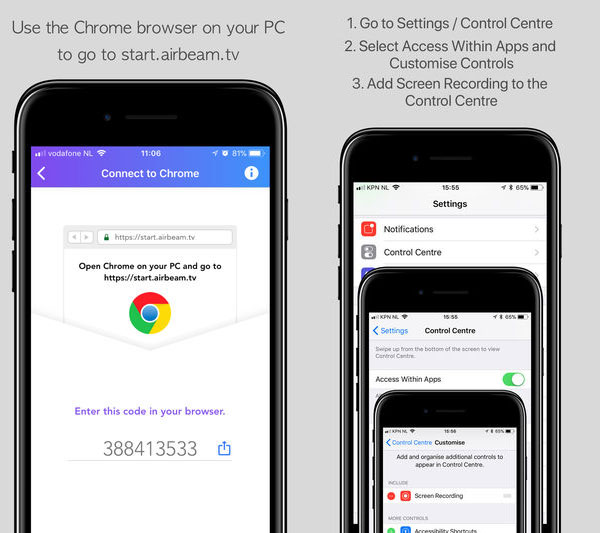 Di aplikasi terbarunya ini, AirBeamTV memanfaatkan kapabilitas fitur Screen Recording atau kemampuan merekam aktivitas layar dalam bentuk video yang ada di iOS 11.
Di sini, yang dibutuhkan ialah browser Chrome di PC, ikuti intruksinya, dan membuka tautan AirBeamTV. Untuk diketahui, Mirror to Windows PC merupakan aplikasi berbayar dengan harga US$4.99 atau sekitar Rp70 ribuan.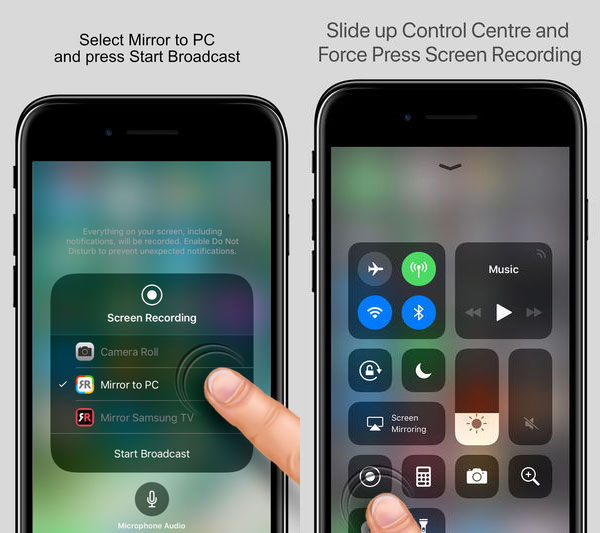 Banyak manfaatkan yang diberikan, misalnya untuk menampilkan foto atau video bersama keluarga dan teman-teman. Bisa juga sebagai teman para pekerja kantoran untuk menyajikan presentasi bisnis ke layar yang lebih besar saat meeting.
Sumber: GSMArena