Apple Umumkan 15 Aplikasi Terbaik 2020 di App Store
Aplikasi terbaik iPhone didapat Wakeout dan Zoom untuk iPad
Lukman Azis - 3 December 2020
Apple telah mengumumkan 15 aplikasi dan game terbaik yang terbukti penting untuk membuat hidup lebih mudah, lebih sehat, dan lebih terhubung untuk tahun 2020. Penghargaan 'iPhone App of the Year' tahun ini diberikan kepada Wakeout yang dikembangkan oleh Andres Canella, aplikasi ini membawa olahraga ringan guna membantu mereka yang di rumah saja agar tetap aktif.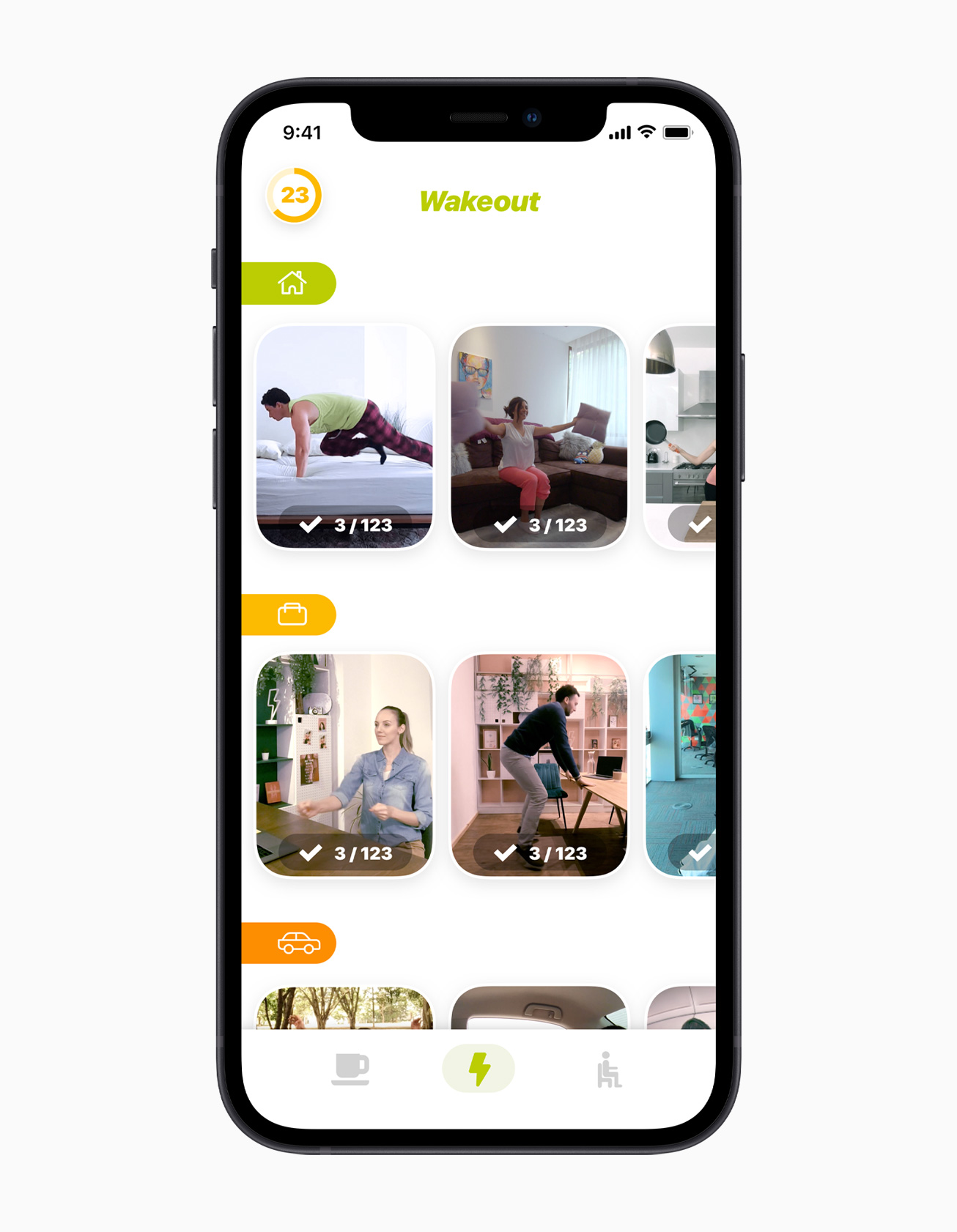 Sementara, aplikasi untuk memfasilitasi meeting virtual dan bekerja serta belajar dari rumah didapat oleh Zoom sebagai 'iPad App of the Year' dan untuk kategori aplikasi terbaik Mac diraih oleh Fantastical besutan Flexibits.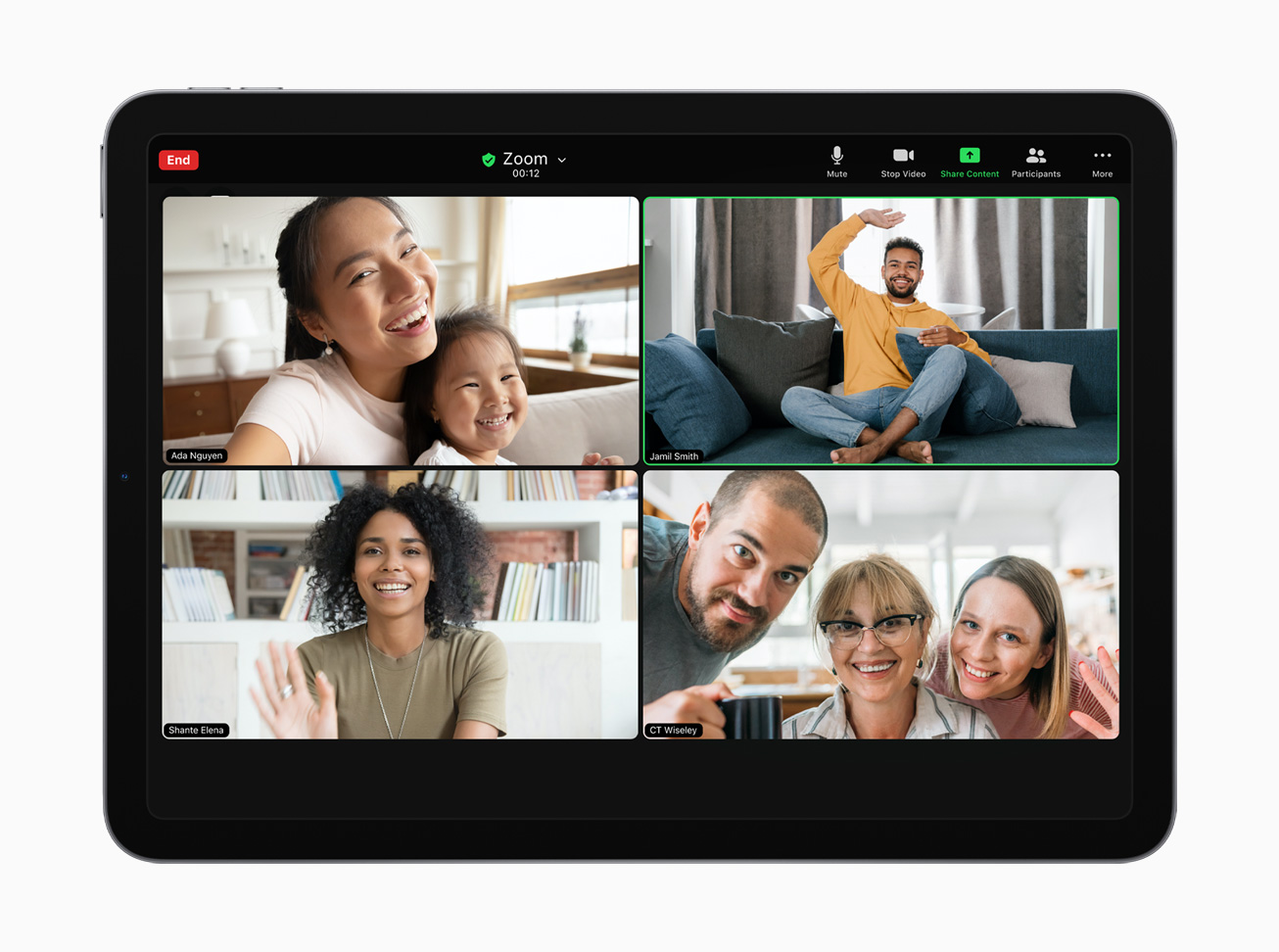 Aplikasi lain yang mendapatkan penghargaan ialah Disney+, platform streaming khusus yang menayangkan produk dari Disney, Pixar, Marvel, dan Star Wars ini mendapatkan hadiah 'Apple TV App of the Year'. Sementara, pada kategori Apple Watch diraih oleh aplikasi Endel.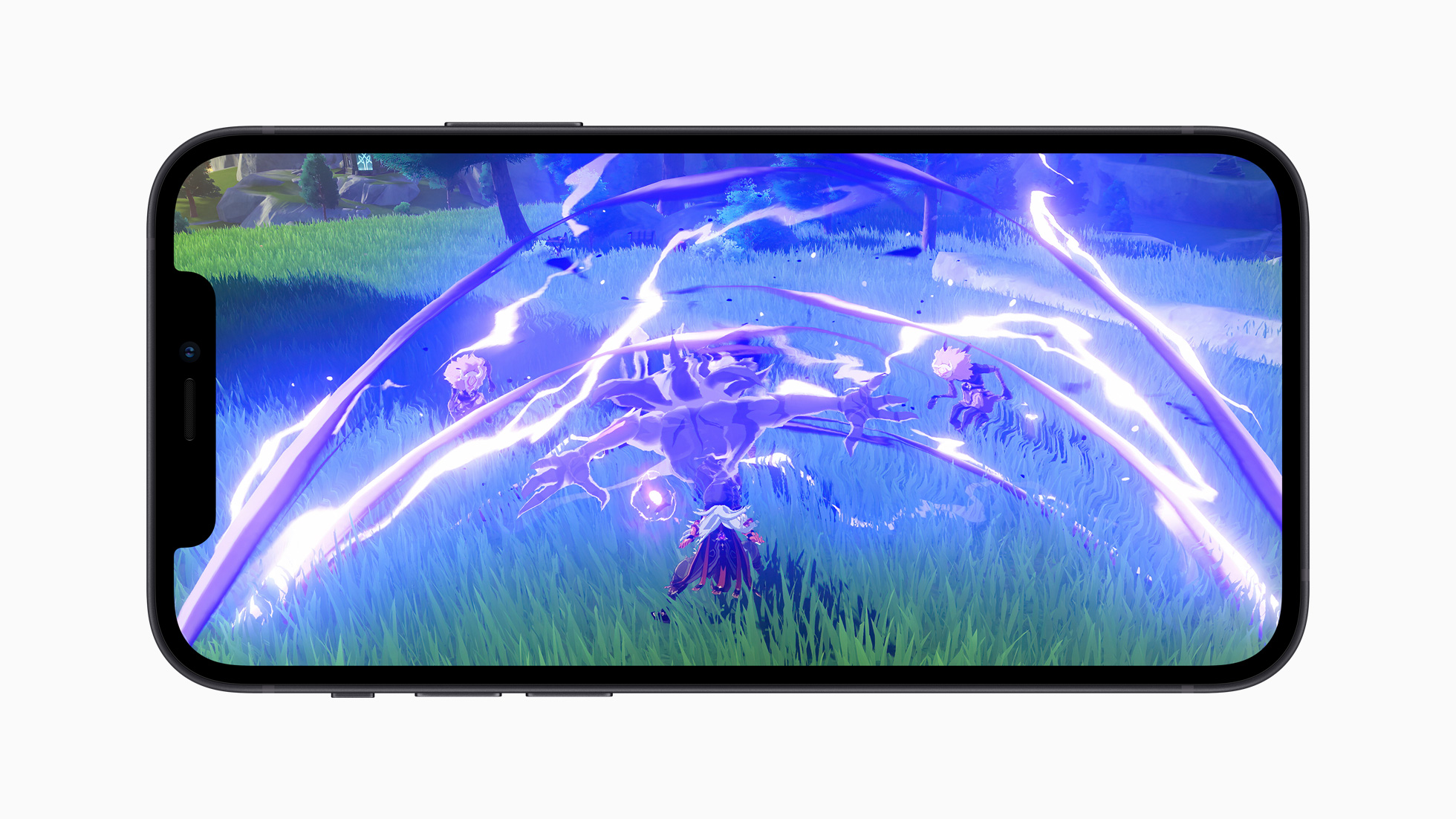 Selanjutnya untuk permainan, Genshin Impact dari miHoYo menjadi 'iPhone Game of the Year'. Game RPG Open World ini memang menawarkan grafis yang sangat memukau dan mengajak kita berpetualang di dunia fantasi Teyvat. Sementara, untuk kategori iPad didapat oleh Legends of Runeterra besutan Riot Games, game terbaik Mac didapat Disco Elysium, Dandara Trials of Fear sebagai game terbaik Apple TV , dan game arkade terbaik diraih Sneaky Sasquatch.
Apple juga menyoroti beberapa tren aplikasi selama setahun terakhir, yang diberikan kepada Shine untuk membantu pengguna melatih perawatan diri, Caribu untuk menghubungkan keluarga dengan orang yang dicintai, Pokemon GO, dan ShareTheMeal yang merupakan program pangan dunia dari PBB.
Untuk mengapresiasi pencapaian 15 aplikasi dan game terbaik tahun ini, untuk pertama kalinya Apple menghadirkan penghargaan fisik yang terinspirasi dari ikon App Store. Ada logo di bagian depan, ukiran nama pemenang di bagian belakang, dan Apple mengatakan itu terbuat dari 100% aluminium daur ulang.
Sumber: GSMArena
Are you sure to continue this transaction?
processing your transaction....