Rekapitulasi Sejumlah Kemeriahan April Mop 2018 di Industri Teknologi Indonesia
DailySocial kenalkan Chief Everything Officer, GrabMudik yang berujung kontroversi
Randi Eka - 2 April 2018
Seperti tahun-tahun sebelumnya, kemeriahan April Mop selalu diikuti para pemain di ekosistem startup di Indonesia. DailySocial mencoba merangkum beberapa inisiatif yang dilakukan oleh para startup dalam merayakan April Mop. Berikut ini daftarnya.
Chief Everything Officer DailySocial
Episode khusus DSTour di tanggal 1 April 2018 menampilkan kantor DailySocial sekaligus memperkenalkan sosok penting yang menjadi tulang-punggung produktivitas di dalamnya. Secara khusus Chief Everything DailySocial, Hendro Saputro, memandu video kali ini. Ia memperkenalkan setiap sudut ruangan kantor DailySocial dan menjadi semua orang yang mengerjakan seluruh aktivitas bisnis.
Penasaran? Simak video di bawah ini.
Layanan berlangganan berbayar JagatPlay J.E.M.B.U.T.
Secara khusus JagatPlay meluncurkan J.E.M.B.U.T. akronim dari "JANGAN ENAK MEMBACA doank, BUTUH UANG TAUUU!!", yakni sebuah layanan berita yang disajikan untuk pelanggan premium/berbayar. Dengan logo yang sangat ikonik, fitur ini menjanjikan paket berlangganan 1 bulanan, 6 bulanan, dan 1 tahunan. Informasi lebih lanjut seputar paket berlangganan ini, bisa diakses melalui tautan berikut ini.
Headgear 2.0 buatan GO-JEK
Helm pintar ini didesain dengan teknologi GO-JEK Dynamic Glass untuk menampilkan data digital dan holographic di dalam kaca helm. Produk ini bernama Headgear 2.0, dapat digunakan oleh konsumen GO-JEK untuk menikmati entertainmenton the go dan membuat konsumen tetap stylish.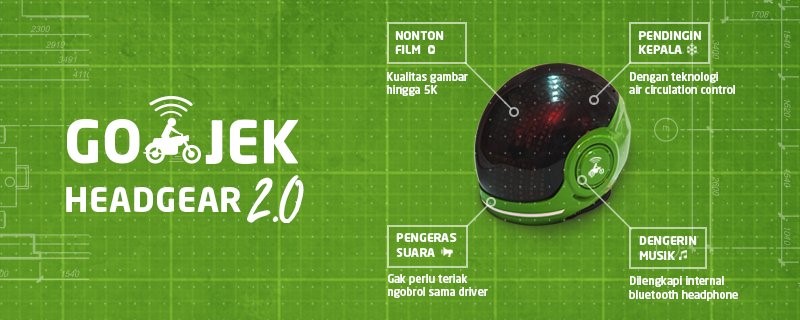 DycodeX kembangkan SMARTLover
SMARTLover adalah perangkat berbasis pelacak untuk membantu seseorang menemukan pasangan. Dari rilisnya di Facebook, DycodeX mengatakan perangkat tersebut dikembangkan untuk kemajuan hubungan manusia yang lebih baik di masa depan. DycodeX juga mengaku menjalin kerjas sama khusus dengan pengembang perangkat keras asal Tiongkok untuk memproduksi perangkat ini secara masal.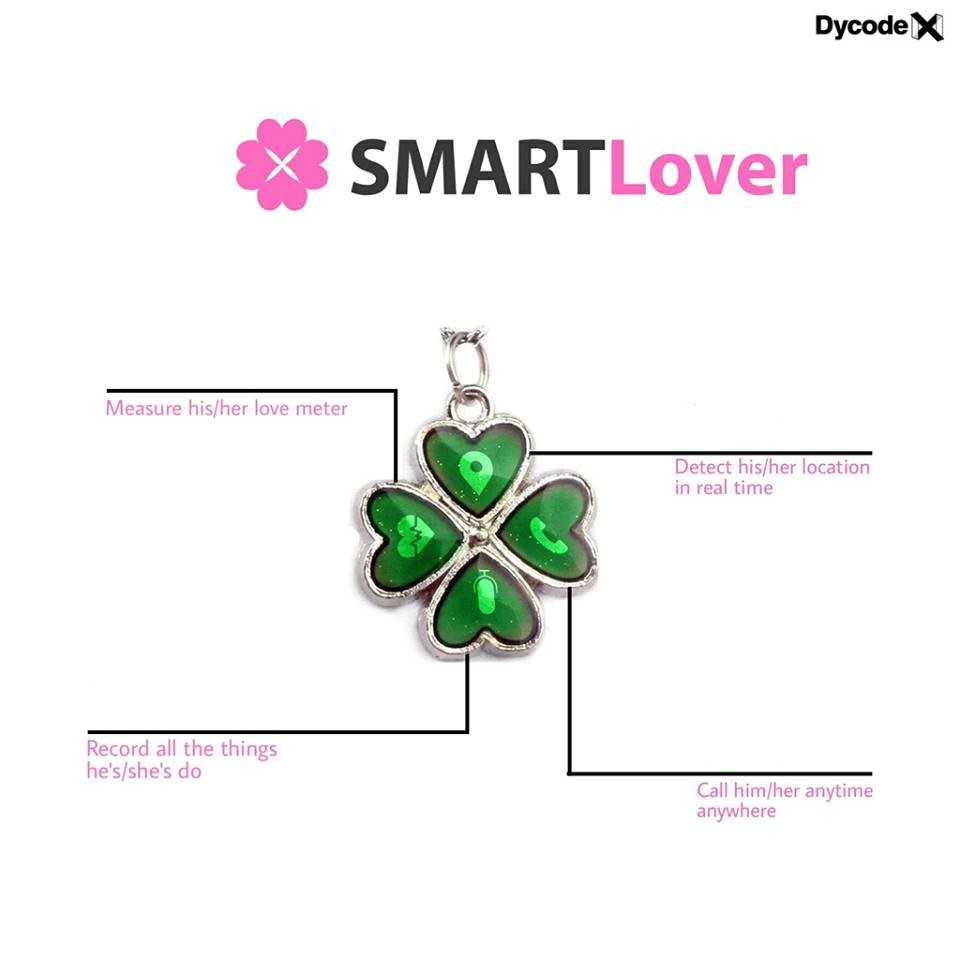 ASUS Indonesia ubah nama dan logo
ASUS Indonesia melalui akun Twitter-nya mengumumkan perubahan nama sekaligus logo menjadi SNSV. Sekilas mirip dengan sebuah grup musik girl-band asal Korea Selatan. Dengan logo barunya ini ASUS Indonesia mengharapkan pamor yang lebih meningkat di tahun 2018 ini.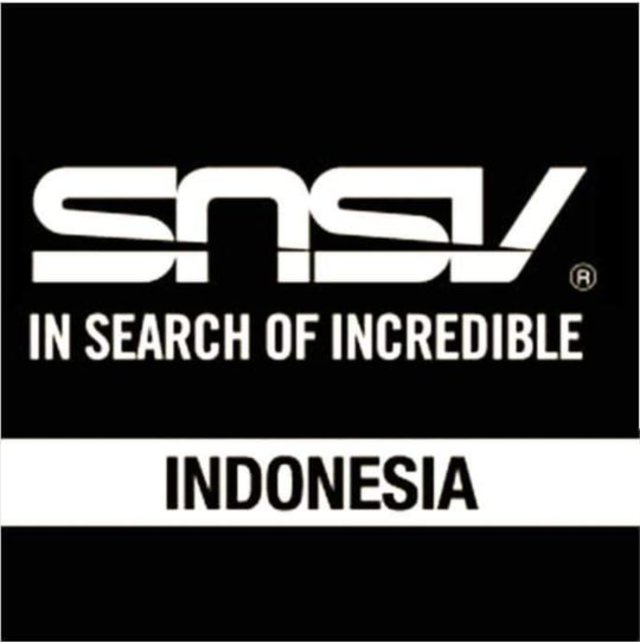 Techinasia Indonesia kenalkan koin kripto
Techinasia Indonesia pada tanggal 1 April 2018 ini secara resmi mengumumkan TIA COIN. Yang menarik, koin ini dibangun berlandaskan asas kekeluargaan yang hakiki, tentu selain mengadopsi konsep cyrptocurrency. Untuk kegiatan penyebaran, TIA COIN juga dilengkapi aktivitas Airdrop, yakni bagi-bagi koin secara gratis. Tertarik untuk mendapatkan koinnya? Klik tautan berikut untuk informasi selengkapnya.
GrabMudik oleh iPrice Indonesia
Secara khusus iPrice mengirimkan rilis kepada beberapa media soal inisiasi GrabMudik, sebuah layanan baru di layanan on-demand Grab yang menyediakan akses kendaraan khusus untuk mudik. GrabMudik terdiri dari beberapa layanan, yakni GrabHeli, GrabDelman, dan GrabTruk Pasir. Dari namanya sudah bisa ditebak, moda transportasi apa yang ditawarkan.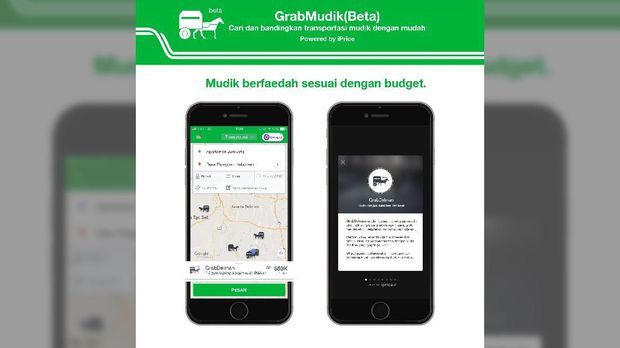 Kejutan April Mop iPrice ini tidak ditanggapi baik pihak Grab, karena iPrice dianggap tidak meminta izin ke manajemen Grab di Indonesia. Kendati demikian, pihak iPrice sudah menyampaikan permohonan maaf resmi untuk Grab.
Are you sure to continue this transaction?
processing your transaction....