[Ask the Expert] Bagaimana Cara Mengganti Keyboard Standar dengan Aplikasi Keyboard Fleksy?
Bambang Winarso - 9 July 2015
Seorang pembaca setia Trenologi baru-baru ini menanyakan soal cara mengganti keyboard standar bawaan perangkat dengan keyboard dari Fleksy. Sebagai perkenanalan, Fleksy adalah aplikasi keyboard pihak ketiga yang menawarkan papan ketik layar sentuh namun dengan fitur dan tampilan yang lebih segar.
Fleksy juga menawarkan kecepatan dengan fitur gesture dan dukungan bahasa Indonesia baik untuk rekomendasi kata ataupun koreksi otomatis. Kabar baiknya, sekarang Fleksy bisa digunakan tanpa biaya alias gratis, selamanya. Langsung saja, berikut tutorial selengkapnya.
Pertama buka aplikasi Play Store kemudian cari aplikasi Fleksy & GIF keyboard. Setelah ketemu, install seperti Anda memasang aplikasi lainnya. Jika sudah selesai, tap tombol Open langsung dari Play Store.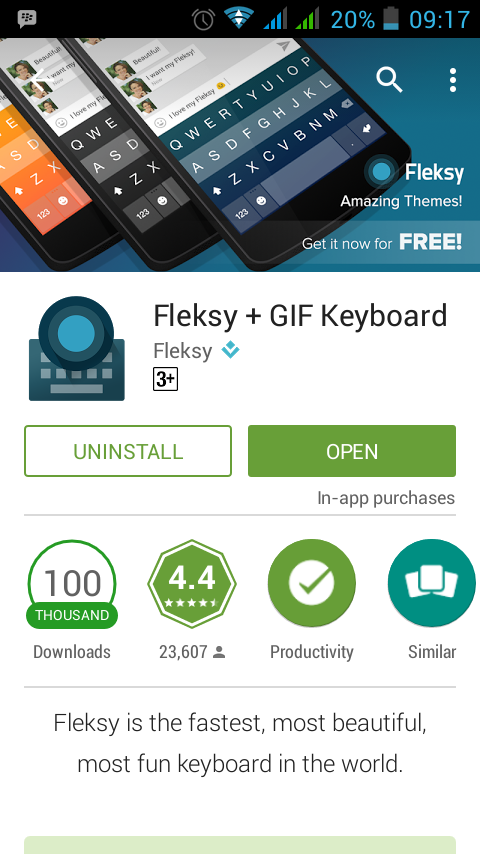 Saat pertama kali beroperasi, Fleksy akan menampilkan halaman ini. Tap saja angka 1 yang tampil di layar.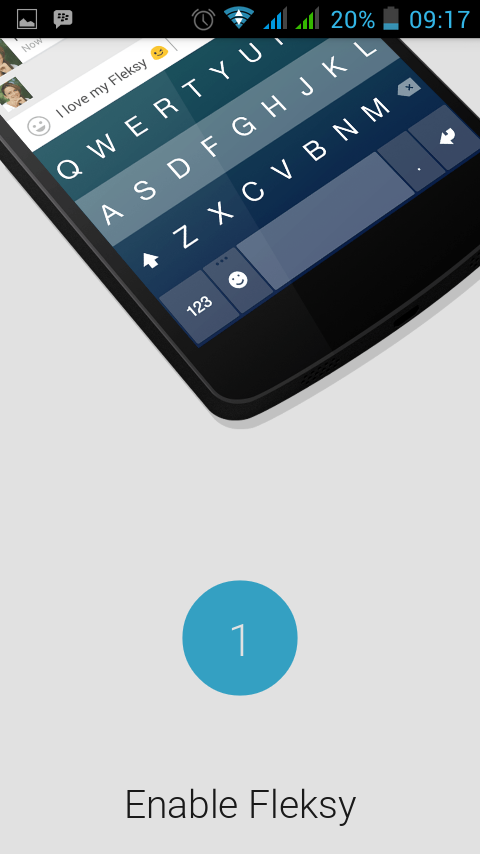 Anda akan dihantarkan ke halaman Language & input, langsung saja beri tanda centang pada opsi Fleksy.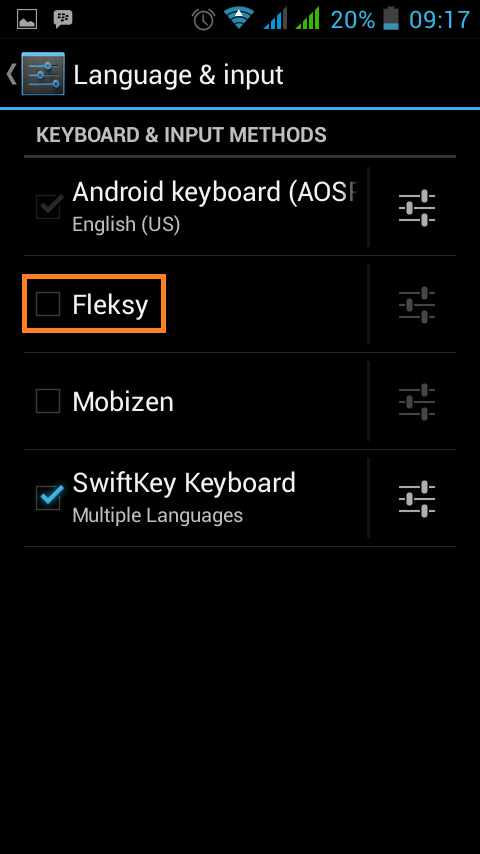 Info Menarik: 5 Aplikasi Keyboard untuk Android Yang Tak Kalah Populer
Tap tombol OK untuk melanjutkan.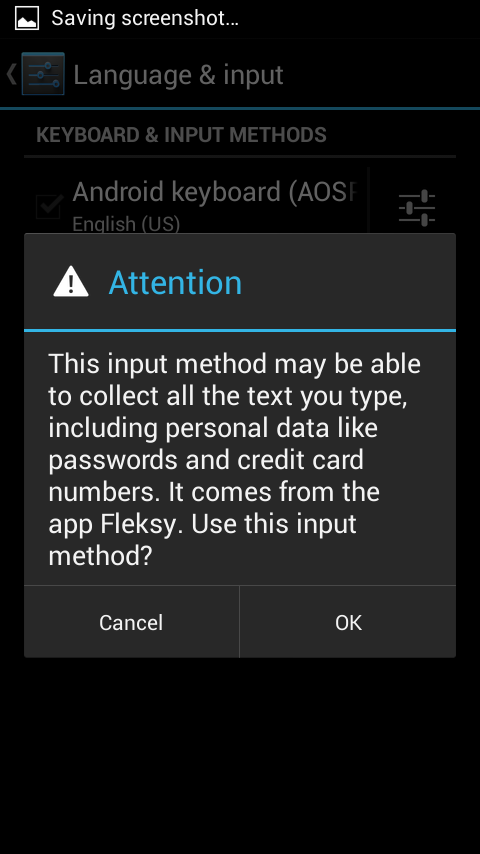 Lanjut, sekarang tap angka 2.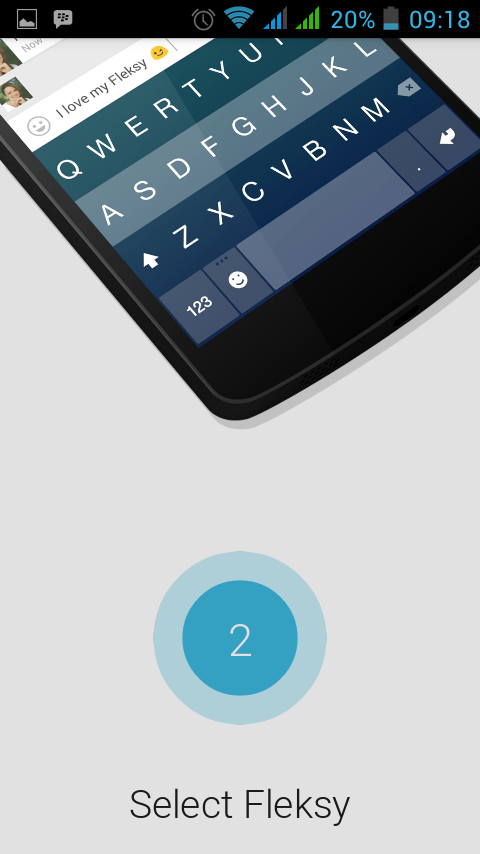 Lagi, beri tanda pada opsi Fleksy.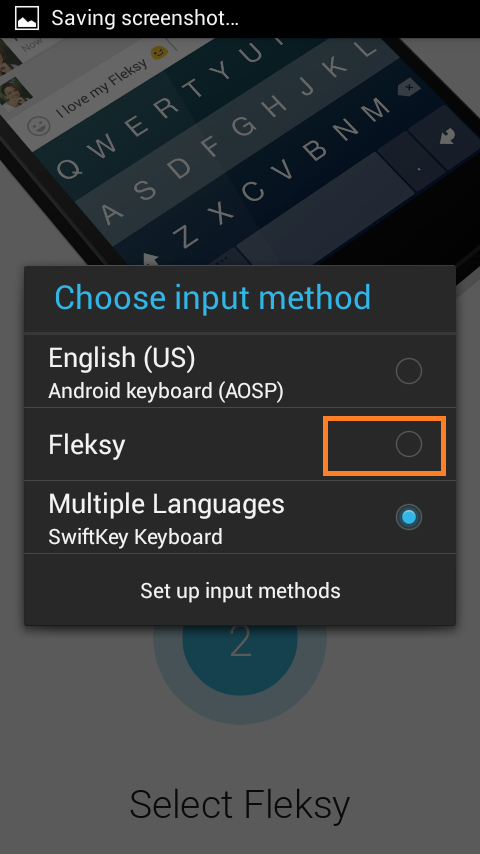 Aplikasi keyboard Fleksy sudah diaktifkan dan secara otomatis Anda akan melihat jendela sambutan yang akan menampilkan beberapa potong slide.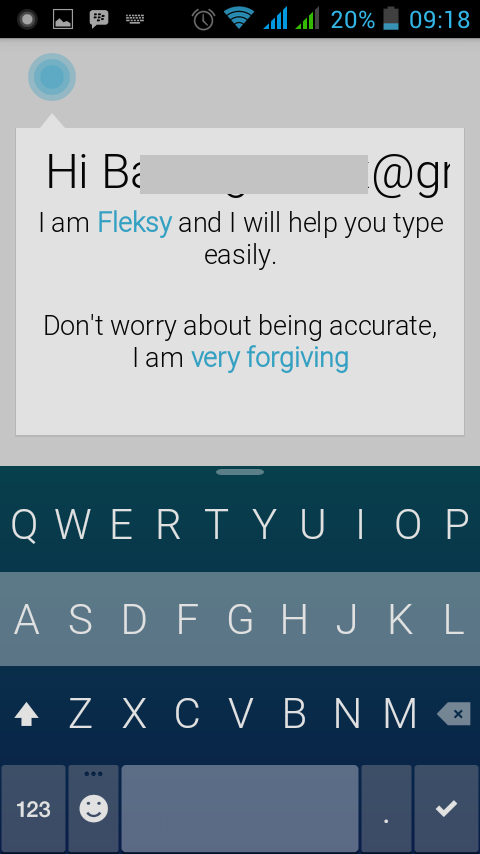 Selanjutnya Anda akan dihantarkan ke panel utama Fleksy yang terdiri dari Theme, Extensions dan Size. Di sini Anda dapat membeli item-item premium. Tapi untuk saat ini lewatkan saja, sekarang tap tiga strip di sebelah kiri atas Anda.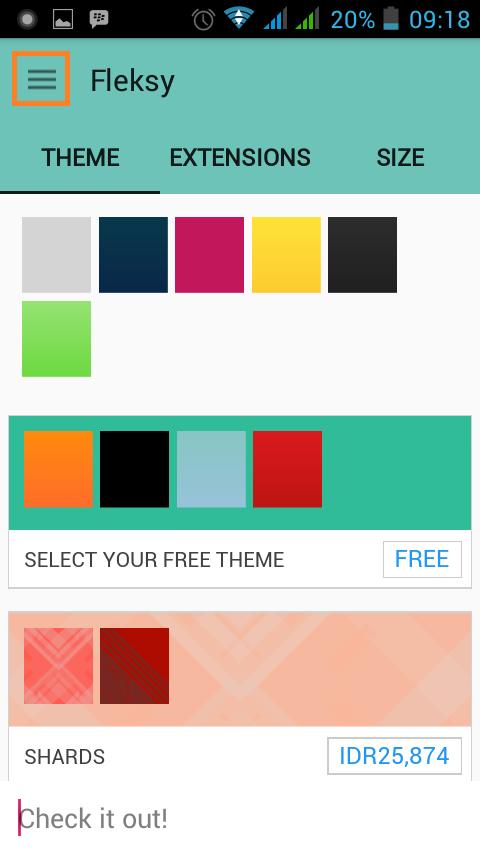 Info Menarik: Bagaimanakah Cara Mengganti Keyboard Android Standar dengan Go Keyboard?
Temukan bahasa yang Anda kehendaki lalu tap untuk mengunduhnya.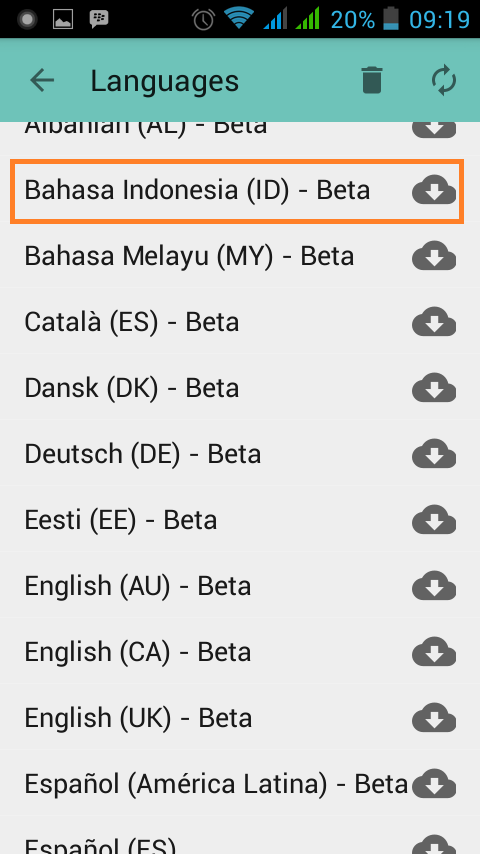 Setelah diunduh, tap tombol di bahasa baru tersebut. Atau tap tombol gear untuk melihat pengaturannya.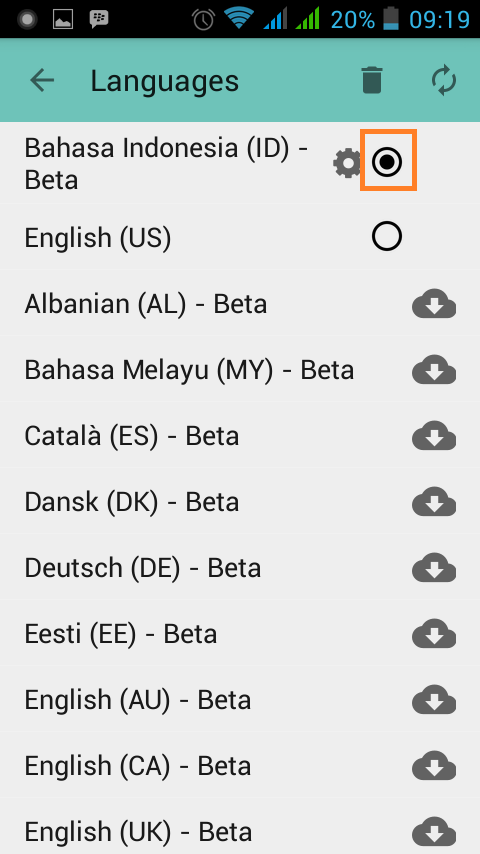 Selanjutanya kembali tap tombol pengaturan dan kali ini tap menu Settings dan hilangkan tanda centang pada opsi Autocorrect Errors untuk mencegah perbaikan otomatis yang lebih sering tidak sesuai dengan harapan. Tapi langkah ini tidak harus, jadi silahkan disesuaikan saja.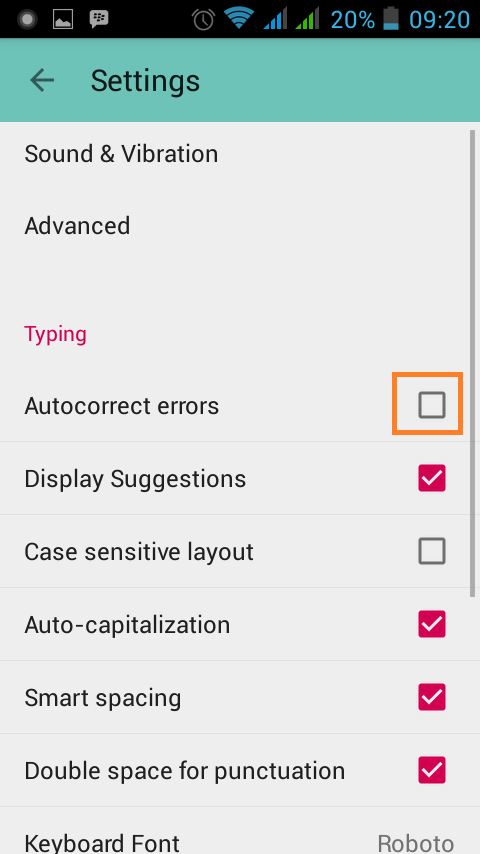 Selesai, sekarang Anda sudah berhasil mengganti keyboard bawaan ponsel dengan aplikasi keyboard Fleksy. Semoga bermanfaat dan bisa diterapkan.
Sumber gambar header PlayStore.
Are you sure to continue this transaction?
processing your transaction....