Gadget
Beocreate Merupakan Solusi DIY untuk Menyulap Speaker Antik Menjadi Wireless
Persembahan dari Bang & Olufsen dan HiFiBerry
Dalam industri perangkat audio, kinerja suatu produk tidak bisa ditakar dari tahun pembuatannya: speaker yang dirilis baru minggu lalu pun belum tentu suaranya seenak speaker keluaran tahun 90-an. Lain halnya dengan smartphone, di mana yang terbaru pasti mengemas layar dan performa yang terbaik.
Itulah mengapa menyimpan koleksi speaker atau headphone zaman lawas merupakan hal yang sangat wajar. Yang dilewatkan hanyalah fitur-fitur modern seperti konektivitas wireless, tapi itu pun ternyata bisa didapat dengan bantuan perangkat seperti Chromecast Audio. Atau, kalau Anda lebih suka mengutak-atik sendiri, perangkat bernama Beocreate berikut bisa menjadi opsi alternatif.
Beocreate merupakan buah kolaborasi antara Bang & Olufsen dan HiFiBerry. Ia merupakan sebuah amplifier digital yang dirancang untuk speaker pasif (yang semestinya membutuhkan amplifier eksternal), sekaligus bertugas membubuhkan konektivitas wireless dengan bantuan Raspberry Pi (opsional).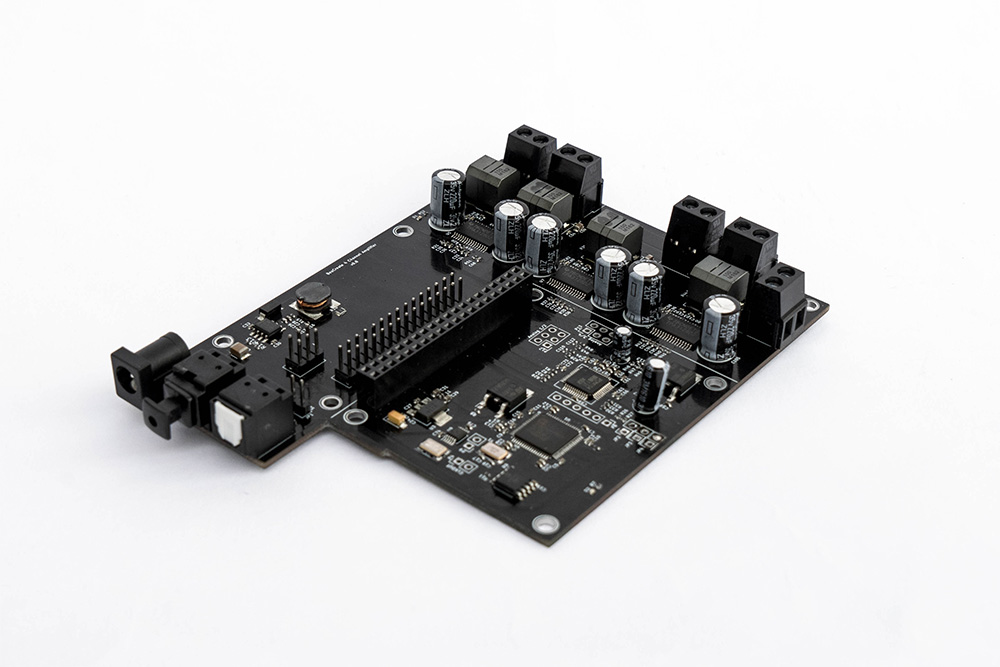 Melihat wujudnya yang hanya sebatas papan sirkuit biasa, pengguna memang diharuskan untuk membongkar speaker sendiri untuk memasangnya. HiFiBerry sejauh ini sudah menyiapkan panduan langkah demi langkah untuk memasang Beocreate di speaker Beovox CX100 dan CX50 – speaker lain sebenarnya juga bisa kalau Anda paham struktur jeroannya.
Beocreate mengemas amplifier 4-channel (2 x 30W dan 2 x 60W). Satu papan sirkuit ini sanggup menenagai hingga empat speaker dengan impedansi 4 - 8 ohm dan sample rate 192 kHz. HiFiBerry turut menyertakan software open-source yang akan mengaktifkan kapabilitas wireless-nya, sehingga speaker bisa memutar musik via Bluetooth, AirPlay atau Spotify.
Dibanderol $189, Beocreate pada dasarnya bisa menjadi salah satu alasan untuk mengeluarkan speaker antik dari gudang. Daripada speaker tersebut duduk menganggur selagi diselimuti debu, lebih baik dibedah dan disulap menjadi speaker wireless.
Sumber: The Verge.
Are you sure to continue this transaction?
processing your transaction....