Bersihkan Danau Toba di Game Pora the Lake Rescuer
Adam Ardisasmita - 9 May 2015
Sedih yah rasanya kalau melihat danau kita penuh dengan sampah. Mengangkat kondisi faktual dari danau Toba, NED Studio mencoba mengangkat kembali kesadaran kita tentang kondisi memprihatinkan tersebut melalui game berjudul Pora the Lake Rescuer.
Pora merupakan karakter ikan yang diceritakan tinggal di danau Toba. Pora akan mengajak kita bermain dalam gamepuzzle yang unik di dalam air. Game yang memenangi banyak penghargaan seperti Imagine Cup, INAICTA, dan APICTA ini menampilkan gameplay yang unik dan berbeda untuk kita mainkan.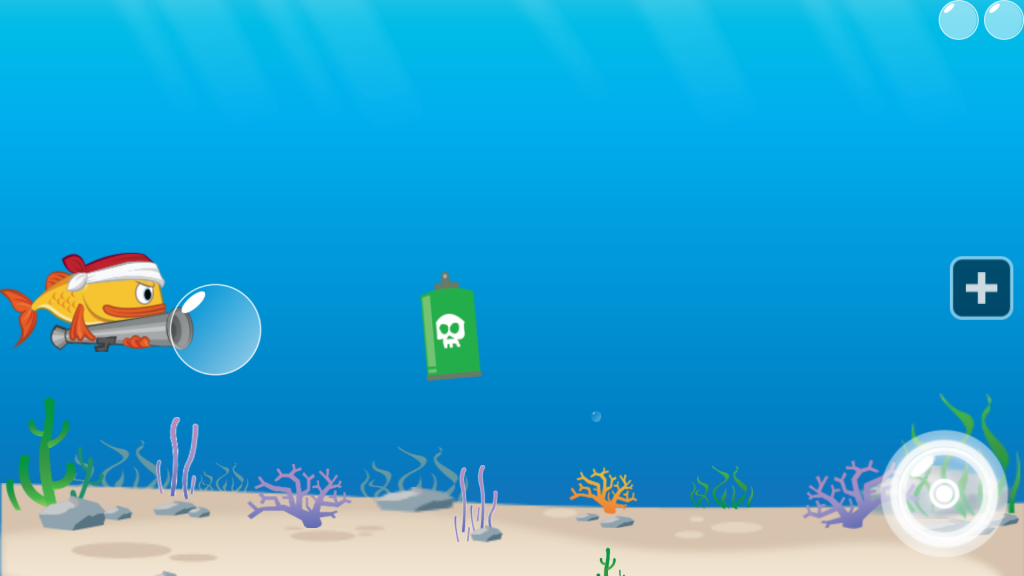 Pora dapat mengeluarkan gelembung dari mulutnya. Gelembung tersebut dapat mengangkat sampah yang ada di dasar laut untuk naik ke permukaan. Objektif dari game ini adalah untuk membersihkan danau dari sampah-sampah yang ada di dalam air.
Info menarik: Cara Sederhana Melindungi Smartphone Agar Awet dan Panjang Umur
Gampeplay dari game ini cukup unik dan menarik. Dalam beberapa hal, mekanik game-nya mirip dengan Angry Bird namun disajikan dengan konsep yang fresh dan berbeda. Contoh perbedaan konsep yang menarik adalah unsur fisika di dalam game ini yang lebih banyak menggunakan hukum tekanan air. Gelembungnya sendiri bisa memantul maupun bergabung dengan gelembung lani. Dari sisi gameplay, NED Studio berhasil muncul membawa sebuah terobosan gameplay yang baru.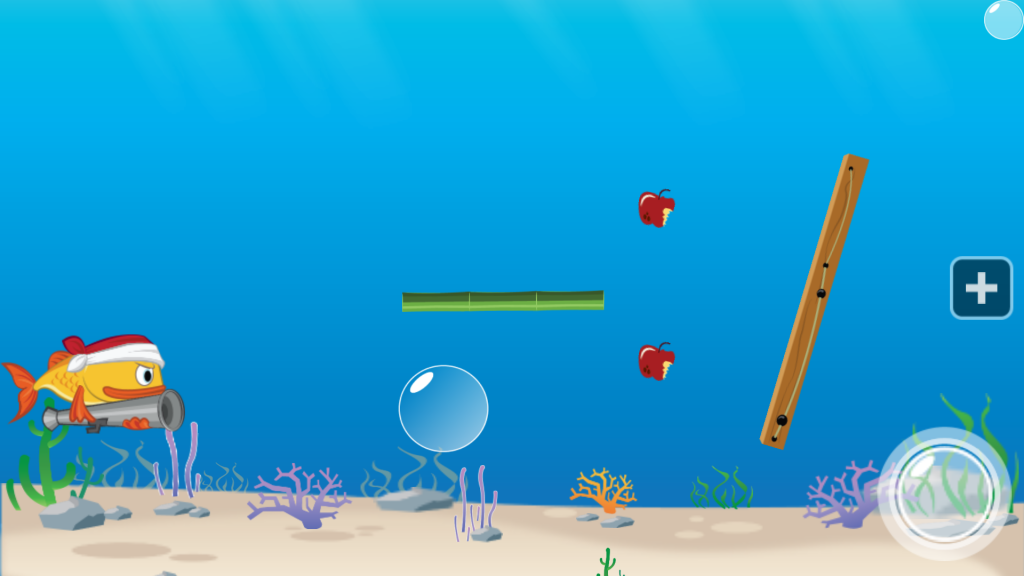 Kemudian elemen di dalam game juga sangat banyak. Total ada 80 level yang menantang yang bisa kita pecahkan. Kita juga bisa memainkan empat lokasi indah di Indonesia yakni Parbaba, Batu Guru, Parapat, dan Tomok. Dijamin tidak akan bosan untuk menyelesaikan tiap-tiap tantangannya.
Kita juga bisa melakukan kostumisasi untuk karakter Pora. Ada toko di dalam game yang memungkinkan kita untuk membeli kostum, membeli balon khusus untuk Pora membersihkan danau, dan lain sebagainya.
Buat yang ingin membantu membersihkan danau Toba di game Pora the Lake Rescuer, game ini sudah bisa diunduh di Google Play.Game ini disediakan secara gratis dan tanpa iklan, namun di dalamnya ada item-item yang bisa dibeli secara terpisah.
Are you sure to continue this transaction?
processing your transaction....