Beyerdynamic Luncurkan Empat Earphone dengan Desain Unik yang Sangat Nyaman di Telinga
Sisi luar earpiece-nya sangat datar sehingga tidak akan nongol keluar dari telinga
Glenn Kaonang - 4 September 2018
Beyerdynamic Lagoon ANC bukan satu-satunya persembahan sang legenda Jerman di ajang IFA tahun ini. Mereka juga memperkenalkan empat earphone baru berdesain inovatif, yang masing-masing ditujukan untuk kelas konsumen yang berbeda; dari entry-level sampai yang high-end.
Desain inovatif itu merujuk pada sisi luar masing-masing earpiece yang datar. Saking datarnya, Beyerdynamic mengklaim bagian tersebut tidak akan nongol dari telinga ketika dikenakan. Alhasil, walaupun pengguna mengenakannya selagi berbaring miring, telinganya dipastikan tidak akan tertekan dan terasa sakit.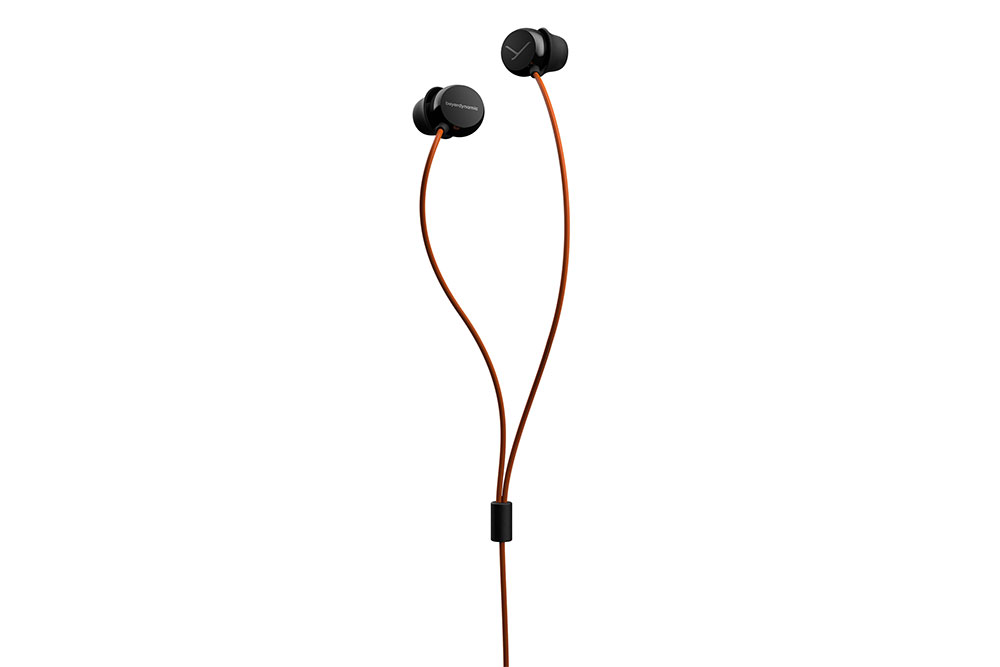 Pada kategori yang termurah, ada Beyerdynamic Beat Byrd yang memiliki kabel berwarna oranye seperti pada gambar di atas. Untuk model ini, sejatinya tidak ada yang bisa begitu dibanggakan kecuali desainnya yang pipih itu tadi. Banderol harganya pun cuma 25 euro, dan akan dipasarkan mulai akhir bulan September ini.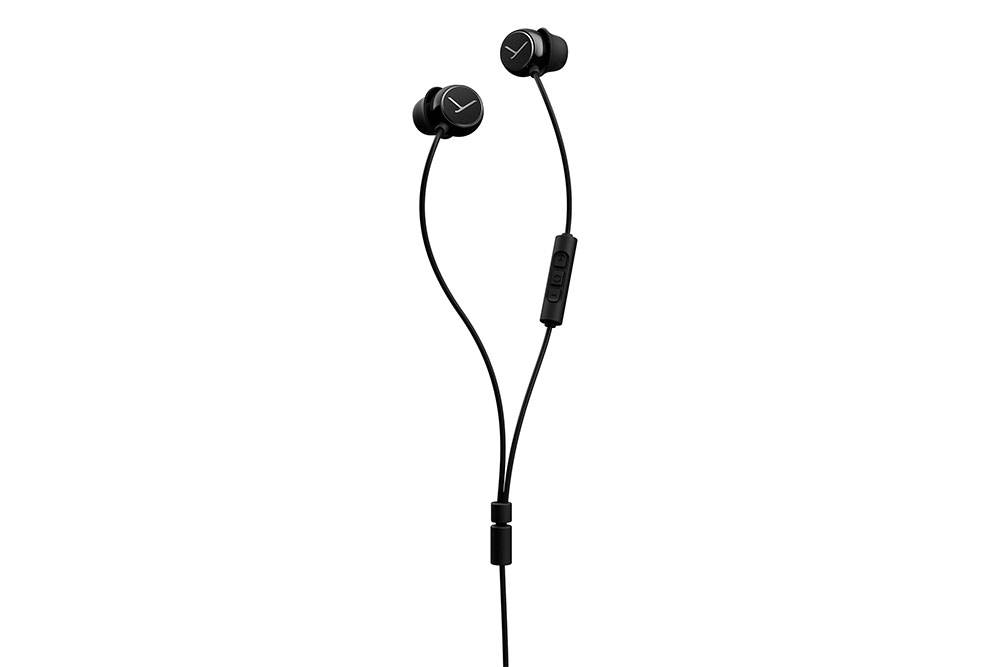 Di atasnya ada Beyerdynamic Soul Byrd yang menghadirkan sejumlah upgrade. Yang pertama, ia datang bersama lima pasang eartip dalam berbagai ukuran. Kedua, ada remote tiga tombol yang juga mengemas mikrofon sehingga pengguna dapat berinteraksi dengan Google Assistant maupun Siri. Selisih harganya cukup jauh, 79 euro, dan akan dipasarkan mulai pertengahan Oktober.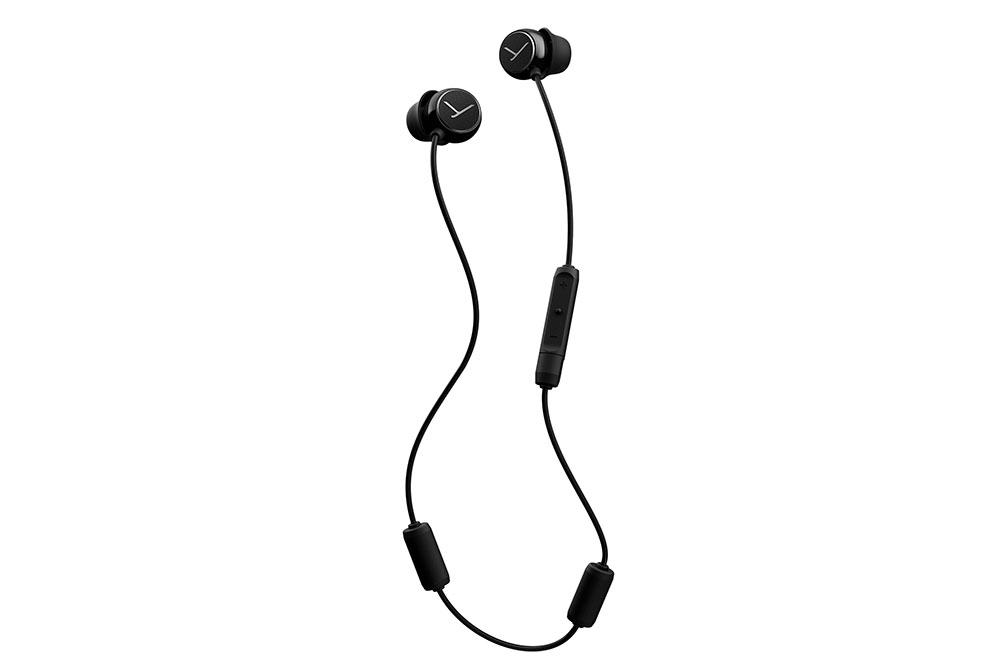 Di level premium, Beyerdynamic Blue Byrd menjanjikan kepraktisan konektivitas Bluetooth, lengkap dengan dukungan codec populer seperti aptX maupun AAC. Baterainya diklaim mampu bertahan hingga enam jam pemakaian, dan charging-nya sudah mengandalkan sambungan USB-C. Pemasarannya diperkirakan berlangsung di akhir tahun dengan harga 129 euro.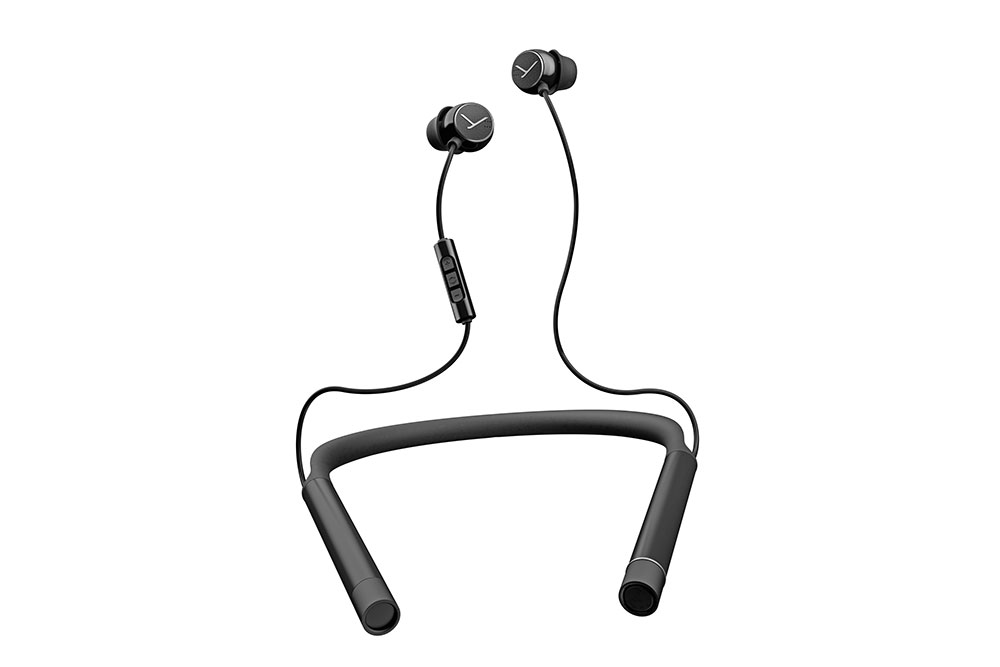 Terakhir dan yang paling mahal adalah Beyerdynamic Blue Byrd ANC. Seperti yang bisa kita lihat dari namanya, ia mengusung spesifikasi yang sama seperti Blue Byrd, dengan penambahan fitur active noise cancelling. Noise cancelling-nya pun juga sudah menganut metode hybrid seperti yang diterapkan headphone Lagoon ANC.
Khusus Blue Byrd ANC ini, desainnya mengadopsi model neckband. Ia pun juga telah mengemas fitur personalisasi suara macam yang diunggulkan Beyerdynamic Aventho Wireless. Itulah mengapa harganya terpaut sangat jauh dari tiga earphone di atas: 249 euro, dengan jadwal rilis di akhir tahun juga.
Sumber: The Verge dan Beyerdynamic.
Are you sure to continue this transaction?
processing your transaction....