BMW Pamerkan Konsep Classic Mini Electric
Berwajah klasik, tapi berjiwa modern
Glenn Kaonang - 3 April 2018
Mobil elektrik tidak selamanya harus berwajah futuristis, sebab yang berbeda pada dasarnya hanyalah jeroannya saja. Berkaca pada prinsip itu, elektrifikasi menjadi cara yang ideal untuk menghidupkan kembali mobil-mobil legendaris dari masa lalu, seperti yang dilakukan BMW Group baru-baru ini.
Di event New York Auto Show 2018, BMW menyingkap konsep Classic Mini Electric. Tampak jelas bahwa desainnya nyaris identik dengan mobil yang dipakai pada film The Italian Job yang dirilis di tahun 1969. Bedanya tentu saja di sini mesin bensinnya telah digantikan oleh motor elektrik.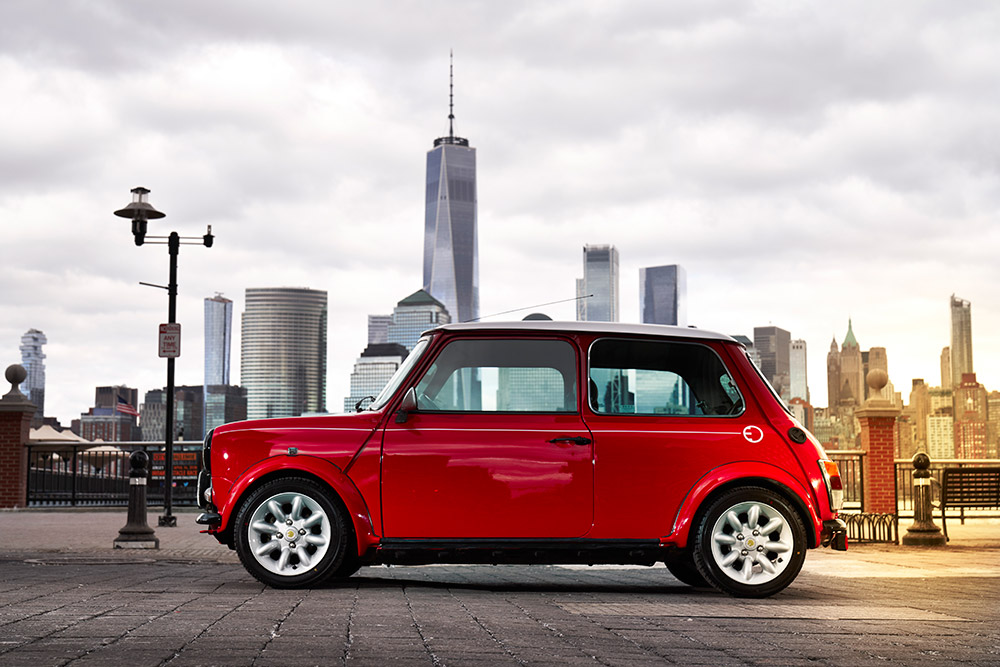 Sayangnya BMW tidak berbicara banyak soal spesifikasi maupun performa dari Classic Mini Electric. Meski sepintas kelihatannya siap diproduksi, mobil ini tak lebih dari sebatas konsep. Namun yang mungkin lebih mengecewakan lagi, ini adalah konsep Mini versi elektrik yang ketiga dalam kurun waktu sekitar satu dekade.
Konsep yang pertama, yaitu Mini E yang dirilis di tahun 2008, merupakan cikal bakal hatchback elektrik BMW i3. Konsep yang kedua diperkenalkan tahun lalu di ajang Frankfurt Motor Show, dan kalau BMW bisa menepati janjinya, versi inilah yang nantinya bakal diproduksi mulai tahun depan.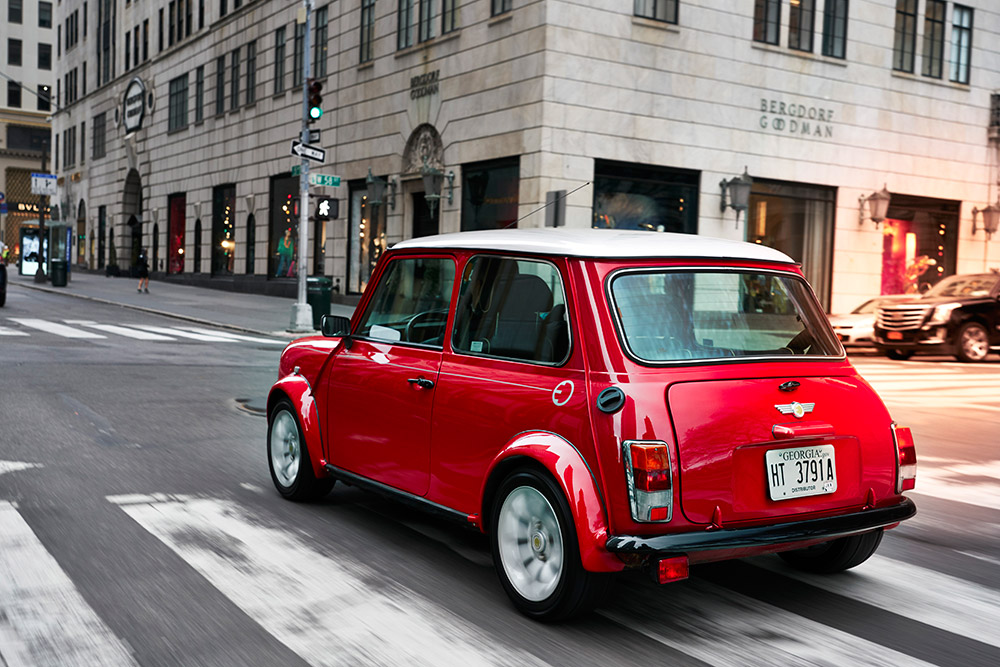 Kalau bicara spekulasi, bisa jadi BMW menyiapkan Classic Mini Electric ini sebagai edisi terbatas pasca peluncuran Mini Electric yang berwajah modern nanti. Apapun yang terjadi, dunia sudah lama menanti kehadiran Mini versi elektrik, dan sudah waktunya BMW merealisasikannya.
Are you sure to continue this transaction?
processing your transaction....