Bosan dengan Angpau? 5 Gadget Pilihan Ini Bisa Jadi Kado di Hari Raya Imlek
Mulai dari smartphone dan tablet bernuansa merah sampai flashdisk edisi terbatas berbentuk monyet
Glenn Kaonang - 6 February 2016
Long weekend sudah tiba. Saatnya kita mempersiapkan diri untuk menyambut perayaan Imlek pada hari Senin, 8 Februari mendatang. Tentunya Anda sudah punya rencana sendiri-sendiri, tapi sebagian besar pastinya melibatkan acara kumpul-kumpul bersama keluarga besar.
Di situ sudah pasti ada sejumlah saudara yang membagi-bagikan angpau. Tapi kalau Anda merasa sudah bosan memberi atau menerima kado amplop merah berisi uang tersebut, mungkin beberapa gadget pilihan di bawah ini bisa dijadikan kado alternatif yang sesuai dengan nuansa serba merah yang akan kita jumpai pada hari Senin besok.
Berikut daftar lengkapnya.
Asus Zenfone Selfie - Red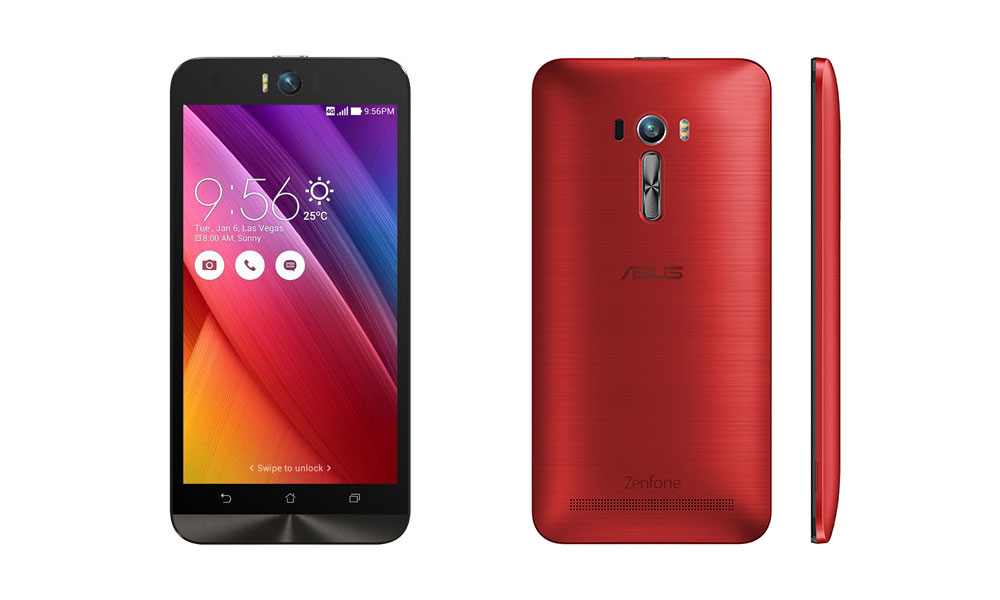 Kumpul-kumpul dengan keluarga tak akan lengkap tanpa beramai-ramai mengambil foto selfie. Asus Zenfone Selfie adalah gadget yang tepat untuk tugas tersebut berkat sepasang kamera 13 megapixel yang ada di depan dan belakangnya, apalagi ditambah dengan balutan warna merah berani di sekujur tubuhnya.
Beli:Asus – Rp 3 juta
HP Slate 7 Beats Special Edition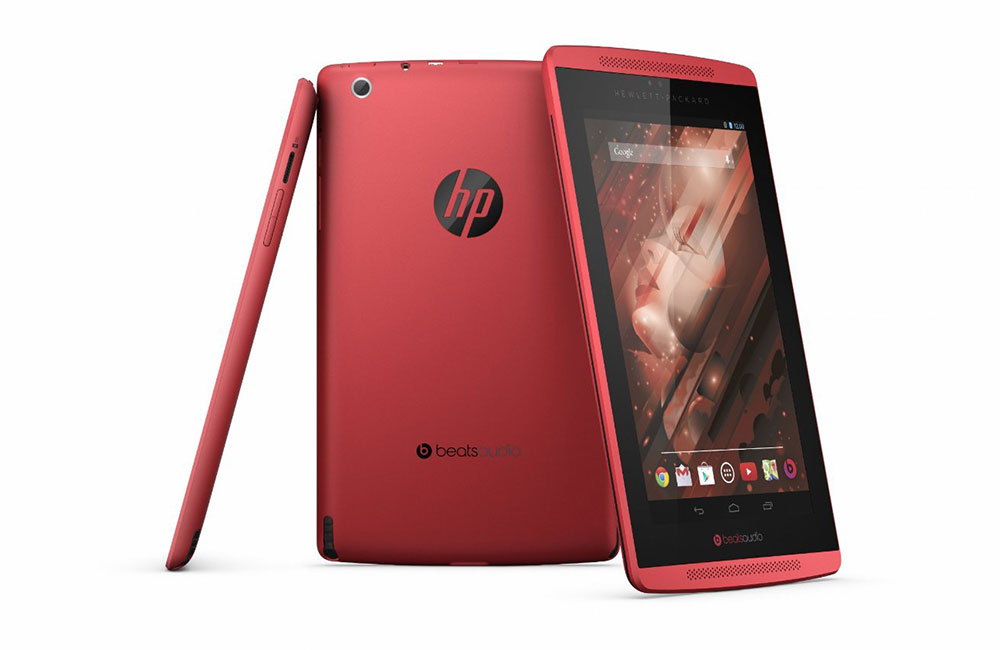 Untuk memecah keheningan yang mungkin saja terjadi saat berkumpul bersama keluarga, Anda bisa mengandalkan tablet keluaran HP yang dibekali teknologi Beats Audio ini. Lagi-lagi warnanya merah, sesuai dengan tema Imlek yang penuh sukacita. Di saat yang sama, ia juga dibundel bersama speaker Bluetooth.
Beli:Lazada - Rp 2,5 juta
Hello Monkey iPhone Case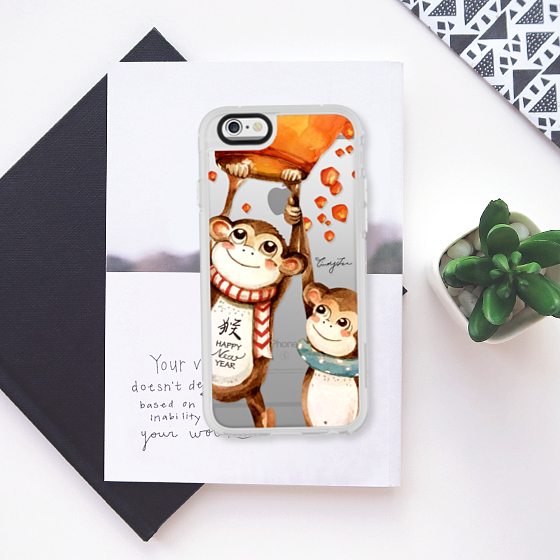 Alternatif angpau yang satu ini sangat cocok dihadiahkan bagi pengguna iPhone. Casing besutan Casetify ini dirancang dengan konstruksi yang kokoh selagi mempertahankan dimensinya yang tipis. Tapi yang lebih penting, sticker dekorasinya sesuai dengan tema hari raya Imlek tahun ini, yakni tahun monyet.
Kingston Year of the Monkey USB Drive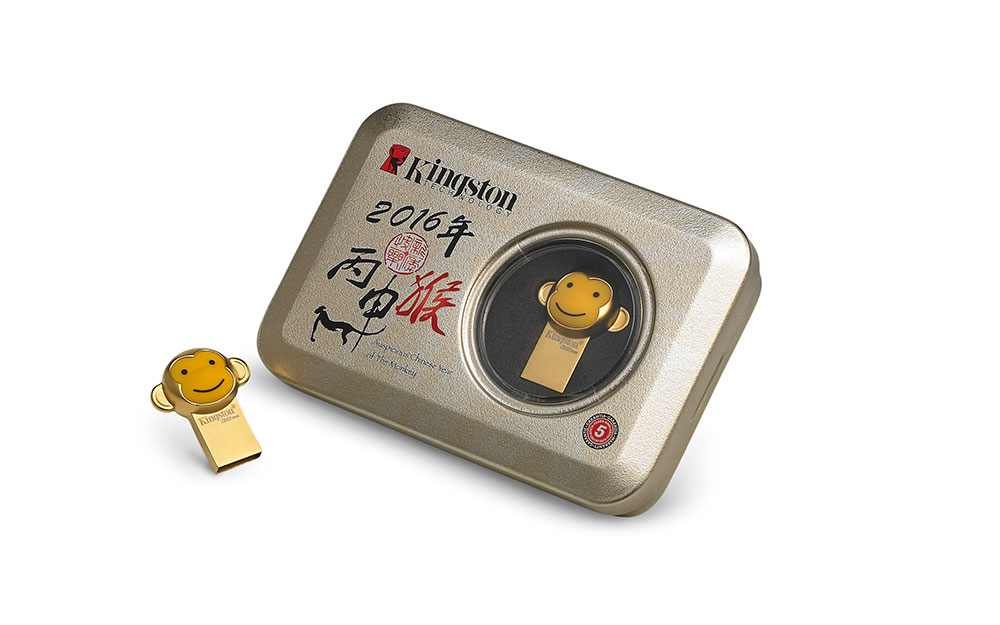 Meskipun kecil, saya jamin produk ini bakal jadi kado yang sangat berkesan di hari raya Imlek. Kingston sengaja merancangnya untuk merayakan hari terbesar warga keturunan Tionghoa ini, mengemas kapasitas 32 GB dan konektivitas USB 3.1 dalam wujud monyet berwarna emas yang sangat menggemaskan. Sayangnya, ia merupakan produk edisi kolektor dengan jumlah yang amat terbatas, jadi mendapatkannya mungkin agak sulit.
Beli: Rakuten Malaysia - RM 68 (Rp 230 ribu)
Magic Music Monkey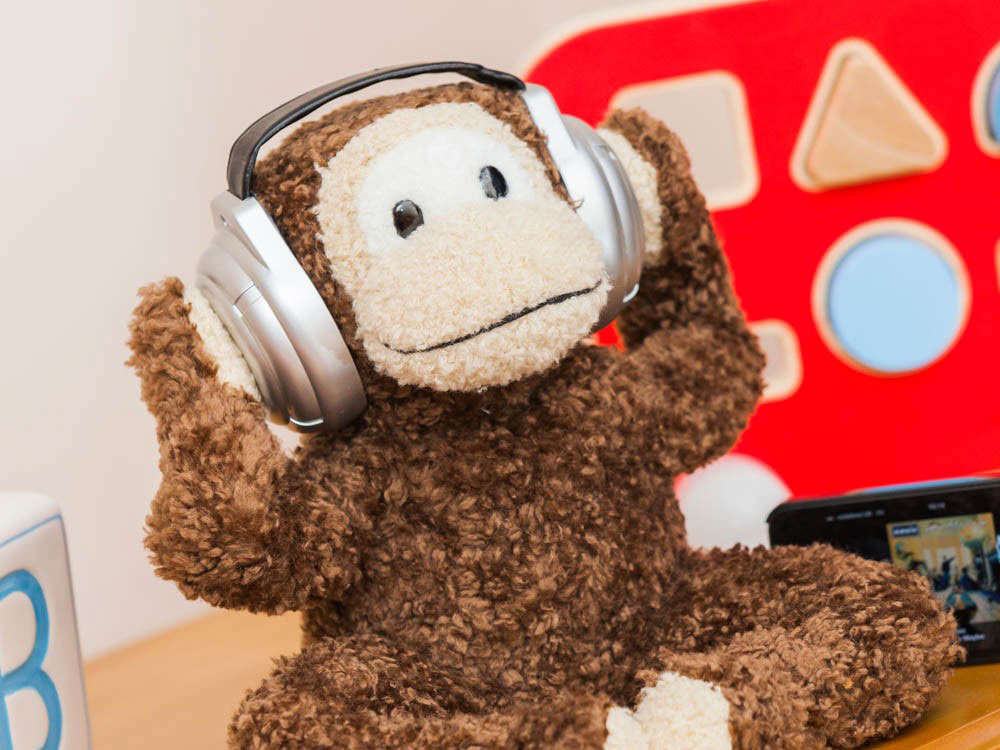 Sepintas ia terlihat seperti sebuah boneka, padahal ia merupakan sebuah speaker yang akan menari ketika Anda memutar musik dengannya. Ia kompatibel dengan semua perangkat yang memiliki jack audio 3,5 mm standar, dan mengambil daya lewat sambungan USB atau tiga baterai AA. Sayangnya saya tidak menemukan satu pun toko di Indonesia atau negara yang dekat-dekat yang menjualnya. Tapi kalau Anda bisa dapat, ia pasti tak akan kalah berkesan dibanding flashdisk monyet di atas.
Beli: Red5.co.uk - £20 (Rp 400 ribu)
Gambar header: Chinese new year via Shutterstock.