Bubays Baby Food Producers Optimizing Technology for Delivery Service
Currently available in Jabodetabek; participating for Antler's startup generator program
Randi Eka - 10 March 2020
Bubays is an online channel that sells complementary foods for babies (MPASI). The idea appears when the founder participated in Antler's startup generator program in Singapore.
"We're looking for relevant issues with parents on a daily basis. The fact is there are many Indonesian people, especially young moms, having difficulty in finding MPASI. The success of MPASI is due to some factors; from parents knowledge, types and quality of the food; and eating culture," Bubays' Co-Founder & CEO, Muhammad Faiz Ghifari
Bubays is currently focused on food types and quality, because there are many kinds of baby food in the market contain a preservative, high added sugar, even the worse is baby food on the shelves has been existing longer than the baby.
"In addition, we've seen a high stunting rate in Indonesia, almost at 30%. This can happen because of low nutrition in the Children's 1000 first days," he added.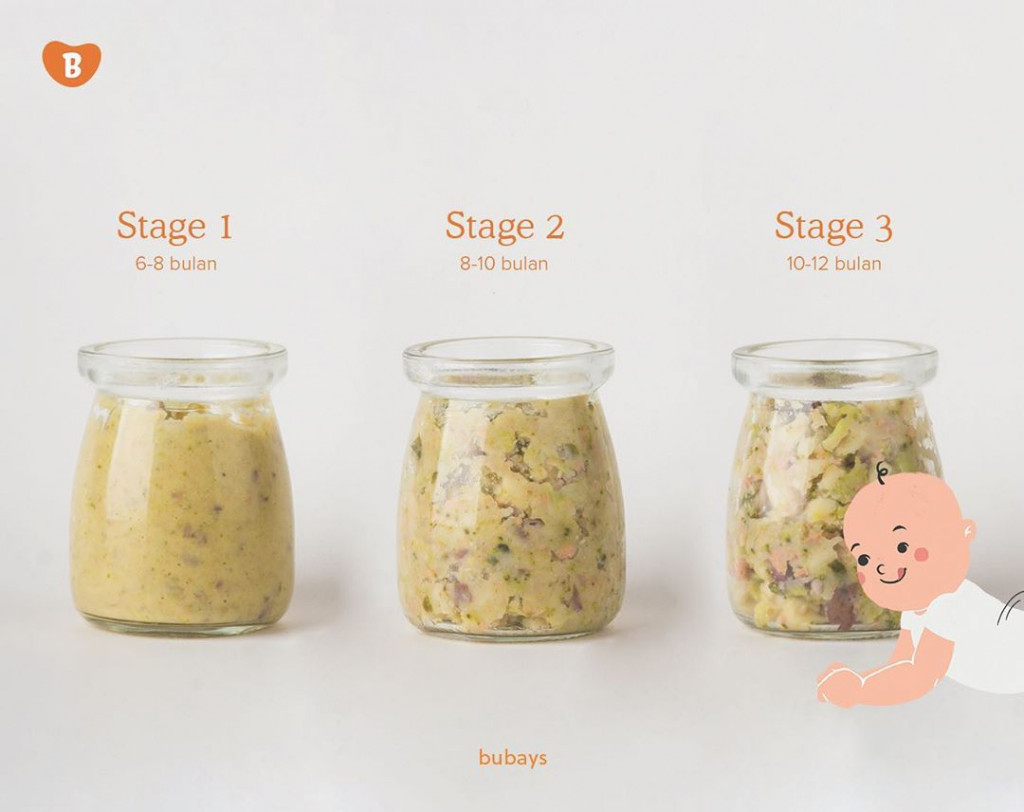 One of the Bubays products is baby porridge with various basic ingredients, made with texture variants according to the age of the child. They also assured each production process is closely monitored by nutritionists. The procedure is also ensured to be safe and hygienic.
"We deliver fresh and ready to eat MPASI. Our experts also ensure that the product received is suitable for the baby's needs," Faiz continued.
Faiz is not alone, he has a co-founder named Ifatul Khasanah. Faiz has an educational and career background in engineering and marketing. While Ifatul is a food scientist who focuses on nutrition and child development. To accelerate the business, Bubays has also secured pre-seed funding from Antler worth 1.5 billion Rupiah.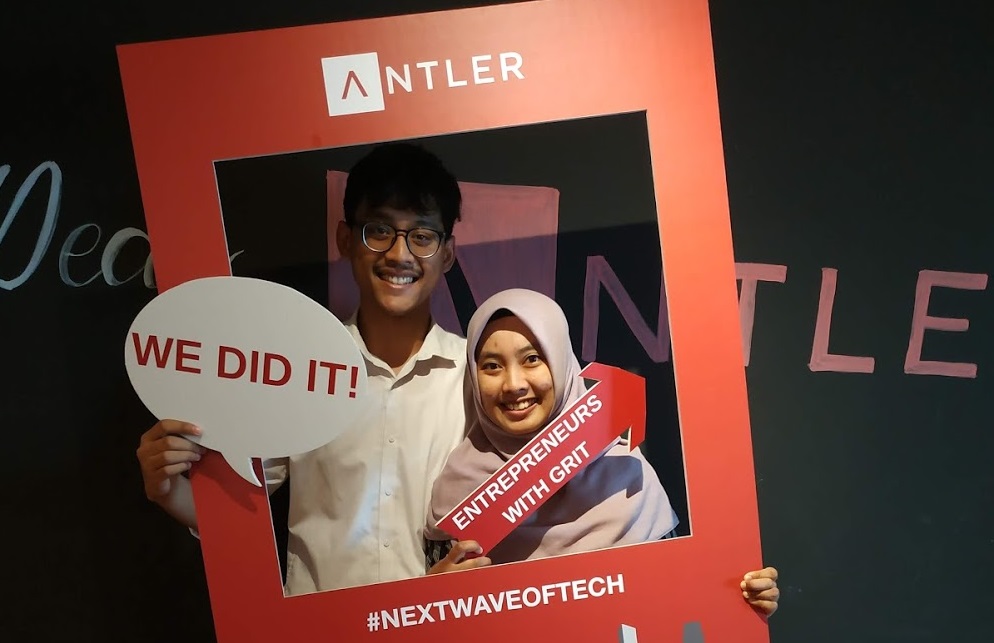 Currently, Bubays only available around Jabodetabek. There are at least 100 customers are using the service. Nevertheless, they are quite optimistic that consumers will continue to grow. According to BKKBN data, there are at least 4.8 million babies born in Indonesia every year. Millennial trends that associates with busyness and high mobility also become an important point that is considered by the Bubays team to market their products - they need instant nutritious food solutions for their babies.
In Indonesia, it is quite easy to find SMEs who make food products for babies, from the small seller level to the producers with certain brands. Some of them also sell their merchandise through online channels, such as social media and online marketplaces. The easy ordering is kind of an added value that Bubays offer.
–Original article is in Indonesian, translated by Kristin Siagian
Are you sure to continue this transaction?
processing your transaction....