Satu Remote Caavo Control Center Dapat Mengontrol Empat Perangkat yang Tersambung ke TV
Cari tayangan yang hendak ditonton, maka Control Center akan langsung mengganti input ke perangkat yang menyimpan konten tersebut
Glenn Kaonang - 2 October 2018
Menjelang akhir tahun lalu, sebuah perusahaan bernama Caavo membuat gebrakan dengan meluncurkan remote TV universal yang mampu mengoperasikan delapan perangkat sekaligus dalam satu tampilan TV. Perangkat pintar itu memanfaatkan teknologi yang disebut dengan istilah machine vision, tapi sayang harganya kelewat mahal ($400) dan hanya dijual dalam jumlah terbatas.
Sekarang, perusahaan yang sama kembali dengan produk baru bernama Caavo Control Center. Ia mengusung premis yang sama seperti Caavo Classic, namun harganya jauh lebih terjangkau di angka $100. Untuk sampai ke harga serendah itu, tentu harus dilakukan banyak kompromi.
Yang pertama, desain Control Center tidak sepremium Caavo Classic. Bodinya hanya terbuat dari plastik, bukan lagi kombinasi logam dan kayu. Yang kedua sekaligus yang lebih krusial, jumlah input HDMI-nya cuma empat, yang berarti ia hanya bisa mengoperasikan empat perangkat saja, entah itu set-top box maupun game console.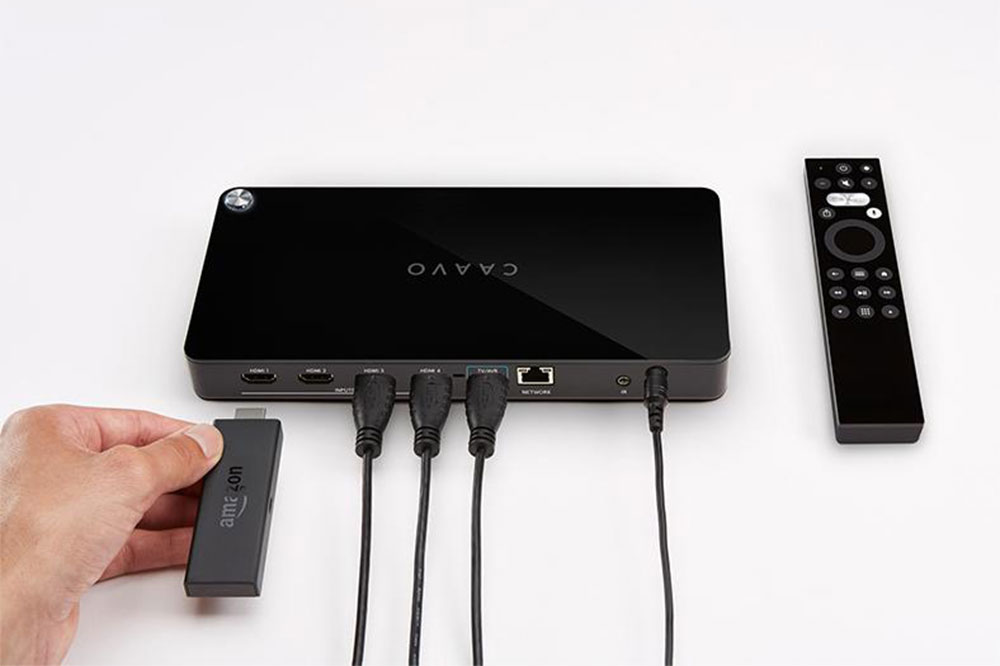 Namun seperti yang saya bilang, fungsinya secara garis besar tidak berubah. Machine vision memungkinkan Control Center untuk mengenali setiap perangkat, sehingga ketika pengguna melakukan pencarian konten misalnya, Control Center paham betul konten tersebut tersimpan di perangkat yang mana, dan siap memutarnya dari sana.
Menggunakan Control Center, Anda tidak perlu pusing dengan banyak remote demi memutar tayangan dari layanan atau platform yang berbeda. Penggantian input akan berlangsung secara otomatis, sebab Control Center memang berperan menjembatani perangkat-perangkat ke TV.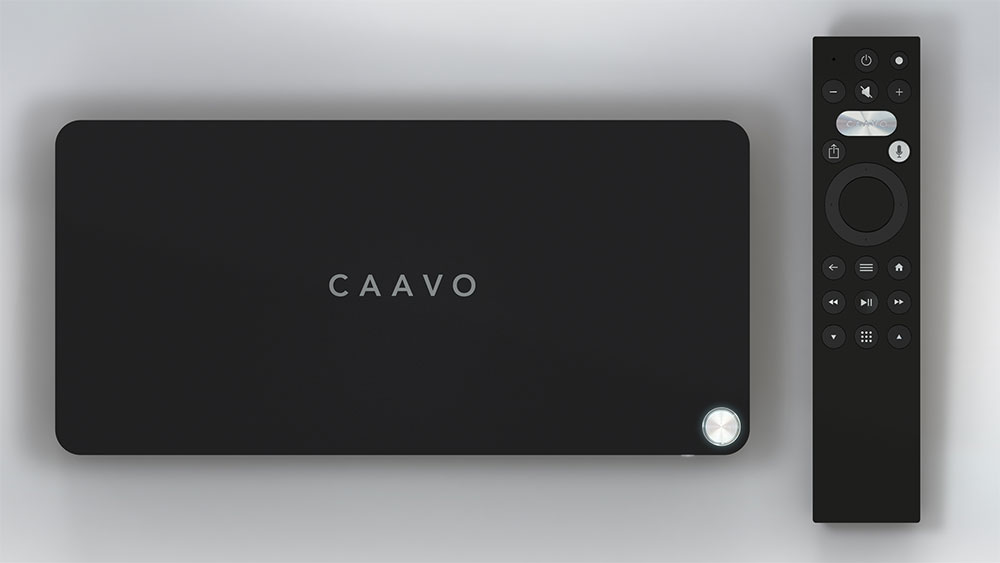 Dibandingkan Caavo Classic, Control Center rupanya juga membawa sejumlah peningkatan. Utamanya adalah dukungan HDR dan audio Dolby Atmos. Latency-nya juga lebih rendah di angka 30 milidetik berkat penggunaan chipset baru, sehingga lebih ideal untuk gaming. Terakhir, ia juga bisa mengenali konten yang tersimpan langsung di smart TV dari sejumlah merek.
Caavo Control Center saat ini sudah dipasarkan, tapi ternyata masih ada biaya berlangganan sebesar $2 per bulan atau $20 per tahun di samping banderol $100. Tidak bisa dibilang benar-benar murah, tapi setidaknya sangat bermanfaat bagi yang memang memiliki banyak perangkat yang tersambung ke TV-nya via HDMI.
Sumber: The Verge.
Are you sure to continue this transaction?
processing your transaction....