Canon Ivy Mini Adalah Printer Instan Seukuran Hard Disk Eksternal
Sebelum dicetak, fotonya bisa dihias terlebih dulu dengan filter, frame, maupun coretan-coretan acak lewat aplikasi pendampingnya
Glenn Kaonang - 20 April 2018
Menjelang akhir tahun kemarin, Polaroid dan Fujifilm sempat berseteru terkait kamera instan. Terlepas dari itu, tren kamera sekaligus printer instan masih terkesan kuat hingga kini. Buktinya, Canon baru saja merilis printer instan baru.
Dinamai Canon Ivy Mini, ia merupakan printer paling mungil yang pernah Canon rilis. Dimensinya kurang lebih sama seperti hard disk eksternal, dan seperti halnya mayoritas printer portable yang ada di pasaran, Ivy mengandalkan teknologi ZINK (Zero-Ink) dalam proses pencetakan fotonya.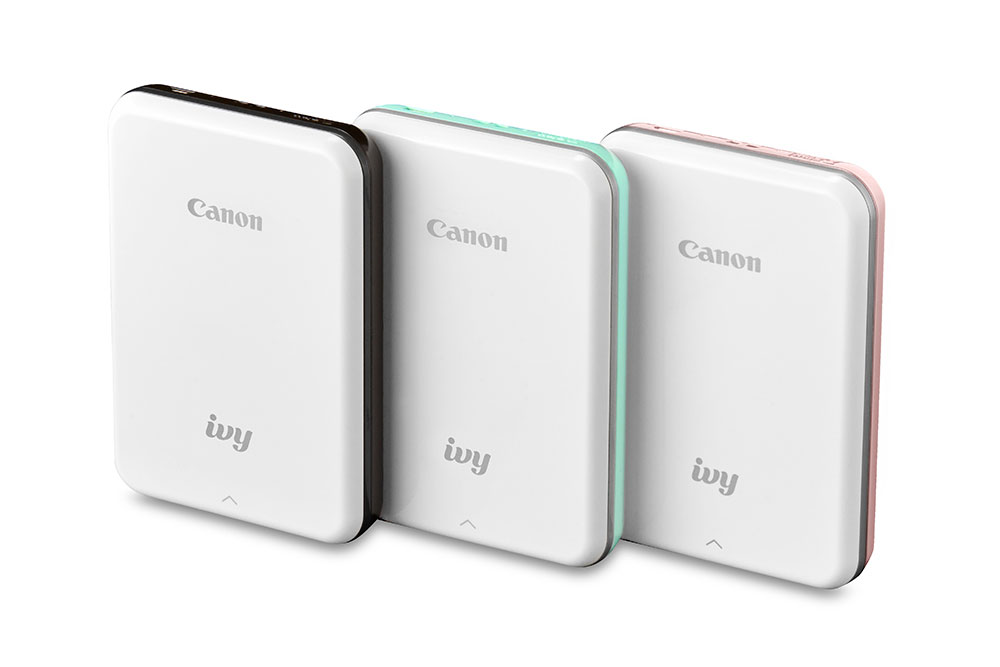 Perangkat dapat mencetak foto dalam ukuran 2 x 3 inci, tapi seandainya kurang besar, ada opsi untuk 'memecah' satu gambar dan mencetaknya menjadi empat atau sembilan foto terpisah, sebelum kemudian disatukan menjadi kolase. Di samping itu, Ivy juga bisa mencetak satu foto dengan layout kolase yang bervariasi.
Pengoperasiannya memanfaatkan aplikasi smartphone, dan lewat aplikasi ini pengguna juga dapat menambatkan filter, frame, mencorat-coret atau menambahkan tulisan, serta mengaktifkan fitur AR face distortion. Kalau melihat namanya, fitur yang terakhir ini tampaknya bakal memberikan efek konyol pada wajah orang-orang di dalam foto ketika dilihat dari balik kamera smartphone.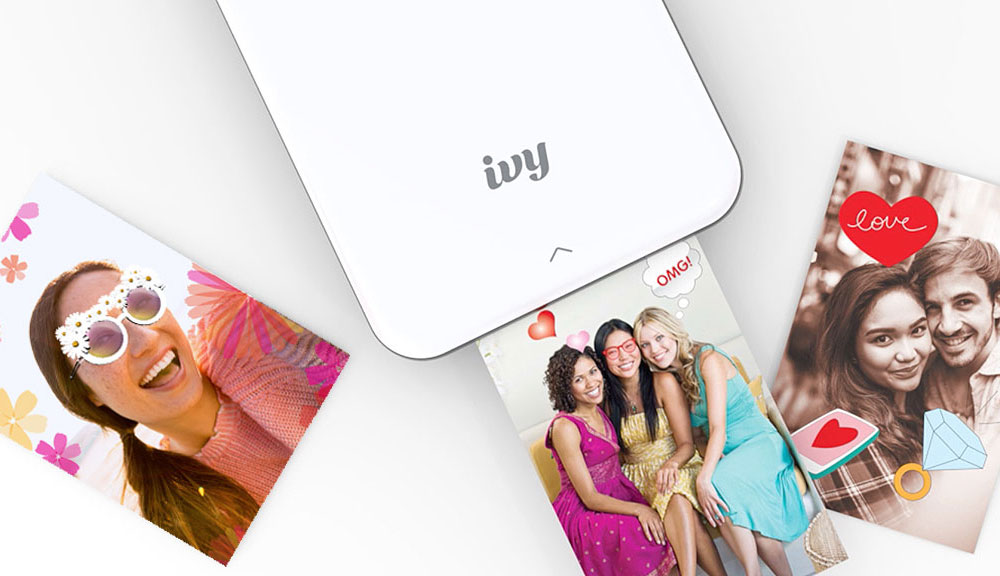 Ivy Mini ditenagai oleh baterai rechargeable yang diestimasikan bisa bertahan sampai 20 kali pencetakan sebelum perlu diisi ulang. Bukan yang terbaik memang, tapi itulah kompromi yang biasanya harus diterima ketika portabilitas menjadi prioritas utama.
Di Amerika Serikat, Canon saat ini sudah memasarkan Ivy Mini seharga $130, sudah termasuk starter pack berisi 10 kertas ZINK. Selebihnya, konsumen bisa membeli bundel kertas secara terpisah seharga $10 (isi 20 lembar) atau $25 (isi 50 lembar). Warna perangkatnya sendiri ada tiga: hitam, mint atau rose gold, semuanya dengan sisi depan putih.
Sumber: DPReview.
Dailysocial.id is a news portal for startup and tecnology innovation. You can be a part of DailySocial.id`s startup community and innovation members, download our tech-related research and statistic reports, and follow the latest news about startups and gadgets.