[Ask the Expert] Cara Backup dan Restore Aplikasi Android dengan Titanium Backup
Titanium Backup menawarkan fitur serbaguna, backup dan restore adalah dua fitur utamanya.
Bambang Winarso - 10 December 2015
Ask the Expert minggu ini mengangkat satu pertanyaan dari seorang pembaca yang menanyakan soal cara mem-backup dan restore aplikasi atau game di Android menggunakan aplikasi Titanium Backup.
Pertanyaan
Mas, tolong kasih tahu dong cara backup dan restore aplikasi Android pakai aplikasi Titanium Backup.
Rini
Jawaban
Terima kasih Rini atas pertanyaannya. Langsung saya jawab ya.
Jalankan aplikasi Titanium Backup kemudian tap Backup/Restore.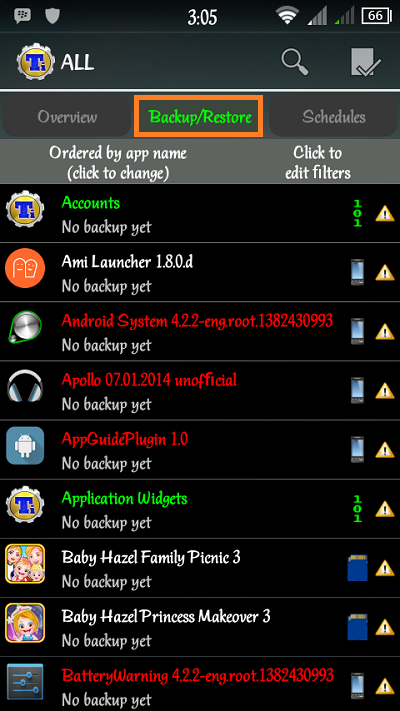 Tap salah satu aplikasi yang ingin di-backup, kemudian tap tombol Backup!. Setelah itu sistem akan memroses perintah dan memberi notifikasi saat backup selesai.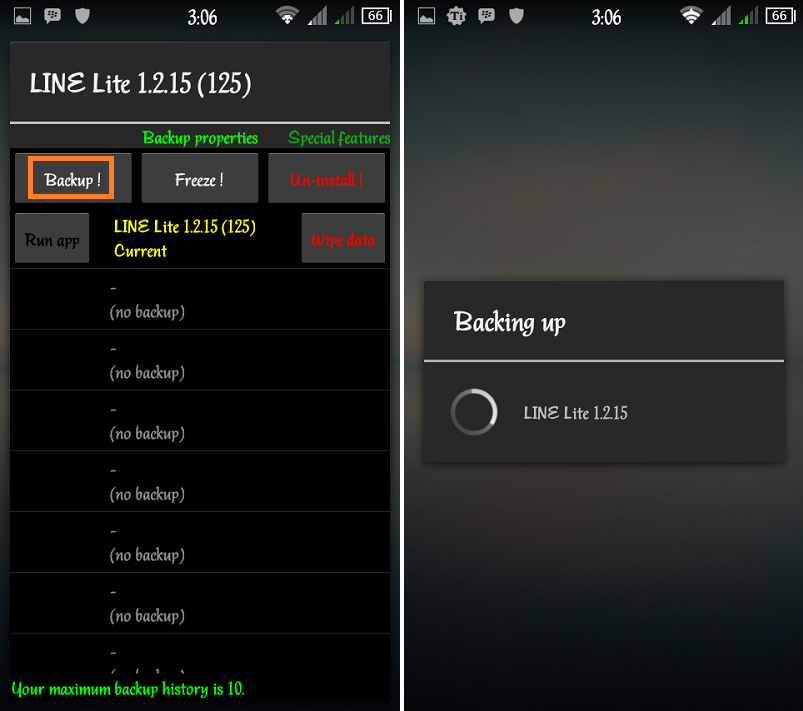 Setelah selesai, data backup biasanya akan disimpan di folder memori eksternal/titanumbackup. Tapi berbeda dengan aplikasi backup pada umumnya, Titanium Backup mengonversi berkas menjadi format Gzip ataupun Zip, bukan .apk sehingga untuk proses restore-nya harus menggunakan Titanium Backup juga.
Apabila suatu saat Anda ingin melakukan restore, maka cukup membuka aplikasi Titanium Backup, kemudian men-tap aplikasi yang sudah di-backup lalu tap Restore. Apabila ada jendela konfirmasi, silahkan pilih App + Data jika Anda ingin sistem mengembalikan seluruh data termasuk informasi akun.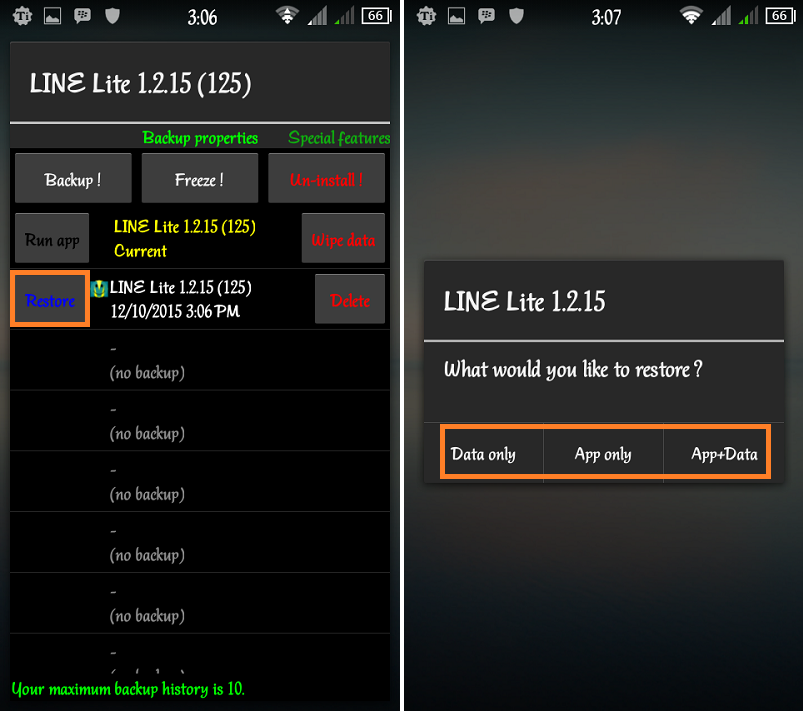 Selamat mencoba.
Sumber gambar header Shutterstock.
Thank you for Reading DailySocial.id
Starting at less than Rp 5.000/Day. You get unlimited access to DailySocial.id