Cara Backup dan Restore Data di OPPO F9
Proses reset dan pengembalian data jadi lebih cepat
Bambang Winarso - 9 April 2019
Melanjutkan seri tutorial OPPO F9, kali ini saya akan membahas cara membuat backup dan sekaligus restore data-data yang tersimpan di OPPO F9, bisa berupa data kontak, pesan singkat, aplikasi, sistem dan dan juga riwayat panggilan.
Fitur backup sendiri sudah jadi fitur wajib di semua perangkat smartphone, karena dengannya pengguna merasa lebih aman dan nyaman ketika harus melakukan reset ke pengaturan pabrik. Sehingga cukup dengan satu klik mereka bisa mengembalikan semua data secara cepat.
Buka menu Settings - Additional Settings.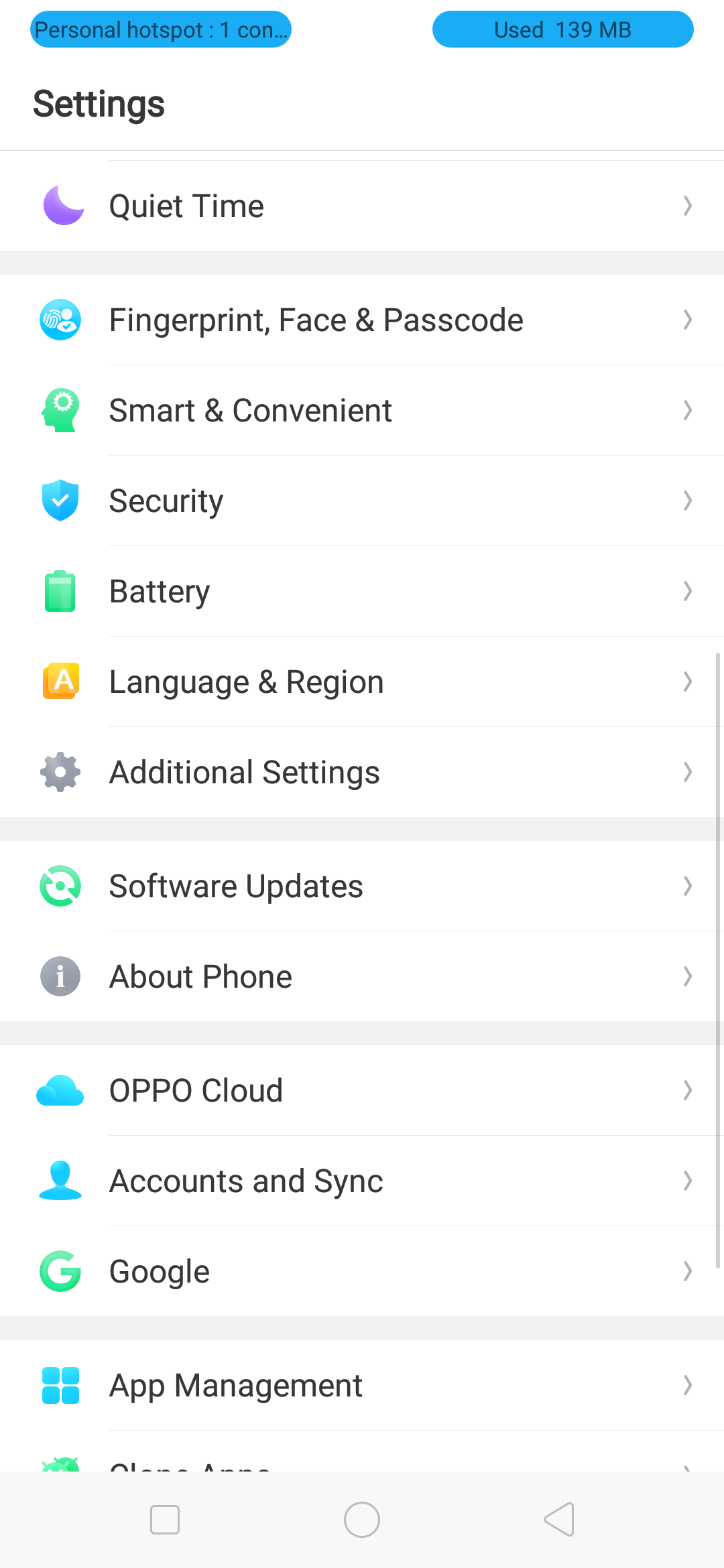 Kemudian scroll ke menu paling bawah dan tap Backup and Restore.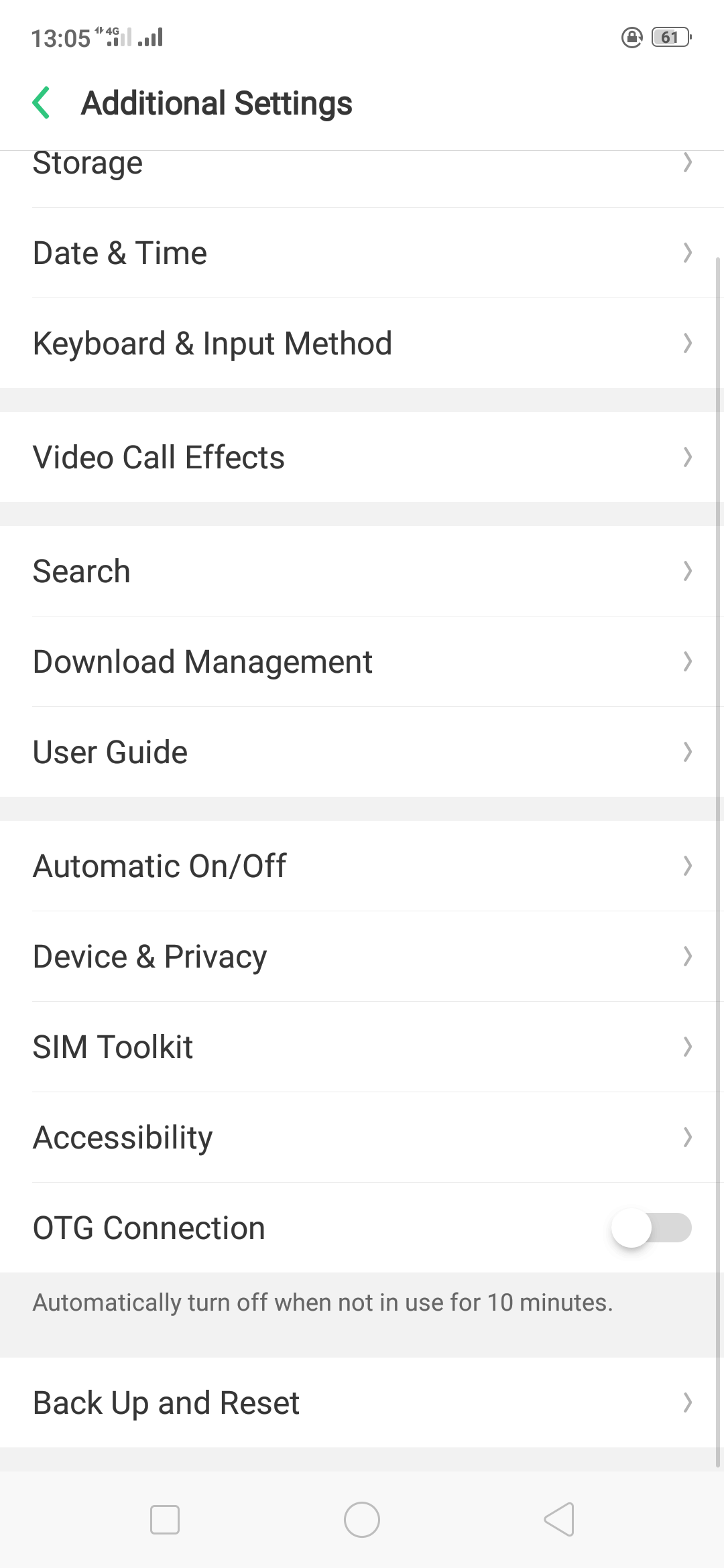 Setelah menu Backup and Restore terbuka, tap opsi Create New Backup.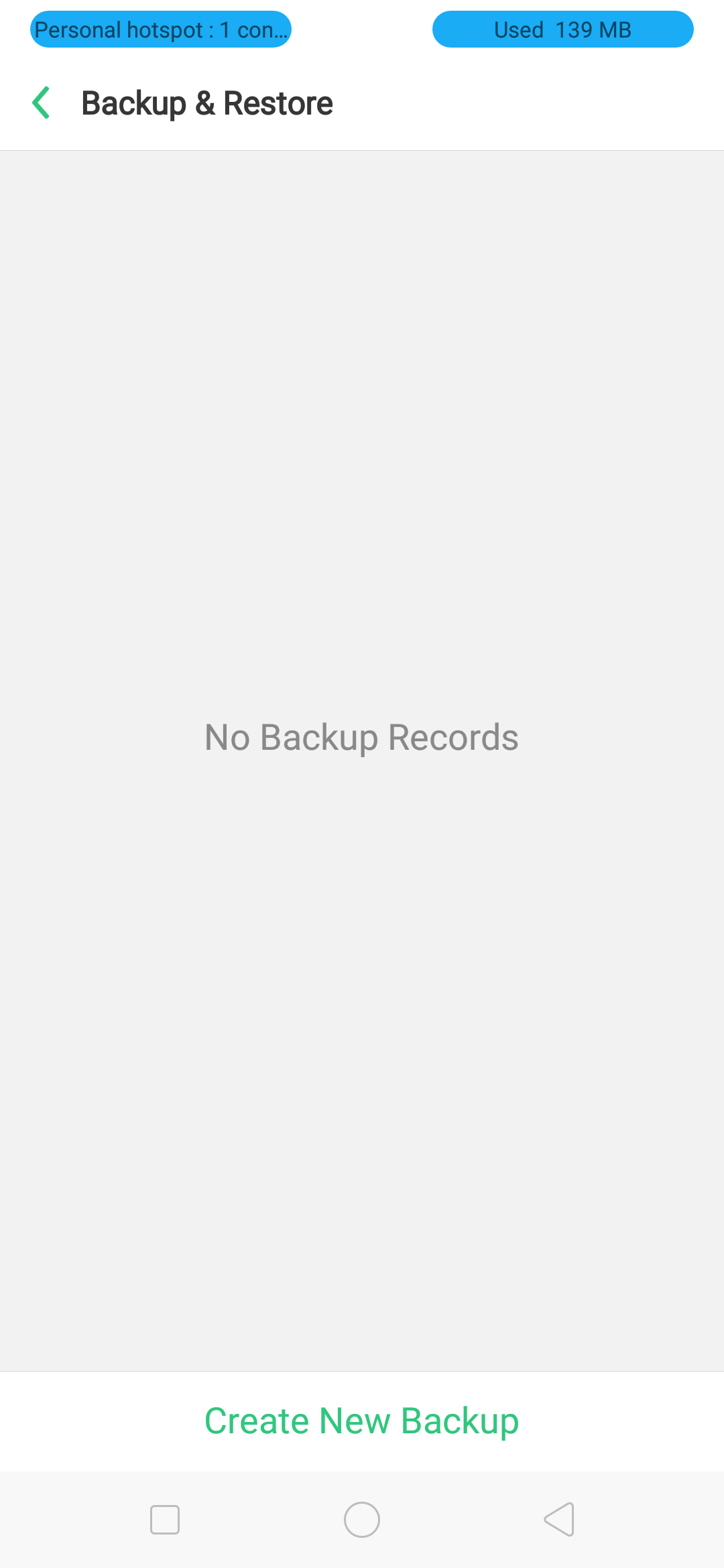 Lalu pilih data yang ingin dibackup. Jika sudah, tap Start Backup.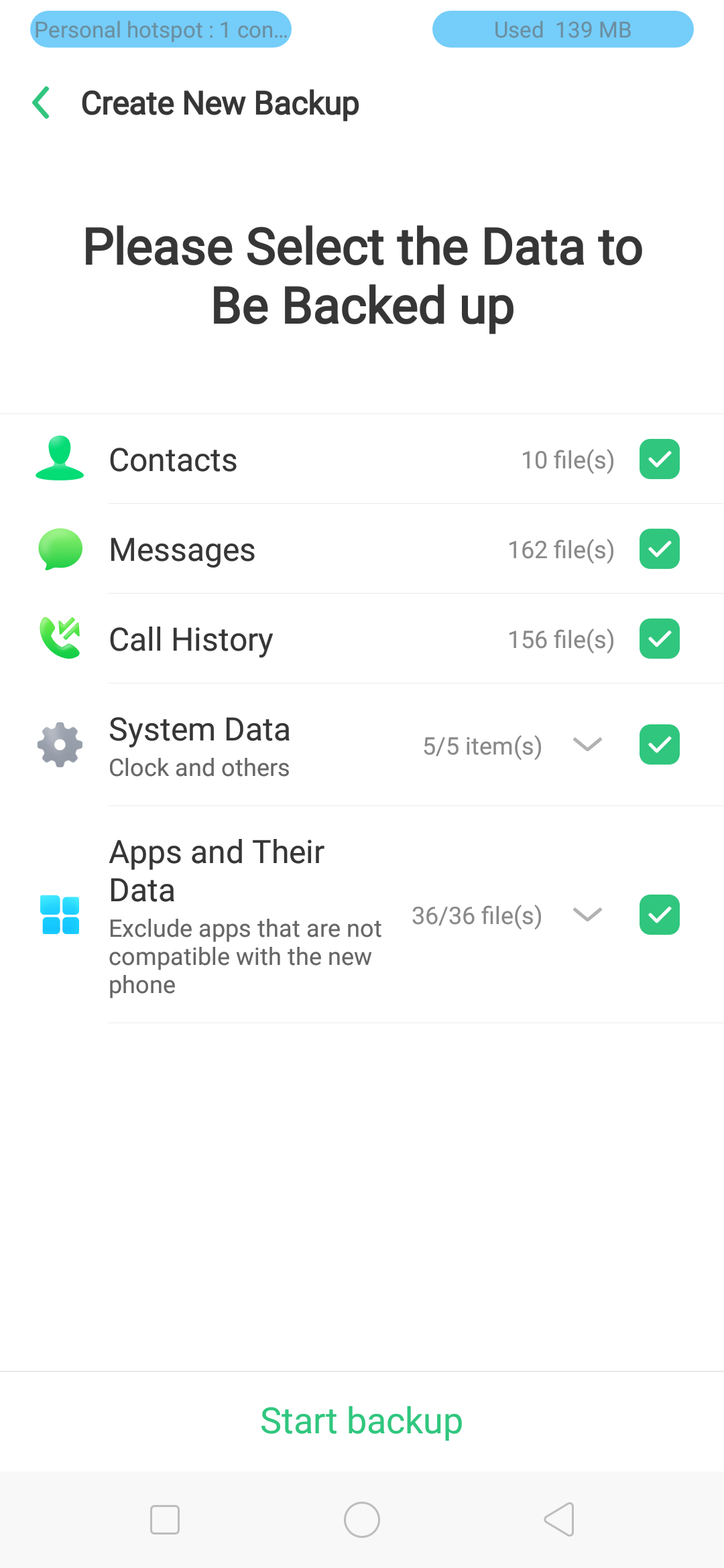 Sistem kemudian menanyakan ke mana backup akan disimpan, apakah di memori internal atau eksternal, tinggal pilih saja.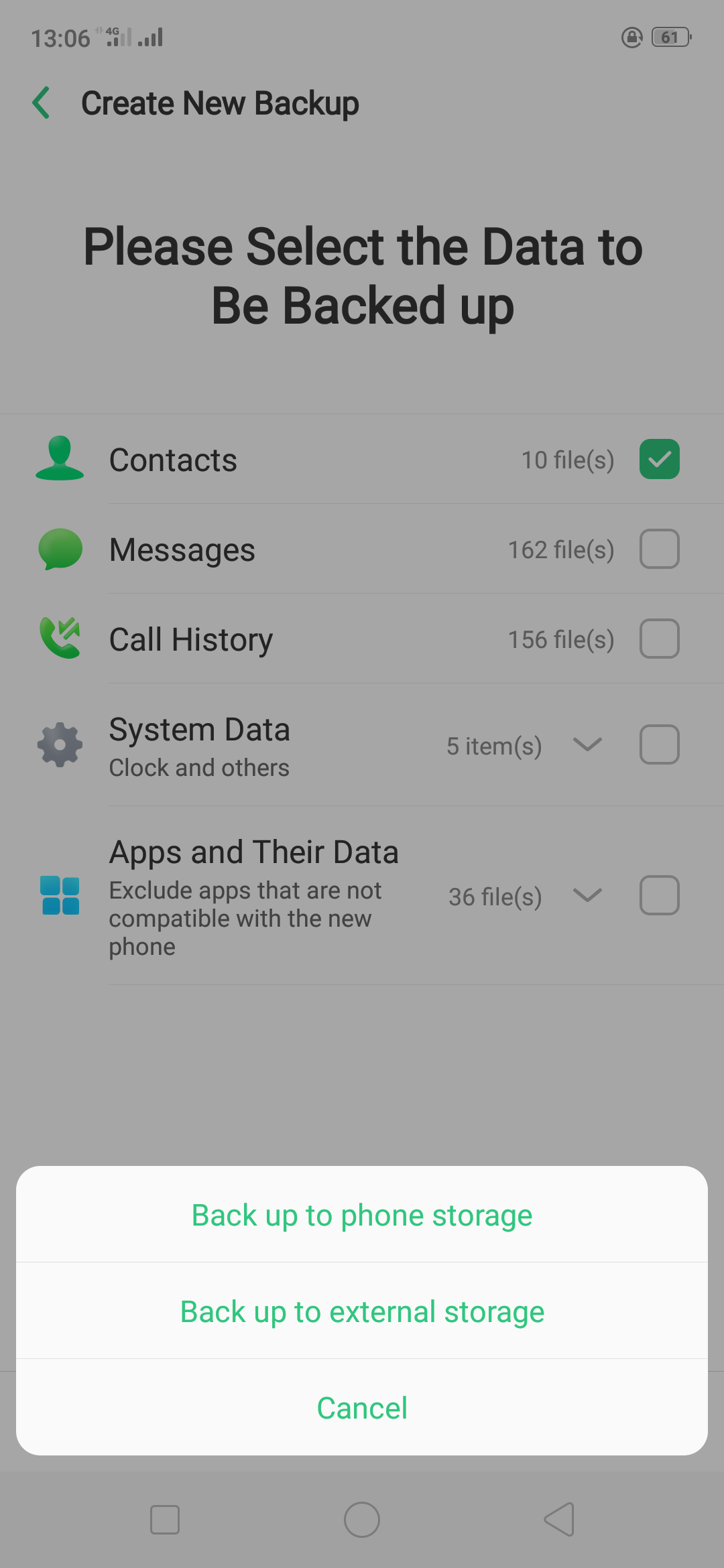 Selanjutnya akan muncul pop-up peringatan seperti ini, tak perlu cemas, Anda hanya tinggal men-tap tombol Backup untuk memulai proses pencadangan.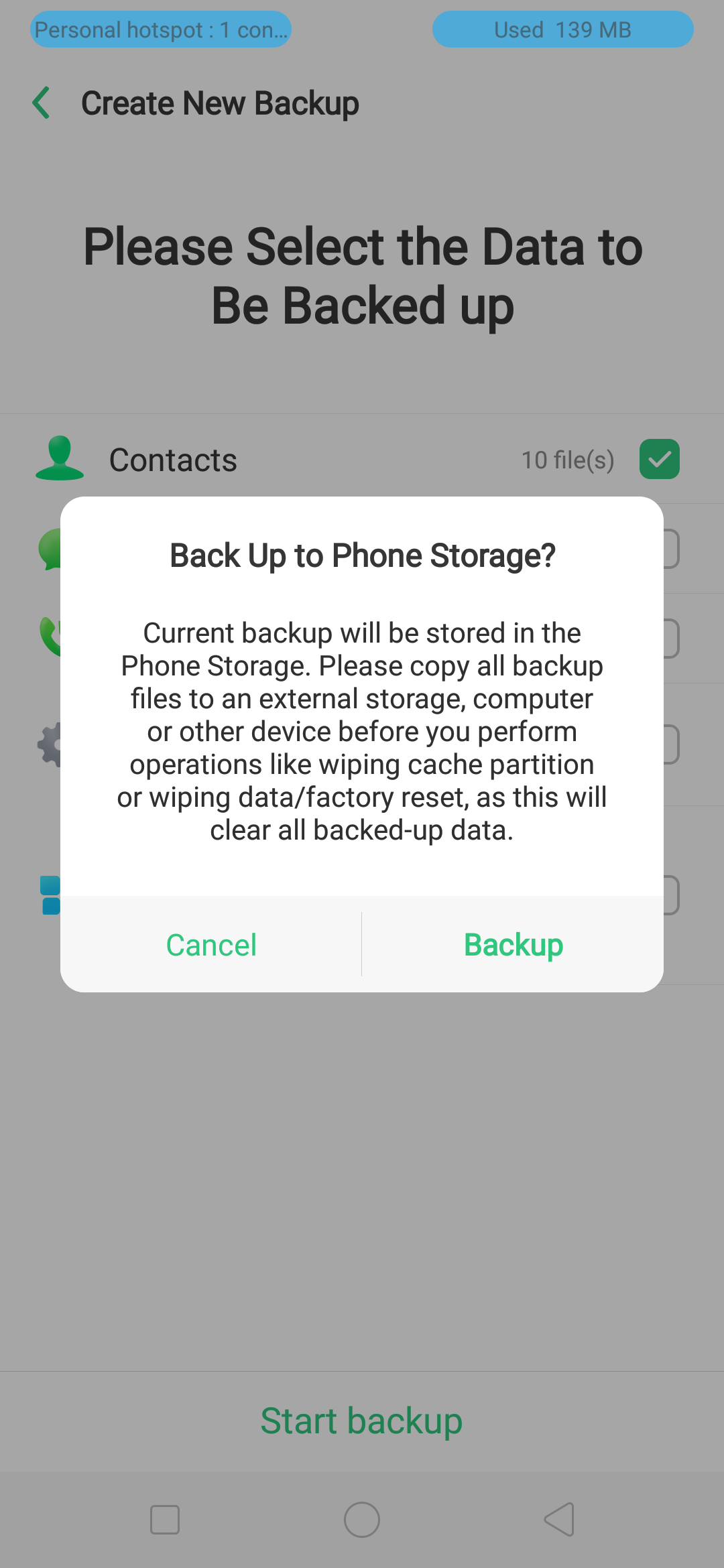 Selesai, ini tandanya backup sudah berhasil dibuat dan disimpan.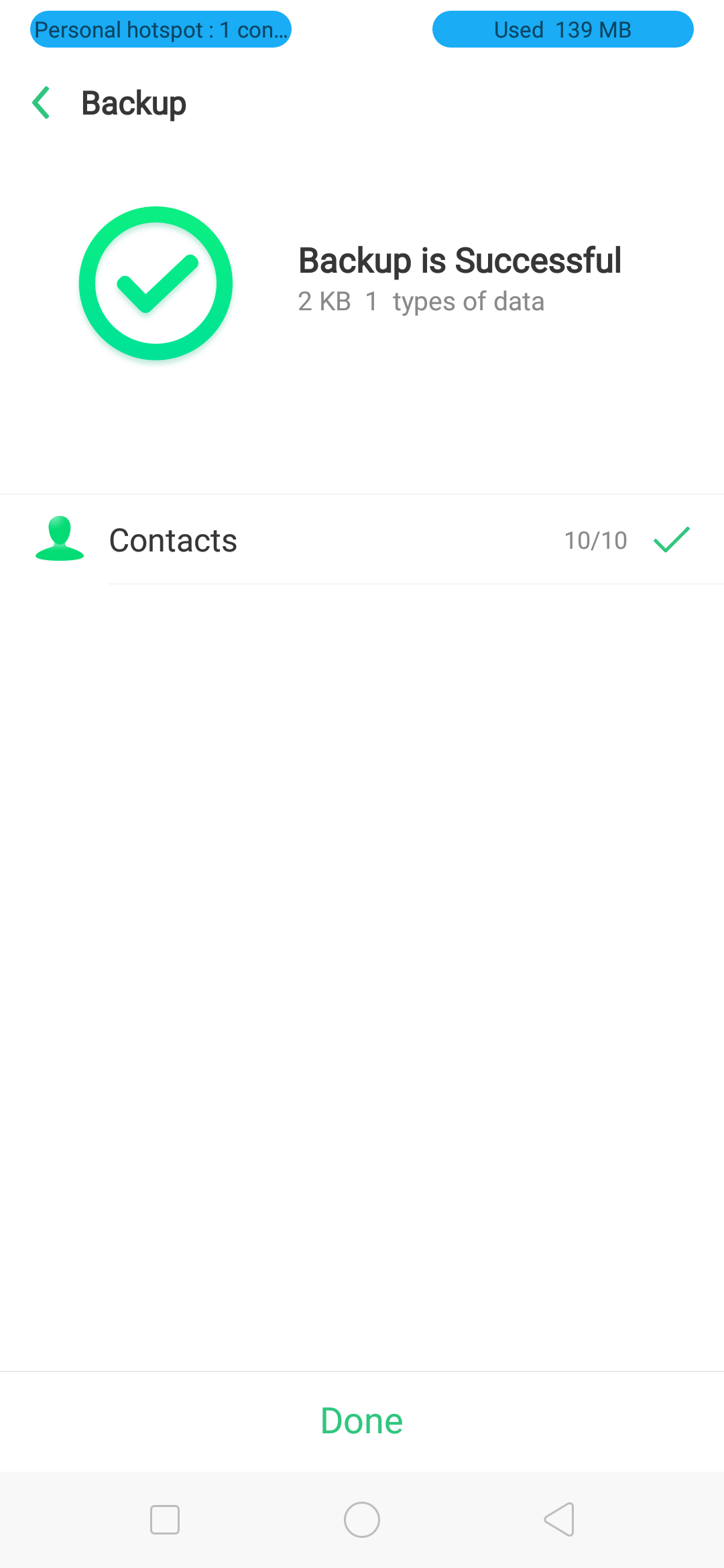 Lalu bagaimana melakukan restore dari backup yang sudah dibuat? Langkahnya lebih sederhana, Anda juga masuk dari menu yang sama Settings - Additional Settings - Backup and Reset.
Selama file berkas yang Anda simpan masih berada di tempatnya, artinya ketika Anda melakukan factory reset, berkas sudah dipindahkan ke memori eksternal dan dikembalikan lagi ke memori internal. Maka, di menu Backup and RestoreAnda akan menemukan file backup yang pernah dibuat. Klik file backup tersebut.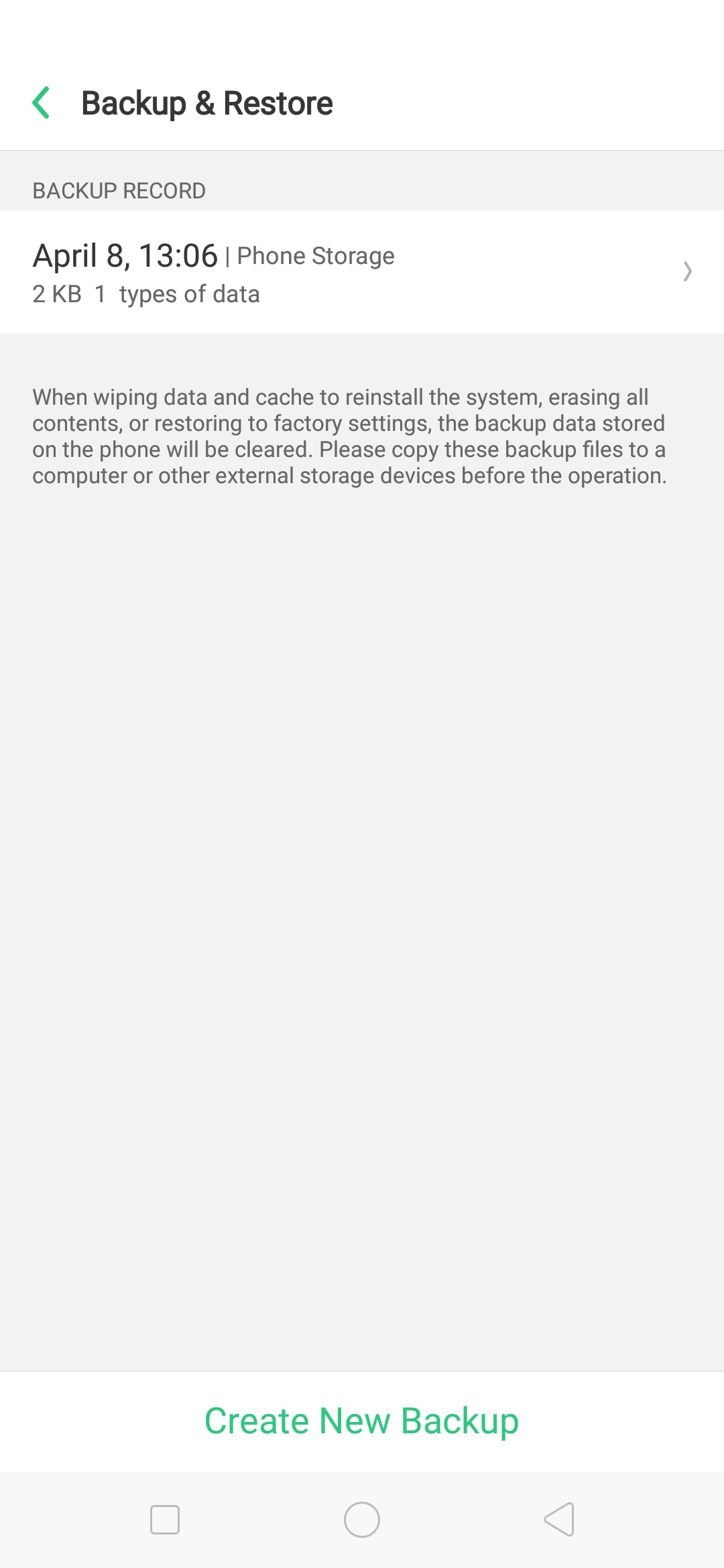 Beri tanda centang pada jenis data yang ingin di-restore atau dikembalikan, kemudian terakhir tap Start Restoring.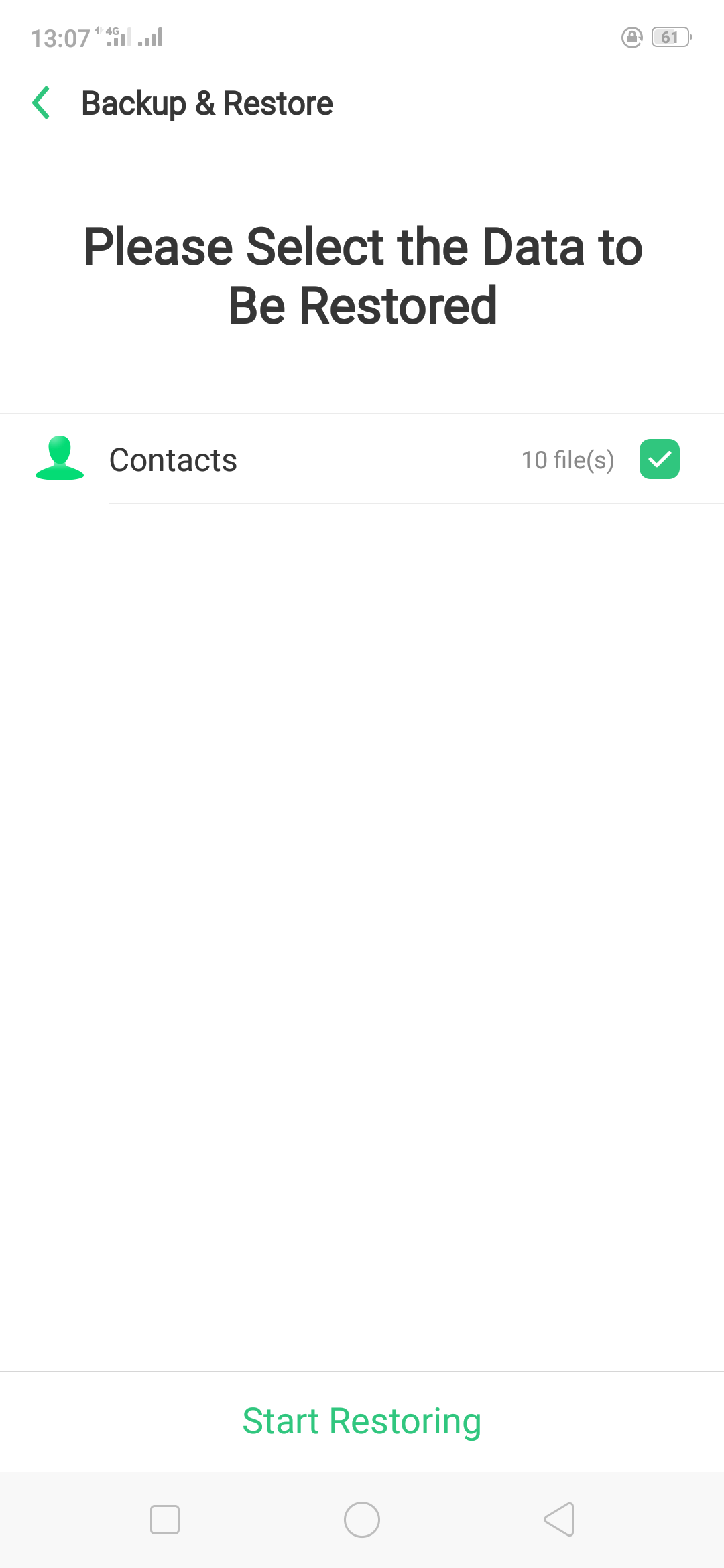 Selanjutnya data-data yang terpilih akan dikembali ke smartphone Anda. Proses ini tidak hanya bisa dilakukan di perangkat yang sama, tetapi juga bisa dilakukan ke smartphone OPPO yang berbeda dengan syarat Anda dapat memindahkan berkas backup ke memori lain kemudian mengembalikan ke direktorinya semula.