Web
Cara Bikin Invoice Online Langsung di Gmail
Semua proses dilakukan di satu layar Gmail
Di tutorial sebelumnya, saya sudah membahas bagaimana menyematkan lampiran Dropbox ke dalam email langsung dari Gmail tanpa harus membuak Dropbox, menguduh dulu lalu mengunggah ke Gmail. Sekarang, saya ingin mengulas tutorial yang juga tentang Gmail, di mana dengan tambahan satu addon, Anda bisa membuat invoice secara online juga langsung di dalam email.
Klik ikon gear di Gmail Anda lalu klik Get Add-ons.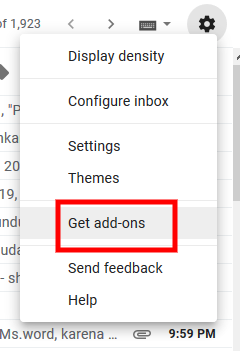 Sebuah popup yang memuat G Suite Marketplace akan muncul, scroll dan temukan addon bernama Free Invoice for Gmail - Bookipi.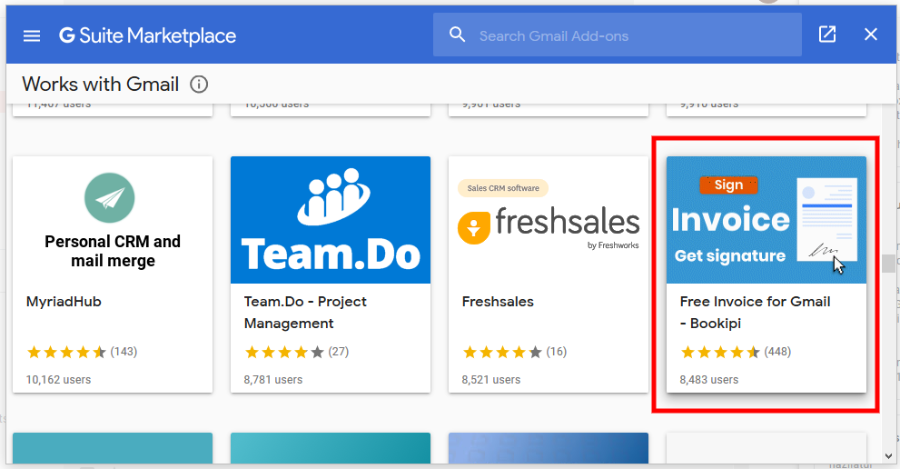 Selanjutnya tap tombol Install.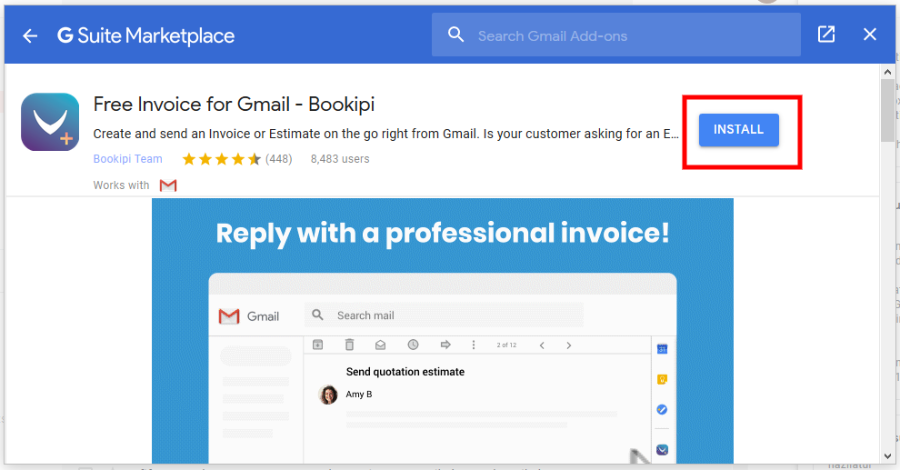 Ketika dalam proses intall, pilih email yang ingin digunakan, pastikan sama dengan email yang Anda pakai saat ini. Lalu berikan akses dengan mengklik tombol Allow.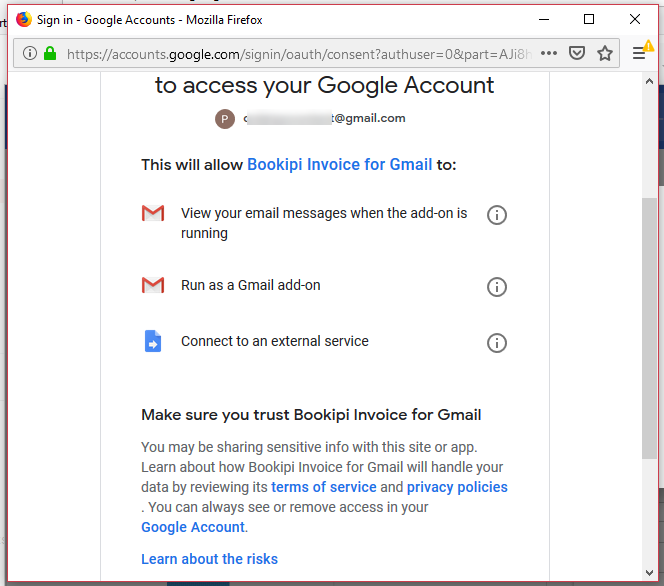 Setelah terpasang, sekarang Anda akan melihat sebuah ikon Bookipi baru di bilah sebelah kanan email.
Untuk menggunakan Bookipi atau membuat invoice di Gmail, buka email dari klien sebagai penerima invoice, lalu klik ikon Bookipi tersebut.

Selanjutnya akan muncul sebuah panel kecil di bilah kanan, lanjutkan dengan mengklik tombol Get Started.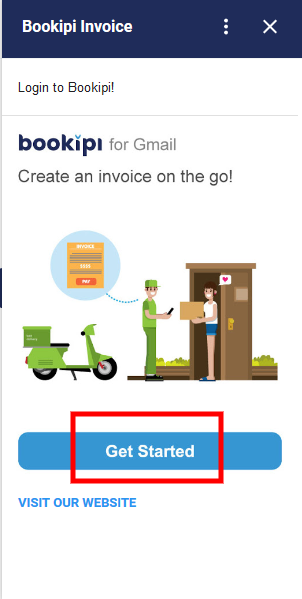 Akan muncul lagi sebuah popup seperti ini, isi dengan nama perusahaan Anda dan klik Next.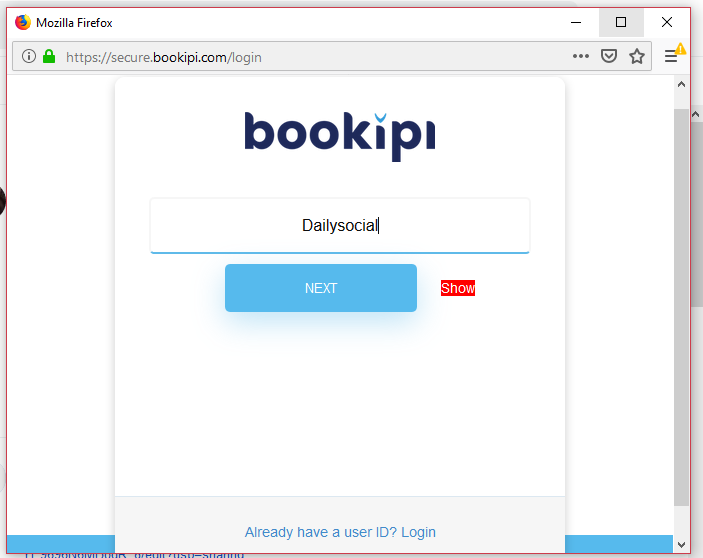 Isikan nama depan, nama belakang dan klik Get started with Google.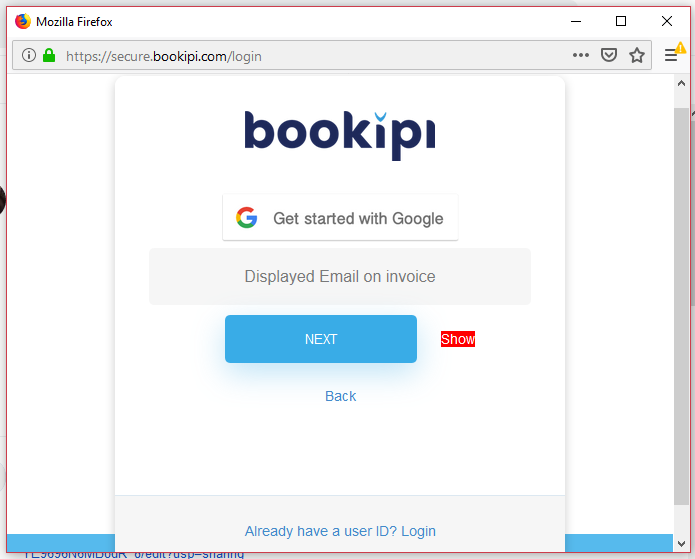 Begitu tahapan di atas selesai, popup akan hilang dan di panel email akan muncul tampilan seperti ini. Anda bisa menentukan nomor faktur, membuat kategori, menambahkan item, diskon dan lain-lain.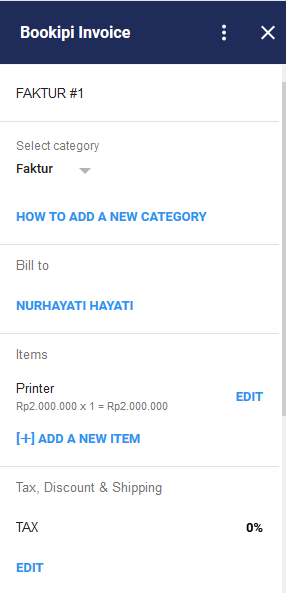 Seperti ini contoh penambahan item baru, Anda bisa mengisi nama barang/jasa, harga, jumlah dan deskripsinya.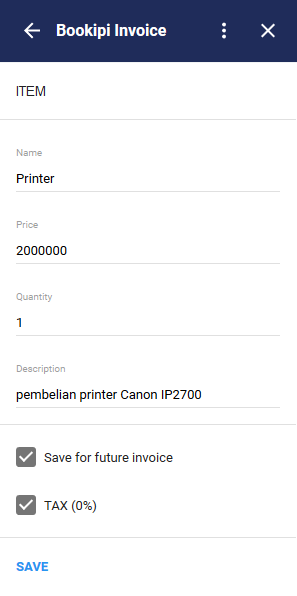 Lengkapi informasi lainnya jika diperlukan, kemudian scroll ke bawah dan klik Next untuk lanjut ke proses berikutnya.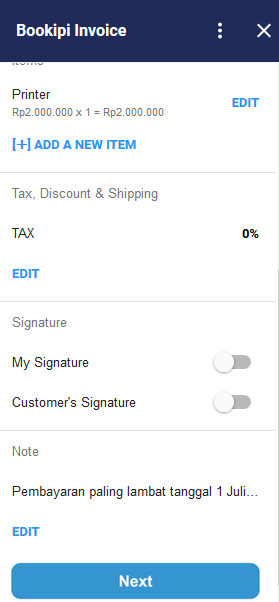 Cek kembali kelengkapan baik nama maupun nominal, lalu klik Send untuk mengirimkan invoice.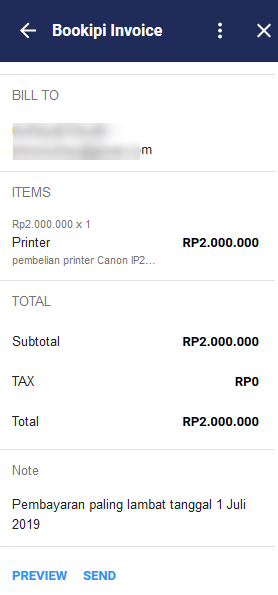 Tahapan terakhir, isi email penerima invoice dan buat pesan personal khusus, lalu klik Send untuk mengirimkan invoice.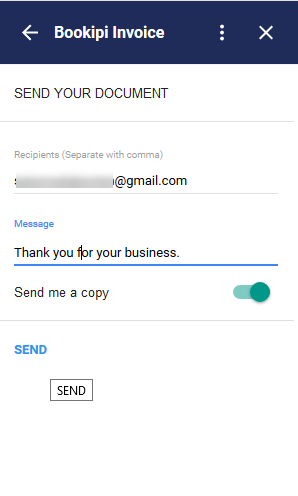 Nah, kurang lebih seperti rupa invoice yang dikirimkan.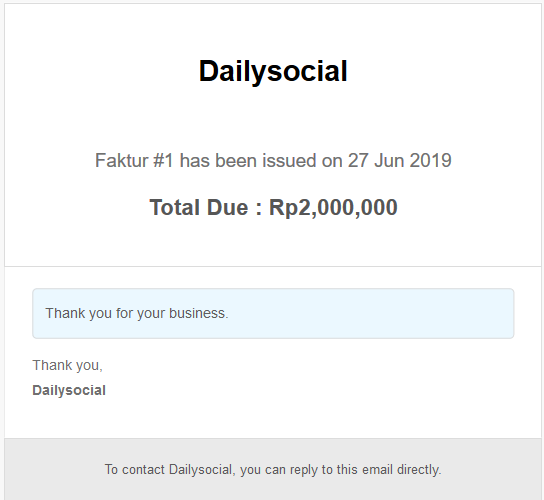 Semoga bermanfaat, selamat mencoba sendiri!
Are you sure to continue this transaction?
processing your transaction....