Trik Mudah Logout (keluar) dan Menghapus Akun LINE
Bambang Winarso - 15 September 2015
Berbeda dengan platform PC, LINEmobile tidak menyediakan tombol logout,sign out atau keluar dari akun. Hanya ada tombol delete akun. Dengan demikian, mustahil Anda bisa keluar dari akun melalui interface aplikasi.
Bagi sebagian orang yang punya lebih dari satu akun, kekurangan ini dianggap menyulitkan ketika hendak mengganti akun atau beralih perangkat. Dan apabila situasi ini yang sedang Anda hadapi, Trenologi punya solusinya.
Cara Logout dari LINE
Kita bahas dulu cara logout dari akun LINE. Pertama buka menu Setting di ponsel Android Anda. Lalu tap App atau App Manager.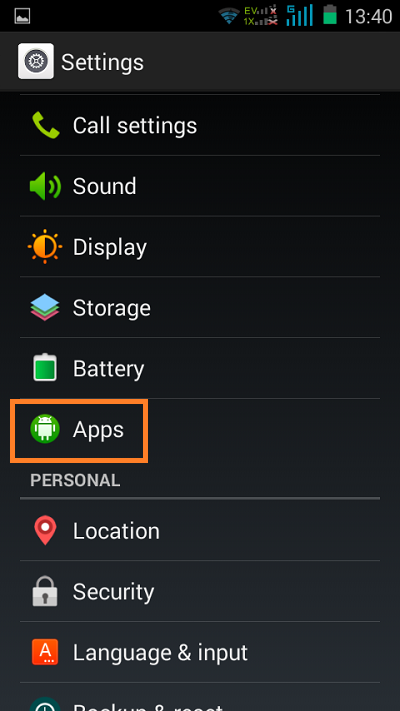 Di halaman berikutnya Anda akan mendapati daftar aplikasi yang terpasang di ponsel, perhatikan tab yang ada di halaman tersebut, ada Downloaded, Running dan All. Nah, temukan aplikasi LINE kemudian tap.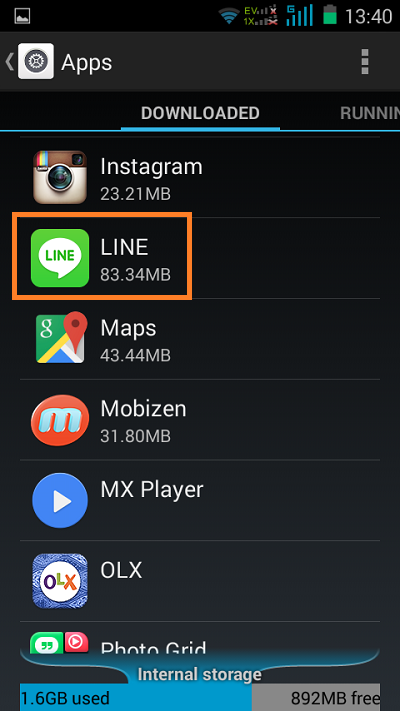 Info Menarik:[Panduan Pemula] Cara Daftar dan Menggunakan Aplikasi LINE
Sesampainya di halaman seperti ini, tap tombol Clear Data.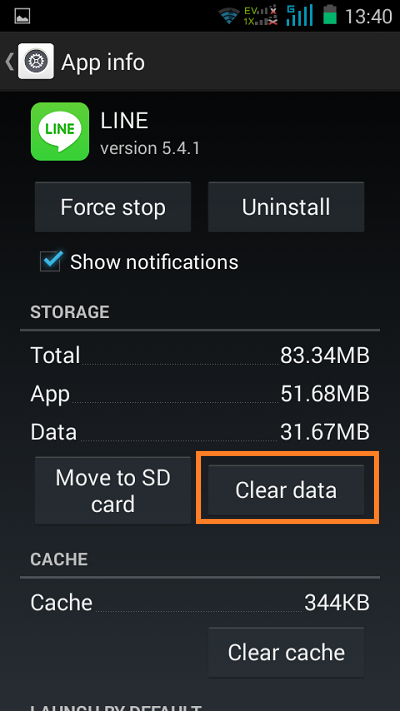 Bila muncul notifikasi seperti ini, tap tombol OK dan selesai. Data LINE Anda akan terhapus dan Anda harus login ulang untuk mengakses kembali akun.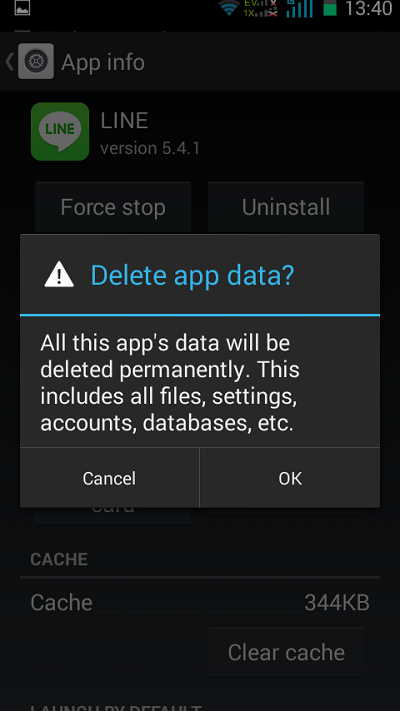 Berikutnya: cara menghapus akun LINE...
Cara Menghapus Akun LINE
Sekarang masuk ke pembahasan menghapus akun LINE. Jalankan LINE kemudian tap tombol Menu (tiga titik di sebelah paling kanan layar Anda) lalu tap Settings.
Sesampainya di panel Settings tap menu Accounts.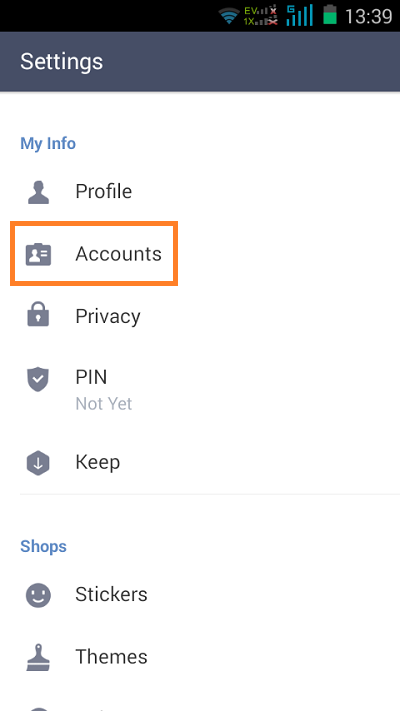 Geser layar ke bawah dan tap menu Delete My Account.
Info Menarik:[Ask the Expert] Susah Login BBM di Gingerbread Custom ROM dan LINE Bisu Setelah Update
Konfirmasi permintaan Anda dengan memilih tombol Delete My Account di konfirmasi seperti gambar ini.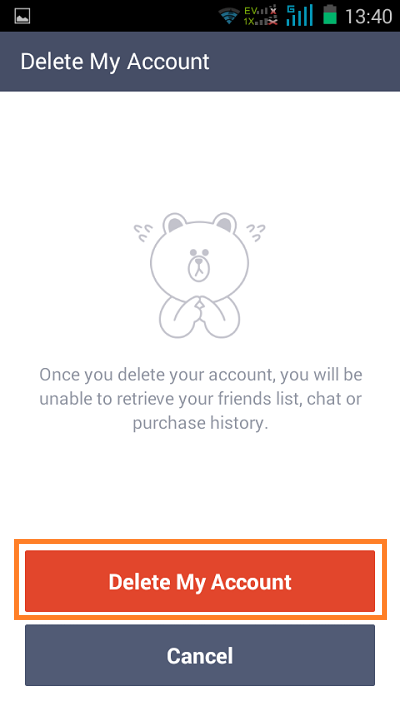 Tetapi perlu diketahui, menghapus data cara pertama di atas tidak sama dengan menghapus akun di cara kedua. Jika Anda menggunakan cara pertama, Anda tetap bisa melihat daftar teman, stiker, riwayat pembayaran, dan lain-lain saat kembali login. Sedangkan cara kedua tidak memungkinkan Anda memperoleh kembali data-data itu lagi.
Sumber gambar header Twin Design/Shutterstock.
Are you sure to continue this transaction?
processing your transaction....