[Ask the Expert] Cara Membuat Autoresponder dan Signature di Aplikasi Gmail Android
Bambang Winarso - 30 October 2015
Tahun lalu TRL sudah pernah mengulas tutorial pembuatan autoresponder di layanan Gmail versi web. Adakah perbedaan cara pembuatannya di versi aplikasi Gmail Android? Tentu saja, bahkan sangat berbeda. Nah, ask the expert akan mengulas tutorial itu, seperti yang kebetulan ditanyakan oleh salah satu sobat kita di Pekanbaru.
Pertanyaan
Min, mohon kasih panduan cara membuat autoresponder dan signature di aplikasi Gmail Android. Terima kasih
Mia
Jawaban
Terima kasih, Mia atas pertanyaannya yang sangat bagus. Membuat autoresponder di aplikasi Gmail mobile memang gampang-gampang susah. Tapi mari kita coba sama-sama.
Membuat Autoresponder
Buka aplikasi Gmail di ponsel Anda, kemudian tap menu - Settings.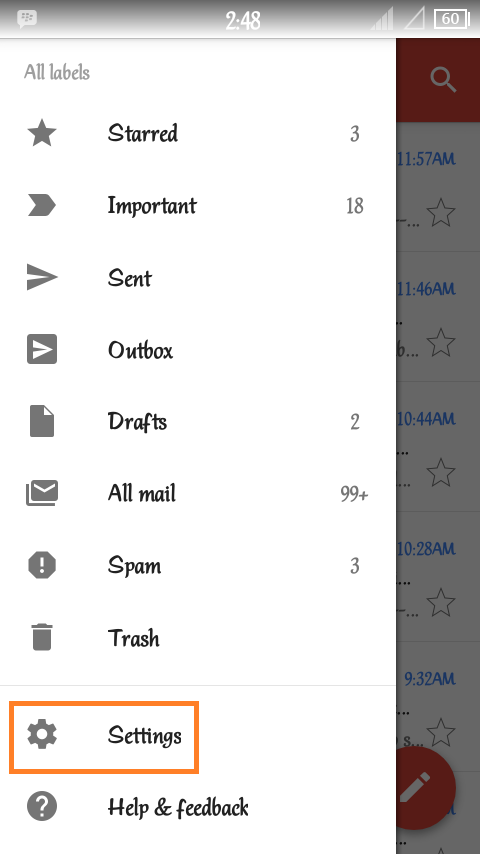 Di panel settings, pilih email yang akan menggunakan autoresponder.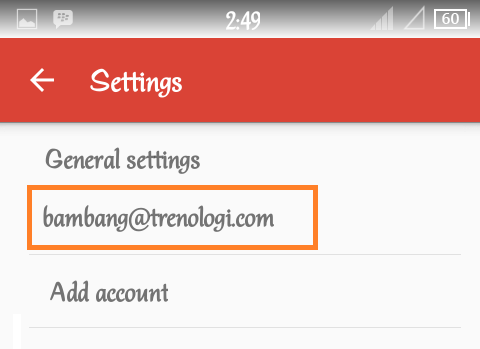 Berikutnya, temukan dan tap menu Vacation Responder.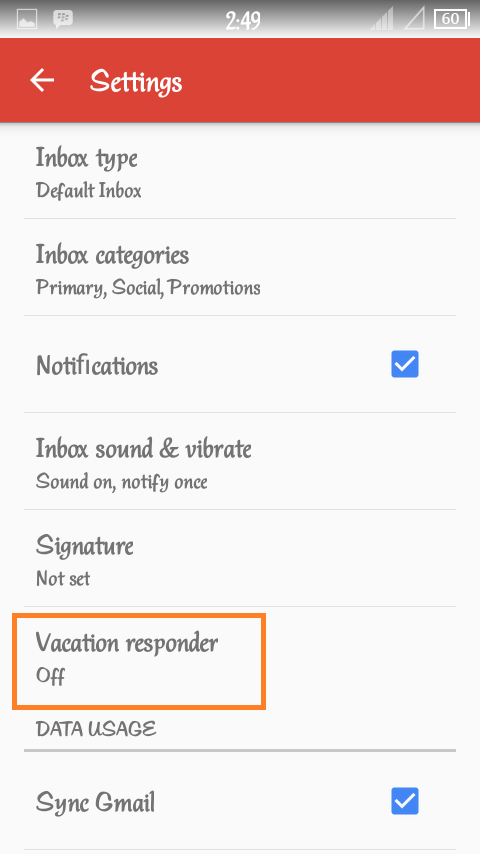 Info Menarik:[Ask the Expert] Cara Meneruskan Email Masuk dari Yahoo ke Gmail Atau Sebaliknya
Di sinilah baru Anda buat jadwal mulai dan berakhirnya autoresponder, buat juga judul dan pesan yang nantinya dikirimkan ke orang yang menghubungi Anda. Setelah selesai, tap menu Done.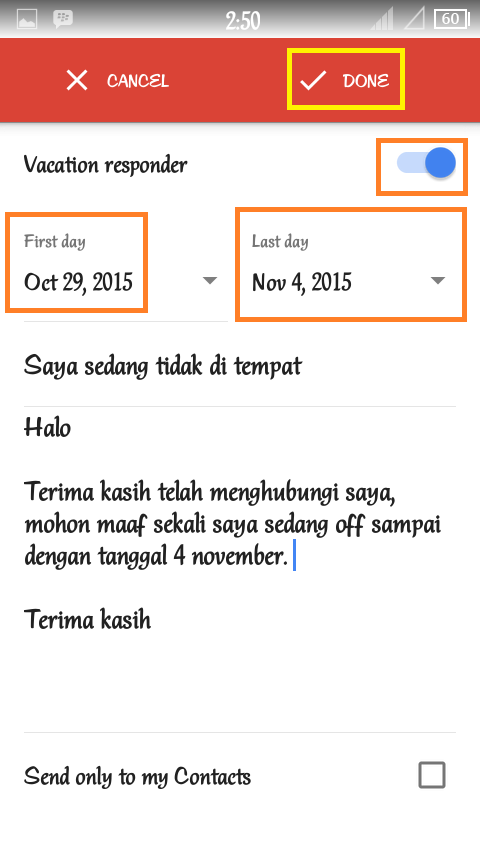 Membuat Signature
Untuk membuat signature, Anda perlu melakukan dua langkah di tutorial membuat autoresponder di atas. Setibanya di panel ini, tap menu Signature.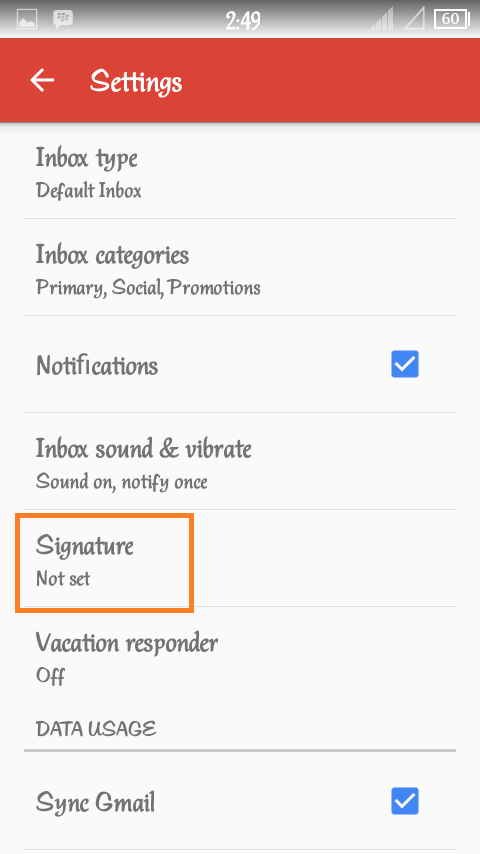 Baru kemudian Anda ketikkan signature yang ingin ditampilkan di bawah pesan email Anda.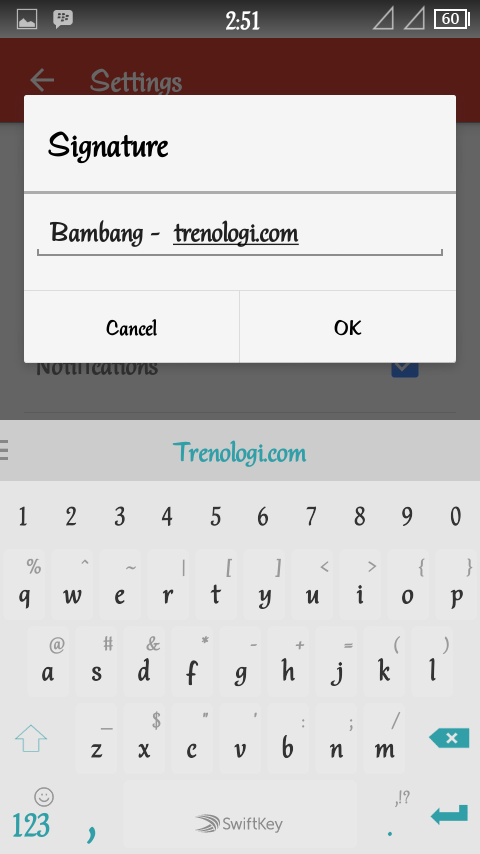 Mia, itu dia dua tutorial yang diminta. Semoga sudah sesuai dengan apa yang Anda butuhkan.
Sumber gambar header NuOilSuwannar/Shutterstock.
Are you sure to continue this transaction?
processing your transaction....