Cara Membuat User Atau Pengguna Baru di Windows 7
Bambang Winarso - 27 November 2014
Membuat user atau pengguna di komputer sangat membantu Anda untuk mengatur batasan-batasan dan juga ruang privasi bagi masing-masing pengguna termasuk Anda sebagai orang tua. Bukan hanya orang tua sebenarnya, siapapun Anda yang merasa komputernya sering dipinjam oleh teman, membuat akun khusus pengguna tamu sangat disarankan.
Jika Anda merasa berada di posisi di atas dan berniat membuat user baru untuk komputer Anda, bagus sekali. Berikut ini cara membuat user atau pengguna baru di Windows 7 yang bisa Anda ikuti.
Klik tombol Start - Contol Panel.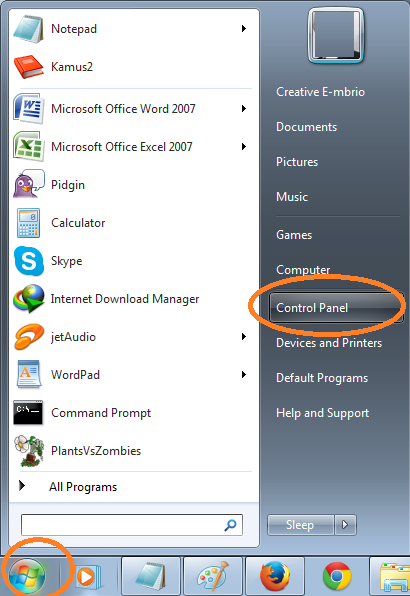 Info Menarik: Pinć, Case Untuk Mengubah iPhone Menjadi 'Kacamata' Virtual Reality
Perhatikan di panel User Accounts and Family Safety, klik menu Add or remove user accounts seperti yang dilingkari di gambar ini.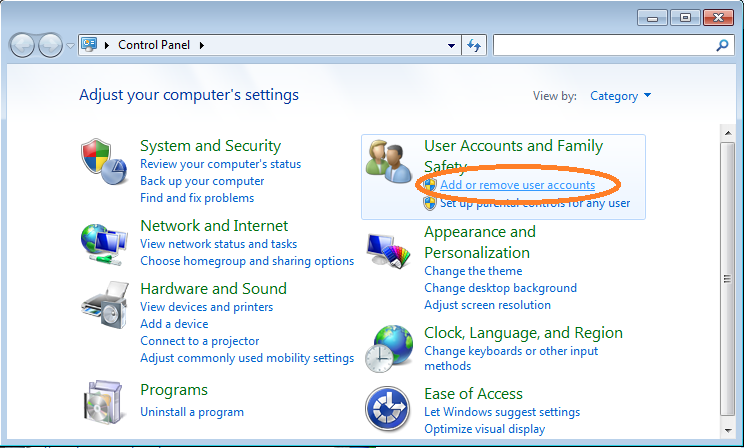 Di jendela ini Anda akan menemukan daftar user atau pengguna yang ada, jangan hiraukan, sekarang klik menu Create a new account.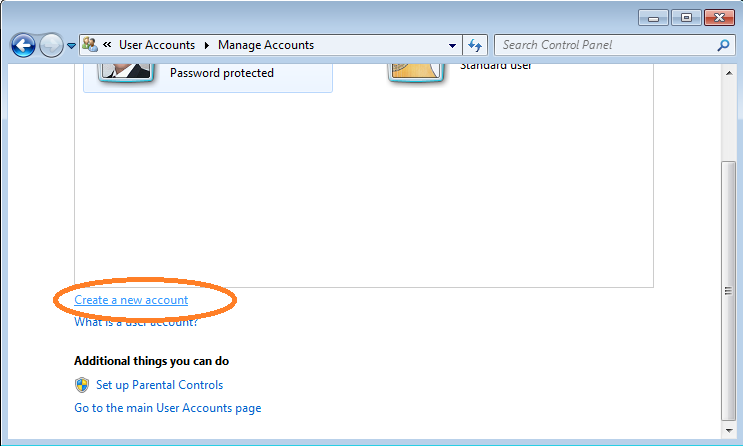 Sampai di sini ketikkan nama pengguna yang Anda inginkan, misalnya nama anggota keluarga Anda. Kemudian pilih opsi Standard User atau Administrator, untuk pengguna standar baiknya pilih opsi pertama. Jika sudah selesai, klik tombol Create Account.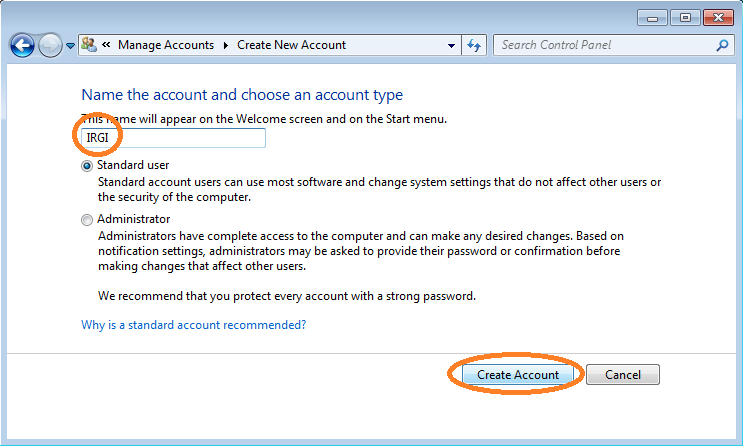 Info Menarik: Cara Reset Smartphone Android ke Pengaturan Pabrik
Selesai, Anda sudah berhasil membuat user atau pengguna baru untuk komputer Windows 7 Anda. Sekarang lanjutkan ke langkah berikutnya untuk membuat kata sandi untuk pengguna. Masih di halaman terakhir ini, klik user yang baru saja dibuat tadi.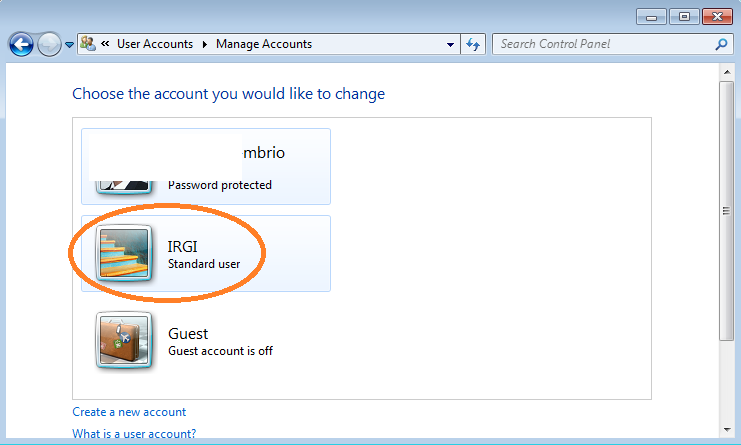 Nah, di jendela ini Anda bisa temukan beberapa opsi untuk mengatur akses pengguna misalnya saja membuatkan kata sandi sehingga setiap pengguna punya ruangnya masing-masing.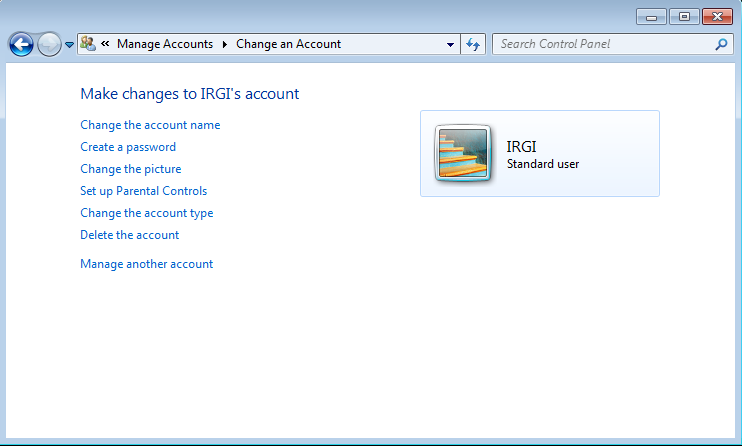 Silahkan dicoba dulu ya, karena setelah ini akan ada banyak tutorial terkait fitur Family Safety dan Parenting Control yang tentunya bermanfaat untuk para orang tua dan pemilik komputer.
Sumber gambar header Learnthat
Are you sure to continue this transaction?
processing your transaction....