Cara Memindahkan Tulisan di Tumblr ke Blog WordPress.com
Proses migrasi ini hanya butuh waktu beberapa menit, sangat mudah!
Bambang Winarso - 19 February 2016
Tumblr dan WordPress.com adalah dua layanan blog yang berbeda, tapi jika seseorang mempunyai dua akun di keduanya bukanlah sesuatu yang mengherankan. Barangkali Anda sengaja melakukan penjajakan untuk menentukan platform manakah yang paling enak digunakan. Anggaplah Anda lebih suka dengan WordPress dan berniat memindahkan tulisan di blog Tumblr ke sana.
Yes, bisa! Tutorial ini akan menuntun Anda memindahkan tulisan di Tumblr ke WordPress.com. Minggu depan juga akan kita bahas cara yang sama tapi dari Tumblr ke Blogspot atau Blogger, platform blog lainnya yang juga sangat populer.
Silahkan login ke akun WordPress.com Anda lalu klik Tools - Import - Tumblr.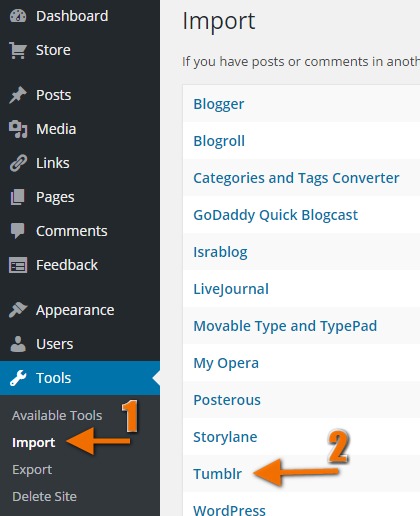 Berikutnya klik Connect to Tumblr to begin.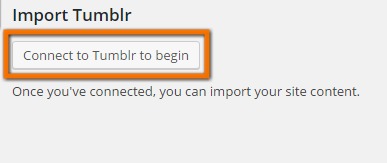 Dari sana Anda akan dihantarkan ke halaman Tumblr jika belum login, silahkan login seperti biasa. Tetapi jika sudah dalam status login, maka Anda bisa langsung langkah berikutnya.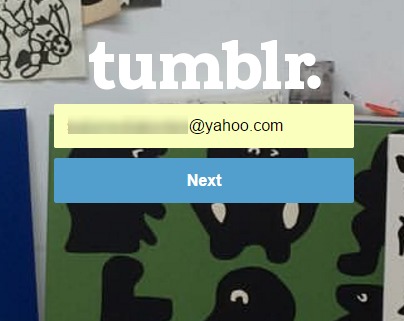 Setelah login, klik tombol Allow.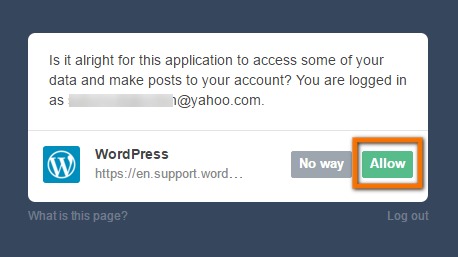 Selanjutnya seluruh blog berbasis Tumblr yang sudah pernah didaftarkan akan tampil di dashboard blog WordPress Anda. Silahkan pilih blog mana yang mau dipindahkan, klik Import this blog untuk memulai.
Setelah proses ini selesai, maka seluruh tulisan yang ada di Tumblr akan berpindah ke blog WordPress.com
Silahkan dicoba, dan semoga tutorial ini bermanfaat.