PC
[Panduan Pemula] Cara Mencegah Update Driver Otomatis di Windows 10
Tidak semua pembaruan driver yang terpasang berakhir bahagia
Seperti pembaruan lain di Windows 10, pembaruan driver juga akan diunduh secara otomatis oleh Windows Update ketika tersedia. Sayangnya, tidak semua pembaruan berakhir baik bagi semua perangkat. Tak sedikit yang justru menimbulkan masalah.
Jika update sudah terlanjur diunduh dan dipasang, maka tak ada solusi lain untuk kembali ke versi lawas selain melakukan roll back, sebuah pekerjaan yang tidak mudah untuk semua orang. Dan juga memakan waktu.
Agar Anda tidak mengalami apa yang banyak teman di luar sana alami, ada baiknya Anda mencegah agar Windows Update tidak melakukan pembaruan driver ke versi terbaru. Caranya? Bisa, ayo kita coba!
Jalankan fungsi Windows Run dengan menekan tombol Win + R, kemudian ketikkan gpedit.msc dan tekan enter atau klik tombol OK.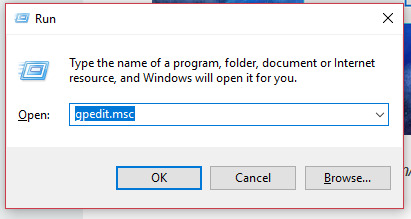 Ketika jendela registry muncul, buka direktori berikut ini:
Computer Configuration/Administrative Templates/Windows Components/Windows Update.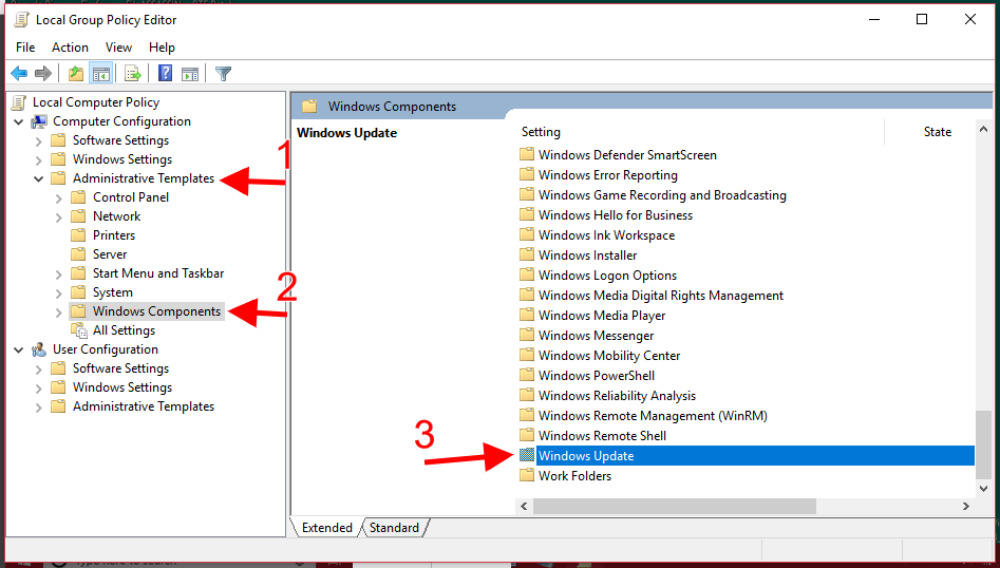 Lalu di direktori Windows Update, cari dan temukan opsi Do not include drivers with Windows Update di sisi sebelah kanan. Jika ketemu, klik dua kali untuk membuka opsi lanjutannya.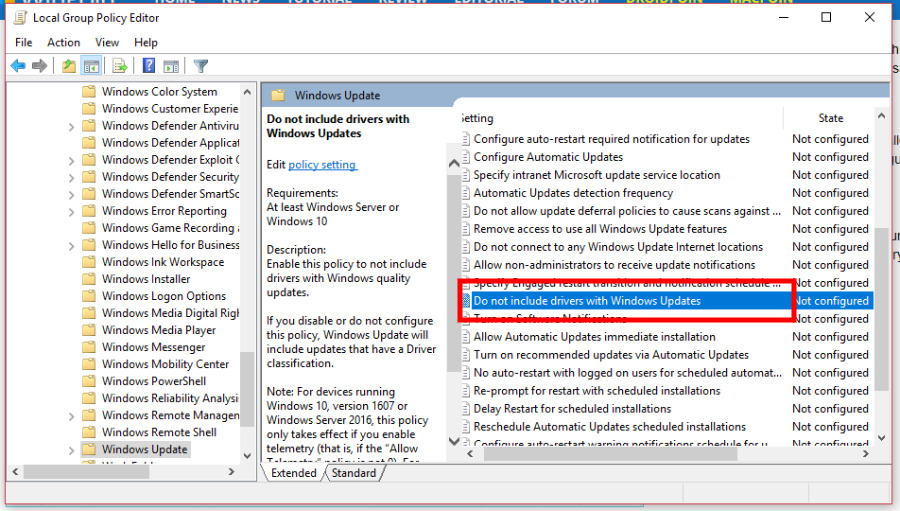 Ketika muncul jendela baru, ubah pengaturan dari Not Configured ke Enabled, kemudian klik tombol Apply dan OK.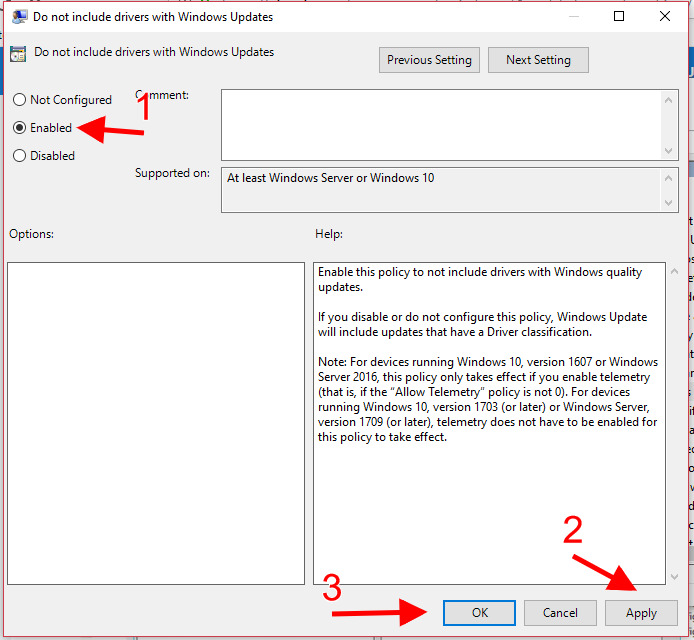 Untuk menyempurnakan perubahan yang baru saja dilakukan, restart komputer Anda. Setelahnya, sistem akan secara otomatis meninggalkan pembaruan driver ketika Windows Update berjalan.
Sumber gambar header Pixabay.
Are you sure to continue this transaction?
processing your transaction....