PC
[Panduan Pemula] Cara Mengaktifkan dan Mematikan Fitur Pengenal Suara di Windows 10
Fitur penting, tapi jarang digunakan di Indonesia
Berbagai fitur terus dikembangkan di Windows 10 untuk mempermudah segala urusan pengguna. Salah satu yang cukup inovatif adalah, fitur pengenal suara untuk mengakses perangkat.
Fitur ini bisa digunakan jika Anda telah memberikan izin pada Windows 10 untuk bisa mengakses mikrofon yang terdapat di berangkat. Pun demikian, fitur ini sejatinya bisa dimatikan dan dihidupkan sesuai keinginan.
Masuk ke menu setting yang terdapat pada tampilan Windows 10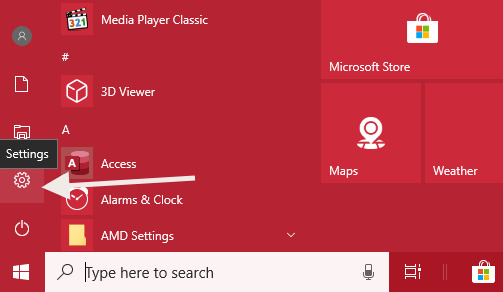 Masuk ke menu privacy. Kemudian pilih speech, inking & typing.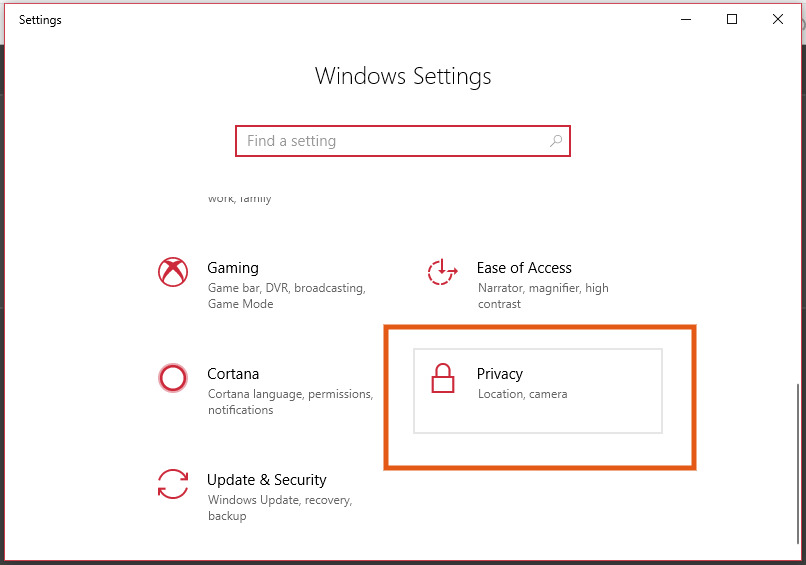 Akan muncul halaman menu tersebut. Disana Anda bisa melakukan pengaturan untuk mematikan/mengaktifkan fitur pengenal suara.
Untuk mengaktifkan Anda bisa klik pada tombol turn on speech service and typing suggestions. Tunggu beberapa saat hingga proses selesai.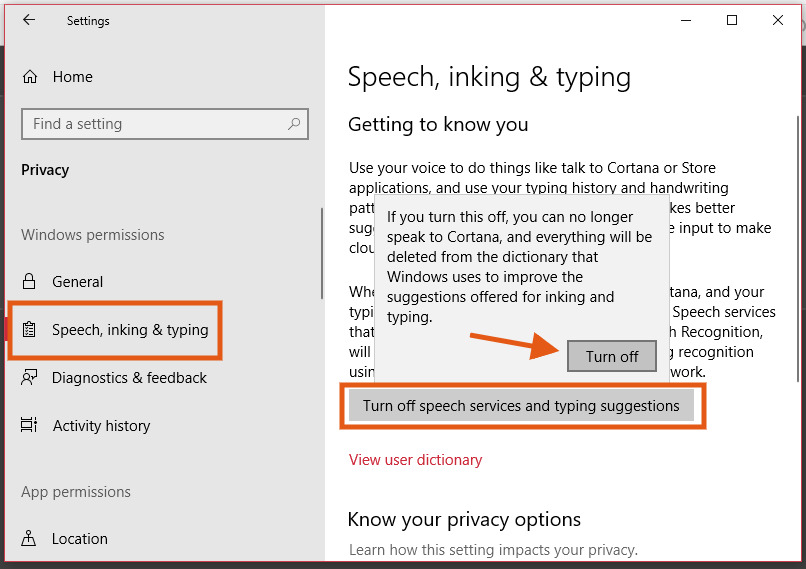 Dengan otomatis maka fitur pengenal suara akan aktif. Untuk mematikannya Anda bisa menggunakan langkah yang sama.
Itulah cara mengaktifkan dan mematikan pengenal suara di Windows 10. Setelah mengetahui hal tersebut, maka Anda bisa menyesuaikan penggunaan fitur dengan kebutuhan.
Are you sure to continue this transaction?
processing your transaction....