Tips & Trik
[Panduan Pemula] Cara Mudah Membuat Resume Online dengan Google Doc
Resume bisa diunduh atau langsung dikirimkan ke pencari tenaga kerja
Membuat resume secara online kini semudah membuat pesan singkat di smartphone, gratis dan bahkan dipermudah dengan adanya template siap pakai. Tool yang kita butuhkan hanya browser dan akun Google, berikutnya Anda tinggal memilih template yang dirasa paling pas untuk membuat resume yang menarik.
Buka browser favorit Anda, kemudian akses website https://docs.google.com atau klik link ini.
Login dengan akun Google Anda, kemudian klik Template Gallery.

Maka muncullah beberapa pilihan template.
Untuk membuat resume, pilihan template Anda fokus ke label Resumes di mana ada beberapa pilihan yang bisa Anda pakai. Bebas Anda mau pakai yang mana.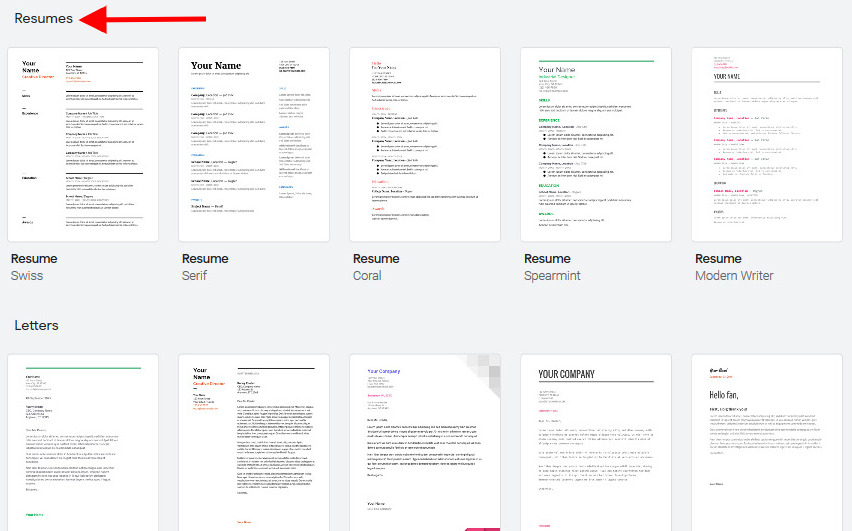 Jika sudah dipilih, Anda akan melihat dokumen yang sudah terisi seperti ini. Tugas Anda adalah mengganti isinya sesuai dengan data diri Anda. Di tahap ini, Anda harus teliti jangan sampai ada satupun kata yang tertinggal.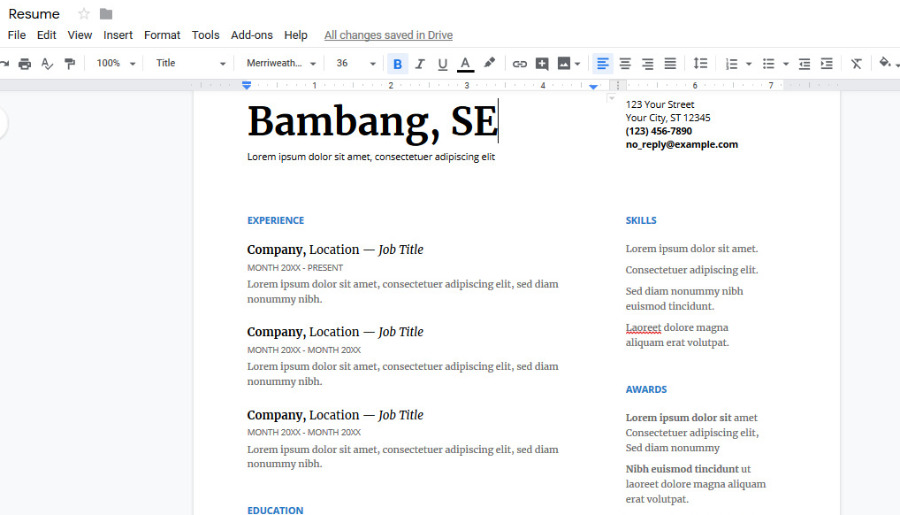 Setelah resume diedit sesuai dengan data Anda, sekarang Anda tentu ingin agar resume tersebut tersimpan di laptop. Caranya, klik menu File - Download - Microsoft Word (.docx).
Maka akan muncul jendela baru yang menandakan download akan diproses.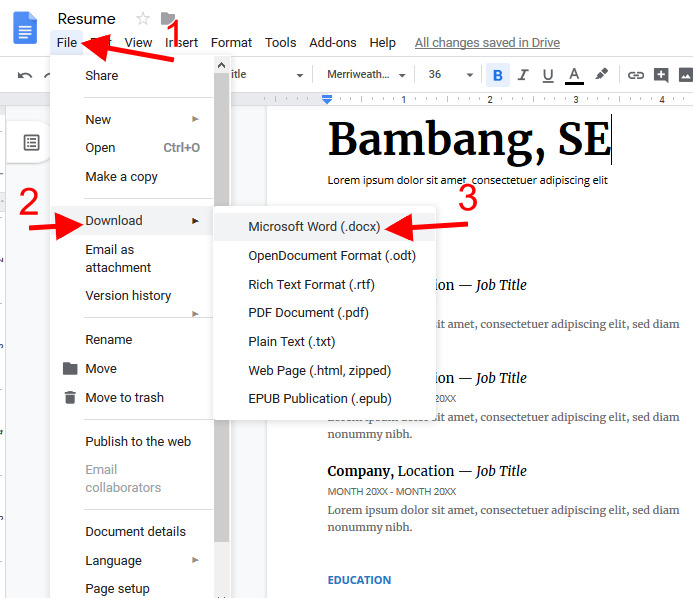 Alternatif lainnya, Anda juga bisa langsung mengirimkan resume ke email pencari tenaga kerja. Caranya, klik File - Email as Attachment.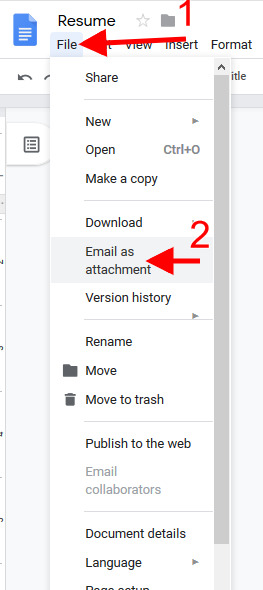 Berikutnya akan muncul jendela popup seperti ini. Pilih jenis lampiran yang ingin Anda kirimkan, bisa menggunakan PDF jika mau.
Lalu isi alamat email perusahaan pencari tenaga kerja dan jangan lupa untuk mengisi judul email dan pesan di dalamnya. Beri juga tanda centang send a copy to myself jika Anda juga ingin mendapatkan salinan resume.
Terakhir, tapKirim atau Send.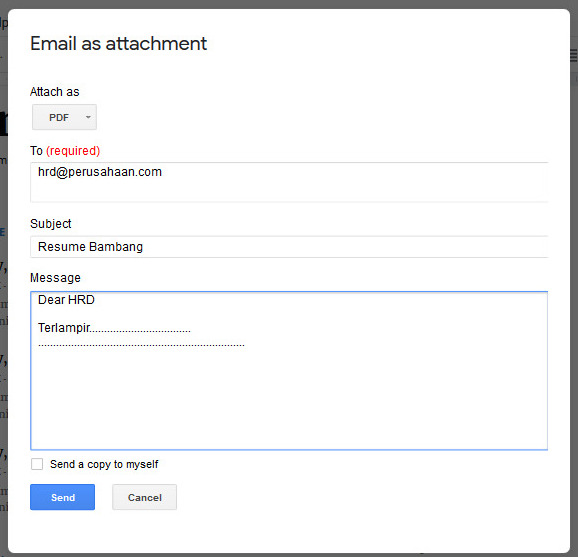 Selesai, Anda sudah berhasil membuat resume secara online dengan Google Doc sekaligus mengirimkannya ke pencari tenaga kerja. Semoga Anda mendapatkan kabar baik dari mereka.
Gambar header Pixabay.
Are you sure to continue this transaction?
processing your transaction....