[Ask the Expert] Bagaimana Cara Update OS Android di Asus ZenFone 2 Series?
Tutorial ini hanya untuk update melalui OTA
Bambang Winarso - 28 April 2016
Setelah lama absen, hari ini redaksi kembali berkesempatan memberikan satu jawaban di kolom ask the expert yang dikirimkan oleh dua orang pembaca setia Dailysocial.
Angie dan Noval punya pertanyaan yang sama soal cara melakukan update sistem operasi di Asus ZenFone series, tepatnya Asus ZenFone 2 dan Asus ZenFone 2 Laser.
Asus terbilang rajin memberikan update untuk seri ZenFone 2 walaupun sebagian besar berskala minor. Tapi jika update tersebut dialirkan melalui OTA, baik mayor ataupun minor, prosedurnya tetap akan sama. Hanya saja besaran berkas yang perlu diunduh tentu akan berbeda. Begini langkah-langkah yang harus dilakukan.
Jika Anda tidak mendapatkan notifikasi ketersediaan update, cobalah memeriksanya secara manual. Buka menu Settings – About.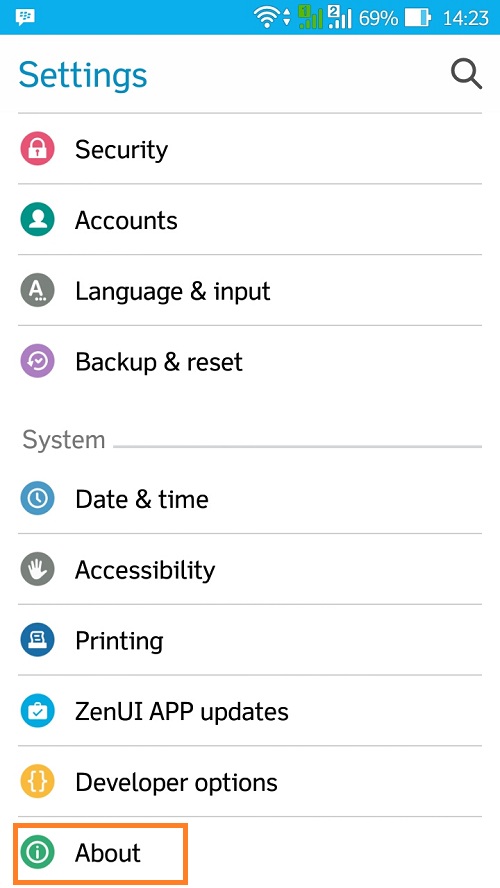 Kemudian tap System Update.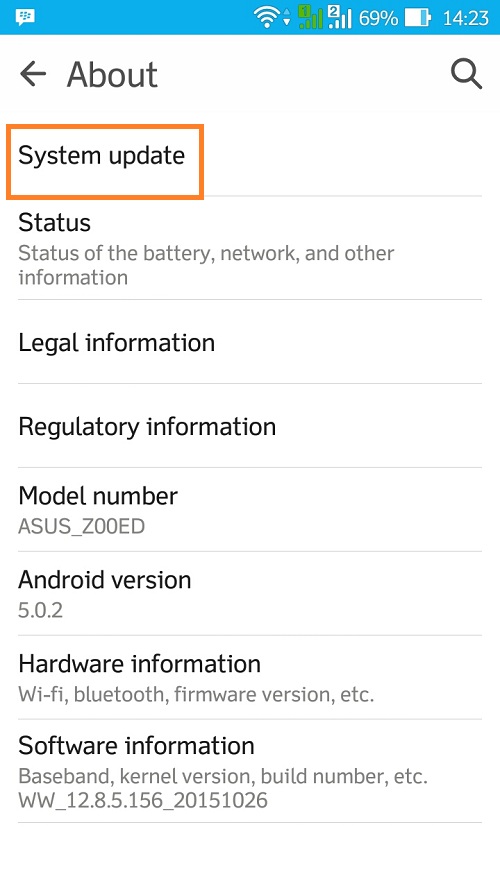 Di bagian bawah layar akan ada tombol Check Update, tap tombol tersebut untuk memeriksa ketersediaan update OS secara manual.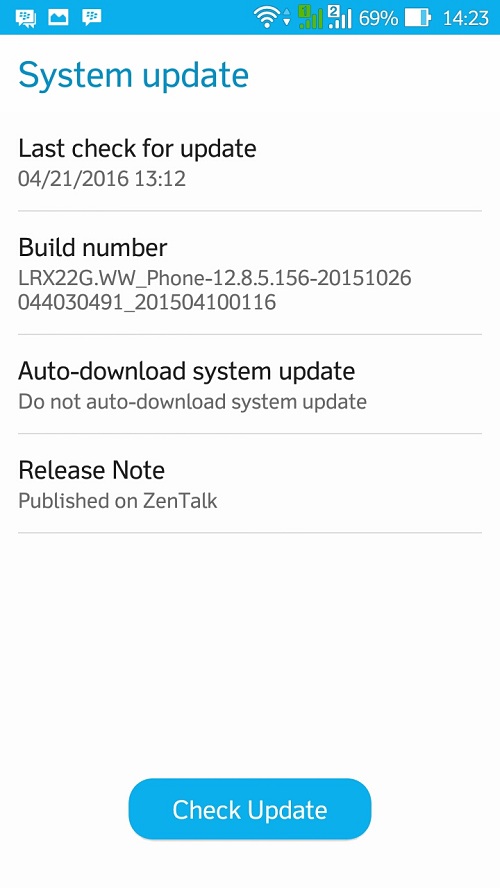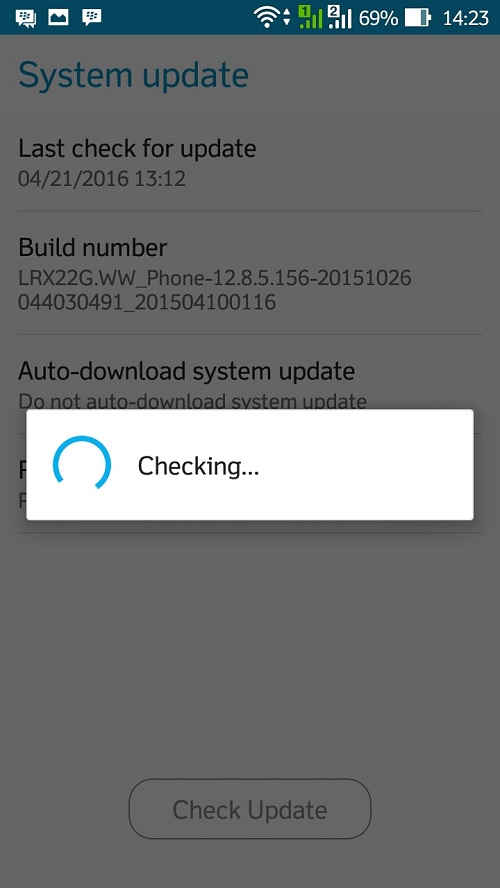 Ternyata tersedia, sekarang silahkan tap opsi Yes jika Anda ingin melakukan update atau Later jika ingin mencari sambungan internet yang lebih baik.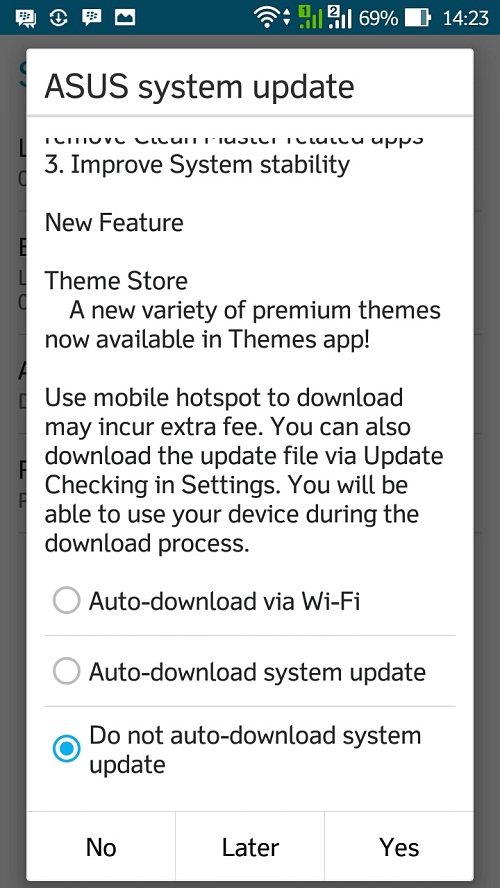 Setelah proses unduhan berhasil, perangkat akan meminta Anda untuk melakukan restart. Proses ini akan berjalan cukup lama, jadi Anda harus bersabar.
Gambar header ilustrasi Asus ZenFone 2 Deluxe Special Edition