Casing Unik Untuk iPhone
Irma Suryani - 28 November 2014
Apa sih sebenarnya kegunaan casing pada telepon selular Anda? Pasti untuk melindungi smartphone Anda dari debu dan juga gesekan dari benda lain. Namun, saat ini kegunaan casing ini telah jadi bertambah menjadi barang fashion yang juga memiliki keunikan tersendiri.
Beberapa casing iPhone tampil dengan desain yang unik. Kadang memang tampak tidak masuk akal tetapi tetap unik. Berikut rangkuman case unik untuk iPhone:
1. Mocshino Case iPhone case merek Moschino ini memiliki bentuk seperti kentang goreng salah satu restoran fastfood terkenal yang dimasukkan ke dalam wadahnya. Casing iPhone ini tersedia bagi Anda pengguna iPhone 5, 5c, dan 5s. Hmm, jadi lapar ya ngeliat casing iPhone seperti ini.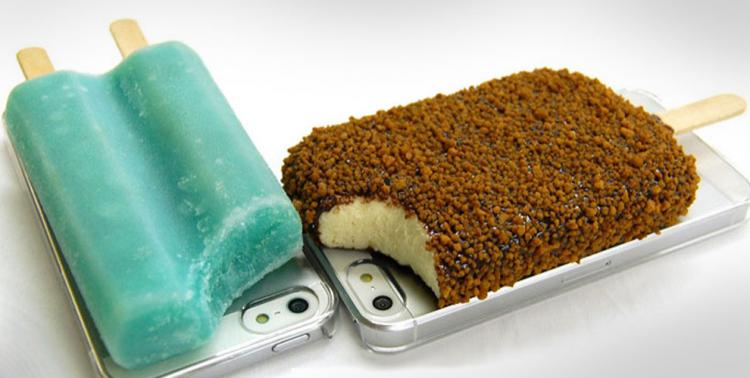 2. IceCream Case Jika melihat casing iPhone yang satu ini, dipastikan Anda ingin menggigitnya dan merasakan sensasi dingin seperti memakan ice cream. Casing iPhone yang didesain mirip ice cream ini diperuntukan untuk jenis iPhone 5,5c dan 5s.
3. The Creepy Hand Case iPhone case yang satu ini memang unik, berbentuk seperti tangan, casing untuk iPhone ini dijual di Jepang. Mungkin untuk Anda yang kesepian dan ingin memegang tangan seseorang, casing iPhone ini cocok digunakan.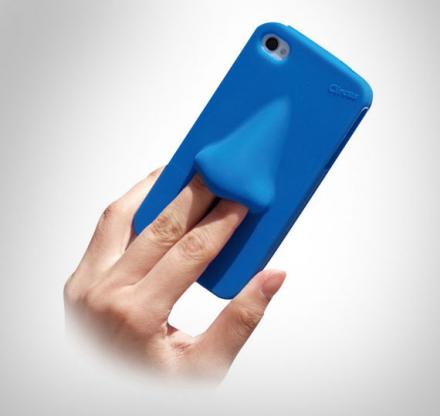 4. Nose Shape Case Casing yang berbentuk hidung besar ini juga bisa digunakan sebagai alat untuk memegang iPhone Anda. Hanya perlu memasukkan dua jari pada lubang yang terdapat di hidung besar ini, Anda bisa dengan mudah memegang iPhone Anda.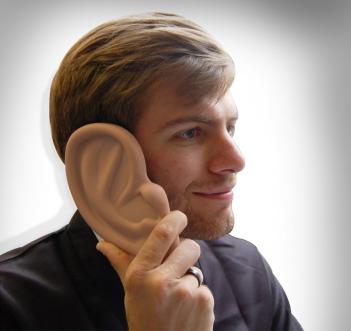 5. Giant Ear Shape Case Telinga Anda bisa terlihat menjadi besar jika menggunakan casing ini pada iPhone Anda. Desainnya sangat mirip dengan telinga manusia biasa hanya saja berbeda dari segi ukuran yang lebih besar, seperti ukuran raksasa. Casing ini terbuat dari plastik dan bisa untuk iPhone 4, 4s, 5, 5c dan juga 5s.
Unik-unik bukan? Meski mungkin Anda akan jadi perhatian jika menggunakan casing ini namun selain melindungi iPhone Anda berbagai case ini bisa menambah seru penggunaan smartphone.
Sumber diolah dari: Odditymall.com. Gambar header Smartphone Case via Shutterstock. 
Are you sure to continue this transaction?
processing your transaction....