Gadget
Chipset Snapdragon dari Qualcomm Ternyata Punya Masalah Keamanan
Sudah ada fix pada Security Patch Level bulan Juli 2020
Tidak dapat dipungkiri lagi, SoC Snapdragon buatan Qualcomm memang tengah menjadi pilihan nomor satu bagi konsumen di seluruh dunia. Cip ini menawarkan kinerja yang tinggi dengan tingkat pengalaman yang baik di mata penggunanya. Namun dibalik semua itu, ternyata ada beberapa masalah keamanan yang ada pada SoC Snapdragon.
Baru-baru ini, Google mengeluarkan update untuk membenahi keamanan pada perangkat dengan sistem operasi Android. Ternyata, update tersebut dilaporkan untuk membenah 400 kerentanan yang ditemukan pada cip DSP Hexagon dari Qualcomm. Cip ini nantinya bisa dikendalikan oleh para hacker dan menjadikan sebuah smartphone sebagai alat untuk memata-matai.
DSP merupakan Digital Signal Processor, sebuah prosesor yang bakal terus menyala untuk menangani permintaan real time antara penggunanya dengan firmware. Prosesor ini juga yang bakal mengurangi beban prosesor utama, membuat sebuah perangkat menjadi lebih irit daya.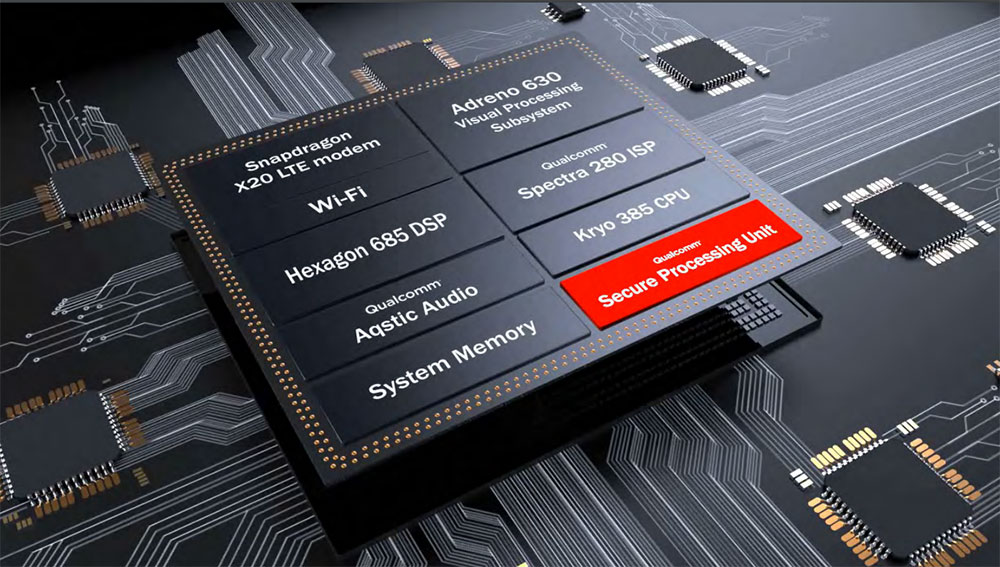 Pada dasarnya, lubang keamanan yang ditemukan pada DSP tersebut rentan terhadap serangan DoS (Denial of Service) atau serangan lain yang membutuhkan hak istimewa. Mereka menamakan lubang keamanan itu dengan kode CVE-2020-11201, CVE-2020-11202, CVE-2020-11206, CVE-2020-11207, CVE-2020-11208, dan CVE-2020-11209.
Nantinya para penyerang bakal memanfaatkan jaringan untuk melakukan hacking. Setelah berhasil masuk ke dalam jaringan, penyerang dapat mengendalikan perangkat yang ada untuk menjadi sebuah alat mata-mata. Bahkan, peretas bisa merusak perangkat tersebut atau malah menggunakan sebuah malware yang tidak dapat dihapus.
Jika sang peretas sudah bisa menguasai perangkat korban, mereka dapat mengakses data pribadi dengan mudah. Hal ini termasuk foto, video, lokasi GPS, dan lain sebagainya. Terakhir, peretas akan bisa mengekploitasi perangkat tersebut saat korban terbujuk untuk mengklik sebuah file yang dikirimkan. Setelah ini terjadi, maka peretas bisa mengambil apa pun, termasuk merusak firmware dari smartphone Android tersebut.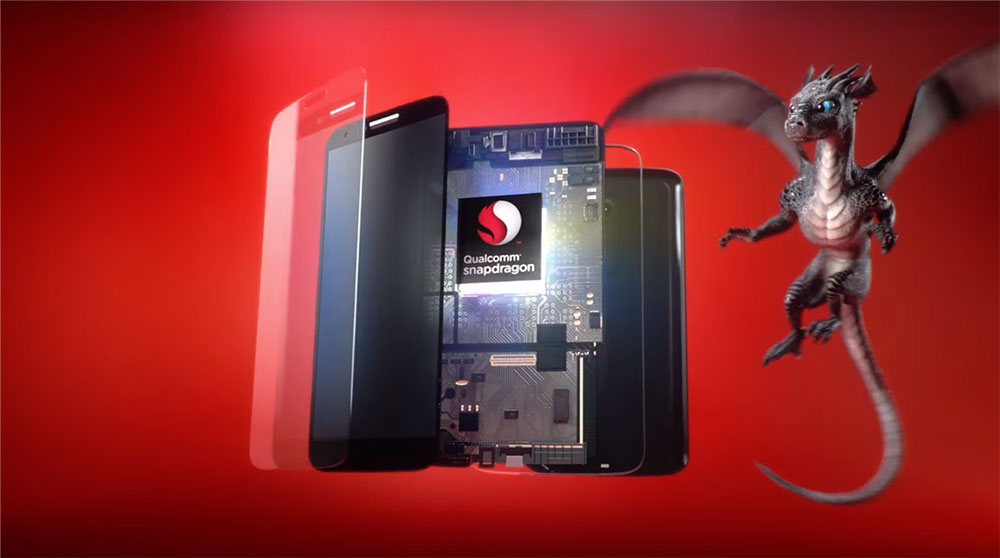 Qualcomm sendiri sudah menerima laporan keamanan ini semenjak bulan Februari lalu. Mereka juga sudah mengeluarkan sebuah fix pada bulan Juni yang lalu. Namun, belum diketahui apakah para produsen smartphone sudah mengeluarkan update untuk perangkat mereka atau belum.
Celah keamanan ini juga dimiliki oleh cip lain seperti Broadcom dan Mediatek. Namun, sampai saat ini pengguna Qualcomm tampaknya lebih banyak dibandingkan dua cip lainnya tersebut. Google sendiri telah mengeluarkan fix untuk celah keamanan ini pada Security Patch Level bulan Juli 2020. Jika perangkat Anda sudah mendapatkan patch yang satu ini, berarti perangkat yang digunakan sudah aman.
Are you sure to continue this transaction?
processing your transaction....