Controller Xbox Klasik 'The Duke' Akan Kembali Hadir Untuk Xbox One
Upgrade terbesar di sana terletak pada penambahan layar LED bundar di tengah.
Yoga Wisesa - 15 January 2018
Karena dibundel bersama, controller merupakan bagian tak terpisahkan dari identitas console game. PlayStation telah merangkul DualShock, sedangkan Xbox tetap setia pada desain thumb stick asimetrisnya yang terpercaya. Tapi beberapa tahun sebelum periferal kendali Xbox 360 diungkap, wujud controller Xbox orisinal begitu bulky sehingga bisa Anda gunakan untuk mengganjal pintu.
Desain tersebut membuatnya mendapatkan beberapa julukan, di antaranya Fatty (si gendut) dan The Duke, juga memperoleh 'penghargaan' sebagai controller game terbesar di dunia versi Guinness World Records Gamer's Edition tahun 2008. Jika kebetulan Anda merasa rindu dan ingin bernostalgia bersama sang Duke, terdengar kabar gembira dari CES 2018. Microsoft memberikan izin pada 'Bapak dari Xbox' Seamus Blackley untuk menyelesaikan apa yang telah ia rintis.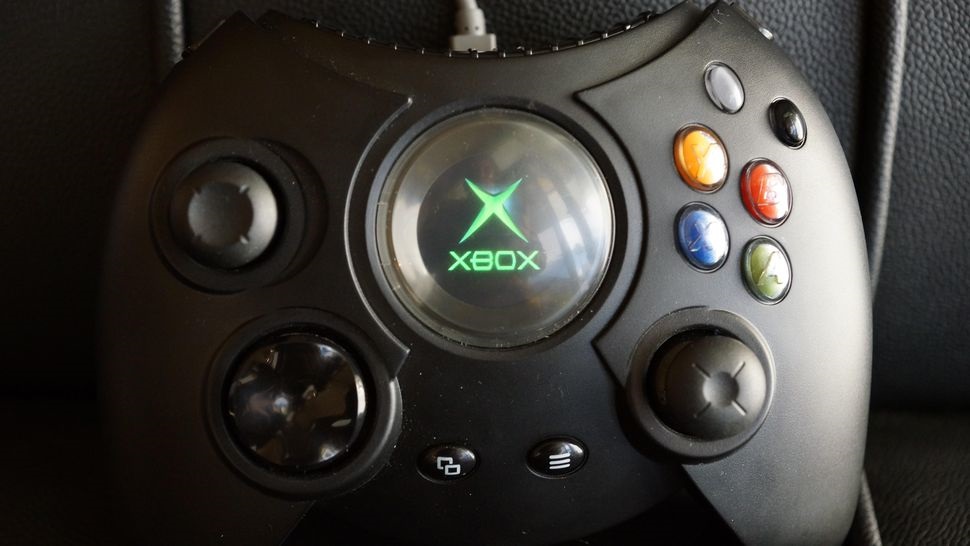 Microsoft punya rencana untuk mempersilakan para gamer Xbox One dan PC buat menikmati permainan berbekal controller Xbox klasik. Proyek ini juga dimaksudkan untuk memberikan kesempatan bagi Blackley dalam menuangkan seluruh visinya terhadap rancangan controller. Konon, kreasinya itu masih belum tuntas 100 persen. Dan di CES 2018, ia memamerkan versi hampir rampung dari The 'new' Duke.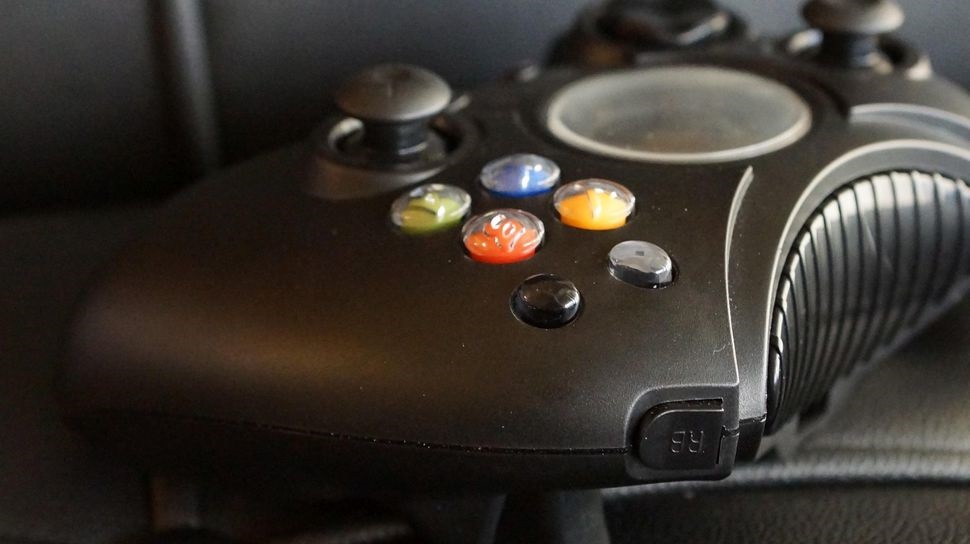 Varian anyar ini mengusung penampilan yang hampir identik dari model lawasnya. Tubuhnya membulat, lalu tombol-tombol dan thumb stick berada di posisi aslinya. Tentu saja Blackley sudah mengimplementasi sejumlah modifikasi. Pertama-tama, slot kartu memori telah dihilangkan, kini digantikan oleh kabel dengan connector USB buat menyambungkannya ke Xbox One atau PC. Ia juga dibekali dua tombol bumper tambahan agar mendukung penuh game-game modern.
Upgrade terbesar di sana terletak pada penambahan layar LED. Masih ingat logo 'X' Xbox hijau berukuran raksasa di tengah frame bulat? Bagian tersebut digantikan oleh layar OLED plus tombol besar. Saat tombol ditekan, panel bundar itu segera menampilkan animasi, diciptakan oleh chip grafis internal melalui teknik procedurally generated. Selain logo, yang Anda lihat bukanlah video, melainkan kode. Fitur inilah yang sebenarnya ingin Seamus Blackley bubuhkan di controller sejak awal.
Hal yang mendorong Blackley mengerjakan proyek ini adalah respons para follower atas tweet berisi foto dari The Duke. Seorang follower-nya berkomentar bahwa Blackley seharusnya membuatnya lagi, dan sarannya itu mendapatkan hampir 2.000 like dan retweet.
Controller Xbox orisinal itu rencananya akan diluncurkan di bulan Maret 2018, kompatibel ke Xbox One serta PC. Produk dijajakan seharga US$ 70.
Are you sure to continue this transaction?
processing your transaction....