Daftar dan Jadilah Orang Pertama yang Mencicipi Game Terbaru Crytek
Periode closed alpha Hunt: Showdown akan dimulai pada tanggal 31 Januari besok.
Hampir setiap karya digital yang dirilis Crytek menjadi standar teknologi grafis. Crysis masih terlihat mengagumkan 11 tahun setelah ia dirilis, lalu Ryse: Son of Rome merupakan salah satu game console generasi kedelapan dengan visual paling indah. Itu mengapa para gamer veteran tidak melepaskan perhatian mereka dari Hunt: Showdown meski game mengalami beberapa kali penundaan.
Awalnya dikembangkan oleh Crytek USA di bawah judul Hunt: Horrors of the Gilded Age sebagai penerus spiritual dari Darksiders, proses pengembangan game ini terhenti karena penutupan Crytek USA akibat masalah finansial. Permainan akhirnya diumumkan kembali oleh Crytek di bulan Mei 2017 dengan mengusung nama baru, Hunt: Showdown. Belum diketahui kapan tepatnya ia akan dirilis, tapi dalam waktu dekat, beberapa orang terpilih bisa mencicipinya.
Lewat situs resmi, Crytek mengumumkan agenda untuk memberikan kesempatan bagi sejumlah gamer di PC untuk mencoba Hunt: Showdown dalam sesi tes closed alpha via Steam di akhir Januari nanti. Lewat program ini, developer ingin menguji aspek gameplay, keseimbangan, dan fungsi-fungsi backend secara lebih intensif. Mereka juga bermaksud mengumpulkan masukan dari para tester.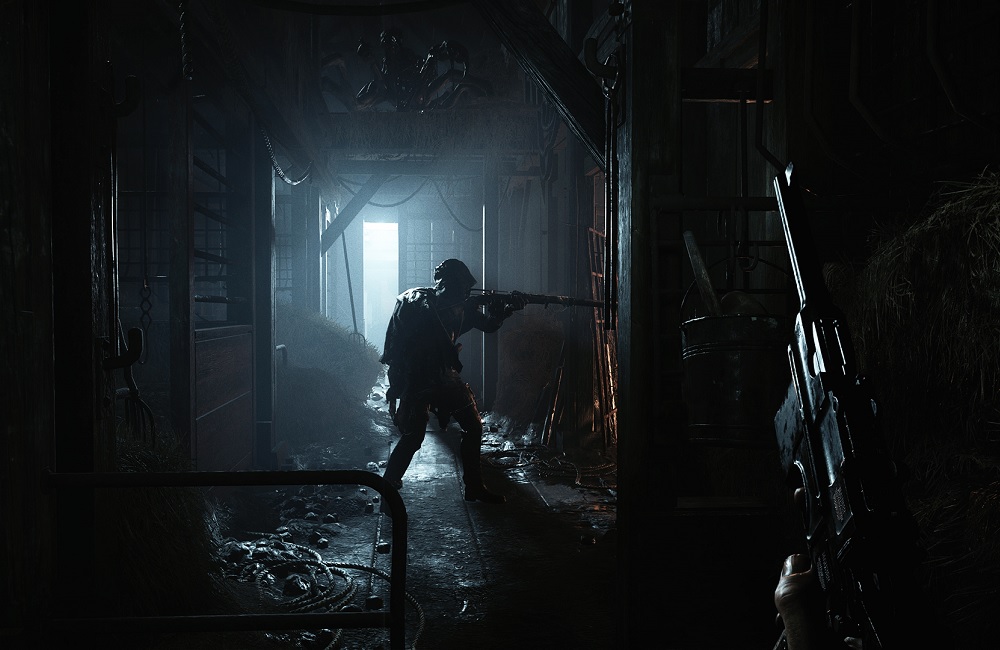 Hunt: Showdown adalah permainan multiplayer yang mencampur formula player versus player dengan player versus environment. Game di-setting di jagat alternatif era abad ke-19. Di sana, Anda bermain sebagai pemburu monster dan iblis. Pemain lain bisa membantu atau malah menimbulkan masalah baru buat Anda karena mereka punya kesempatan buat mencuri hasil buruan.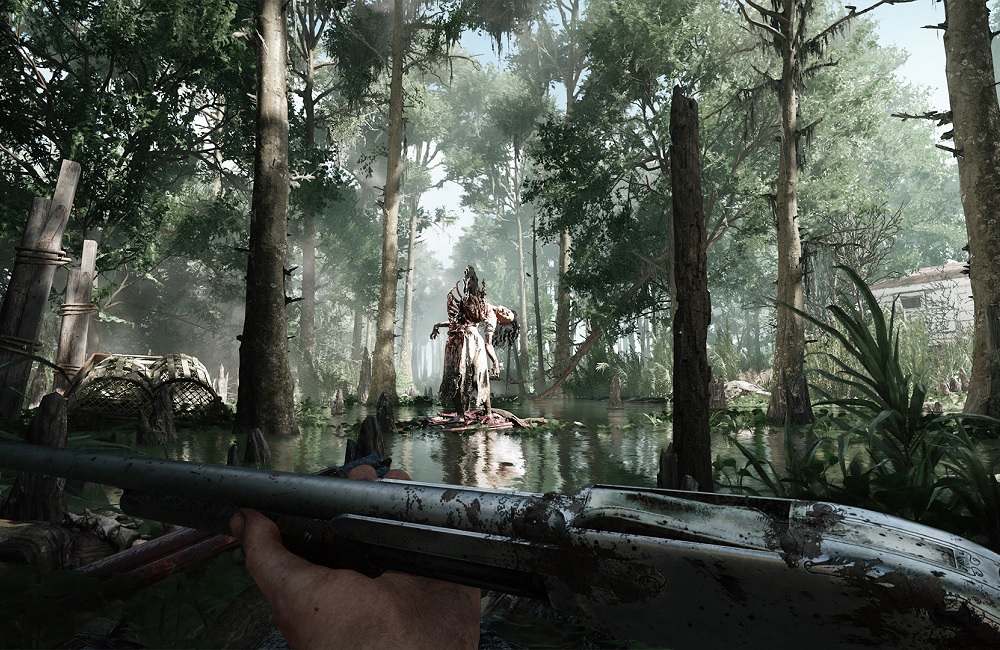 Ada banyak elemen yang Hunt: Showdown adopsi dari Darksiders, contohnya seperti penyajian beragam jenis musuh dan formula boss fight. Struktur peta dan misinya sendiri mengusung sistem procedurally generated, sehingga pengalaman bermain tidak pernah sama. Latar belakang game juga mirip seperti The Order: 1886, namun lead studio David L. Adams berargumen bahwa Hunt: Showdown mengusung tema yang lebih serius.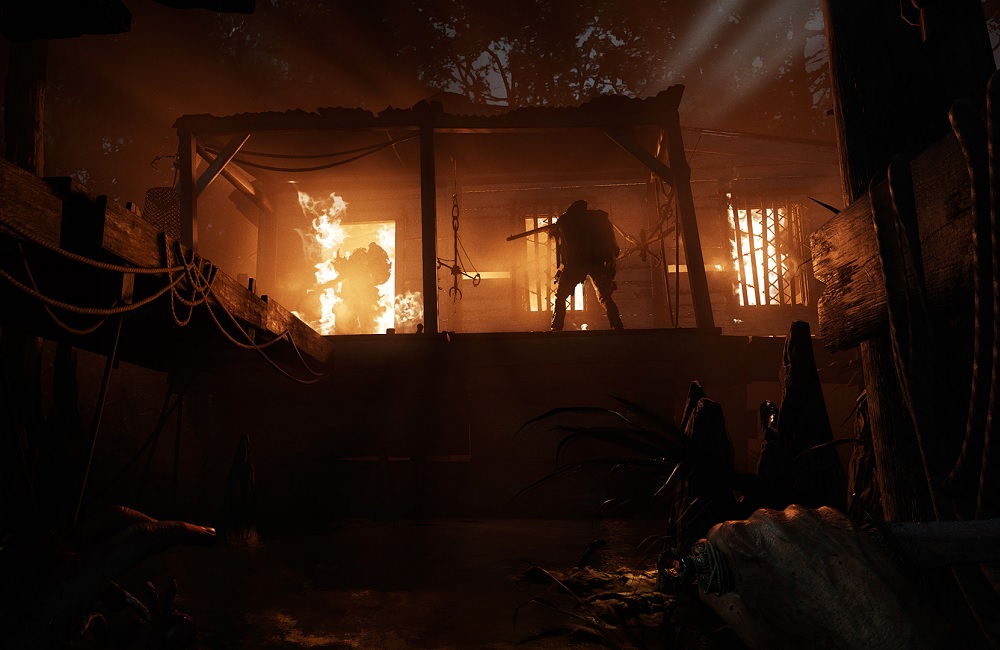 Berpegang pada informasi sebelumnya, Hunt: Showdown akan menjadi permainan free-to-play berkualitas AAA dengan sistem monetisasi dari penjualan item-item kosmetik. Rencananya, game akan dilepas lebih dulu di Steam Early Access selama kurang lebih 12 bulan sebelum diluncurkan di PC, Xbox One dan PlayStation 4. Anda bisa mencoba mendaftarkan diri ke program closed beta dengan memasukkan alamat email di laman ini.
Pemanfaatan formula free-to-play disebutkan dalam artikel di tahun 2014 sebelum sub judul Horrors of the Gilded Age diganti jadi Showdown. Dengan begitu, ada kemungkinan formula F2P diubah ke penyajian pay-to-play standar. Tapi jika hal tersebut memastikan tidak ada penundaan lagi, saya sama sekali tidak keberatan.
Are you sure to continue this transaction?
processing your transaction....