Daftar Game Terbaru Android 1 – 14 September 2015
Bambang Winarso - 14 September 2015
Beberapa game terbaru Android menghiasi Play Store dalam dua minggu terakhir, mereka antara lain Glow Monster, Star Wars, Save the Bride, Nibblers buatan Rovio dan Fat Baby Galaxy yang gokil.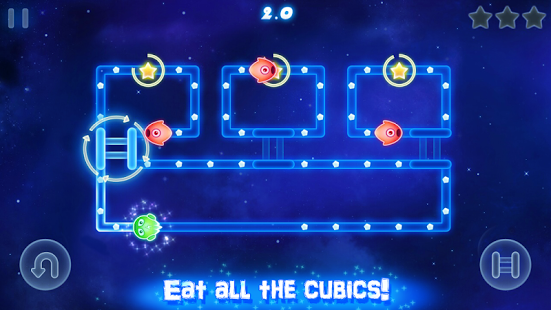 Game terbaru yang pertama ini mempunyai gameplay yang hampir mirip sekali dengan game Pac Man, hanya saja dari segi tampilan ia sudah dipoles apik sehingga punya rupa yang lebih modern. Yang membuatnya berbeda pula adanya beberapa kombinasi genre antara puzzle, action dan arcade bergaya klasik. Alhasil game terasa lebih dinamis dan tidak membosankan.
Info Menarik:Aplikasi Android Pilihan 7 – 13 September 2015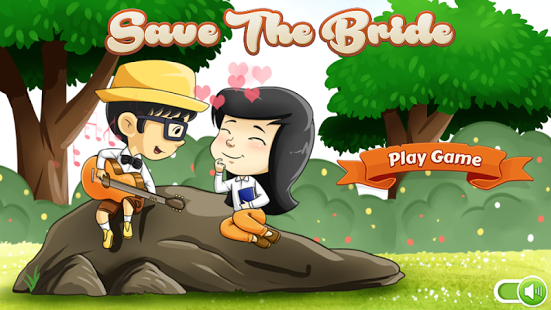 Pilihan game baru berikutnya adalah Save the Bride. Hmm, judulnya sih lucu. Tapi seperti apa sih gameplay-nya? Jadi di game Android ini sobat mengemban misi untuk membantu si Rico yang kehilangan pengantinnya. Usut punya usut ternyata si Goz yang jadi dalang keributan ini.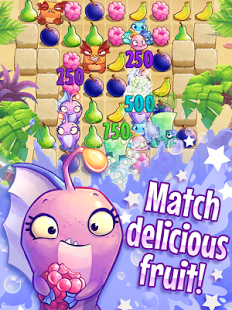 Game yang ini asli buatan Rovio, tuh si pembesut game burung pemarah alias Angry Bird. Dengan reputasinya, mustahil bila game buatannya ini tak punya kualitas yang baik. Jadi ini adalah game mencocokan buah yang sama dalam garis vertikal atau horizontal. Jangan lupa memanfaatkan bom atau granat yang terletak di garis tertentu agar ledakannya makin dahsyat.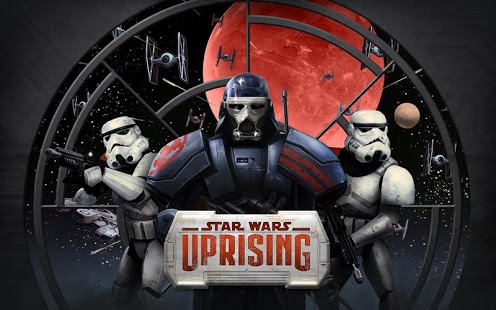 Bagi sobat penggemar film Star Wars, ini adalah momen yang paling ditunggu-tunggu. Langsung terlibat dalam misi bersejarah pemberontakan Empire. Anda pun bebas memilih karakter yang tersedia dan menyusun pasukan sesuai dengan target musuh. Awas, musuh juga punya kekuatan yang tak main-main.
Info Menarik:Steelseries Hadirkan Game Controller untuk Apple TV Generasi Baru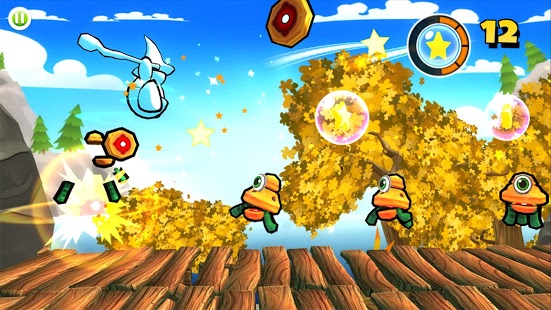 Suguhan game terbaru yang terakhir ini akan mengajak sobat merasakan permainan gokil, berbeda dan menantang. Beberapa genre dikemas jadi satu namun tetap dipoles sehingga terasa sederhana.