Daftar Game yang Mendapatkan Dukungan Teknologi Baru Nvidia GeForce RTX
Beberapa game merupakan judul-judul yang telah dirilis.
Yoga Wisesa - 21 August 2018
Salah satu kejutan besar di Gamescom 2018 adalah pengumuman versi konsumen dari kartu grafis Nvidia yang mengusung arsitektur Turing. Harganya memang tidak murah, namun GPU-GPU GeForce RTX tersebut menjanjikan lompatan performa berkali-kali lipat serta menghidangkan sejumlah teknologi canggih seperti dukungan AI dan ray tracing real-time.
Ray tracing ialah teknik rendering untuk menghasilkan gambar dengan cara menelusuri jalur cahaya sebagai pixel di permukaan objek virtual. Metode ini memungkinkan developer game menghidangkan visual lebih baik, tapi ia menuntut performa hardware yang lebih tinggi pula. Singkatnya, ray tracing membuat pencahayaan dan bayangan jadi terlihat lebih realistis, lalu pantulan efek visual di permukaan objek jadi tampak begitu nyata.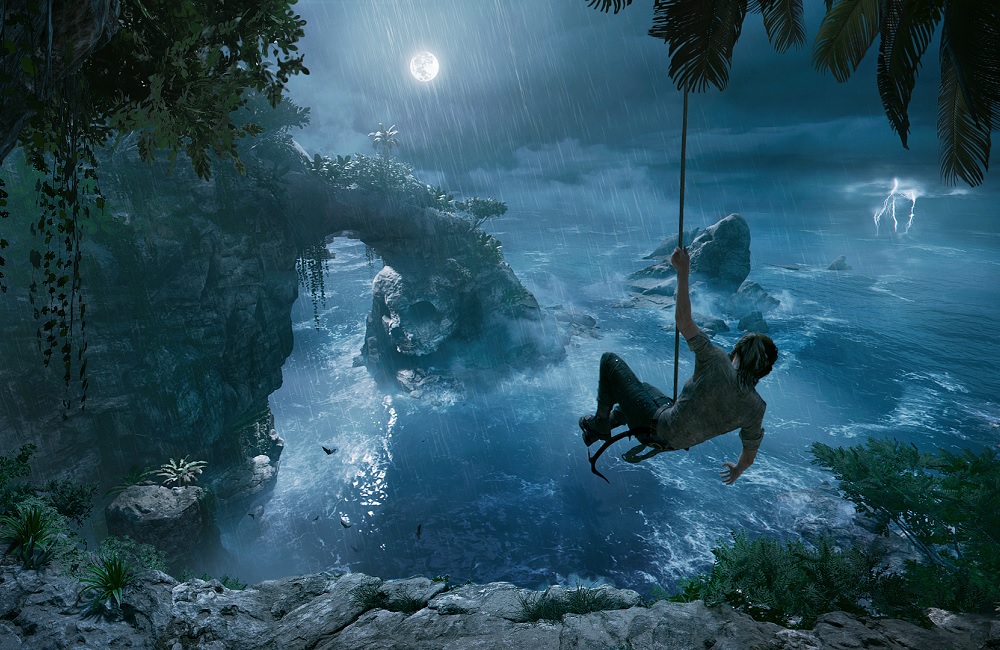 Namun segala teknologi canggih di sana tentu saja tidak berarti tanpa adanya dukungan konten. Kabar baiknya, Nvidia RTX telah menyediakan berbagai 'peralatan' yang dapat dimanfaatkan oleh developer untuk mengimplementasikan teknik shader programmable baru, kapabilitas deeplearning serta ray tracing. Selain itu, keluarga GeForce RTX seri 20 telah ditunjang pula oleh API anyar Microsoft, DirectX Raytracing (DXR).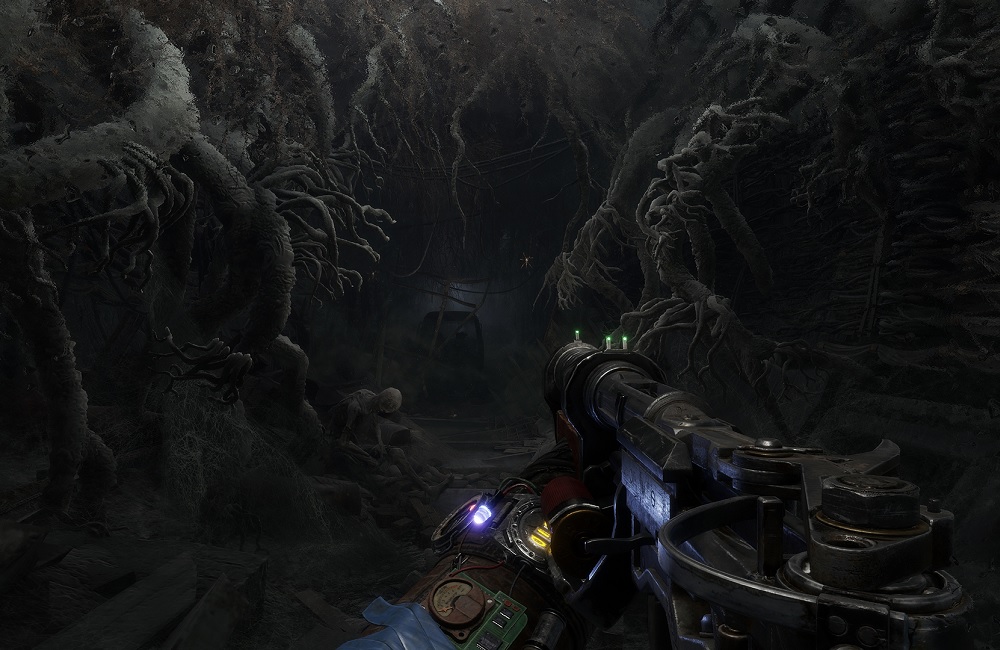 Melalui website-nya, Nvidia mengumumkan 11 permainan yang akan memanfaatkan fitur ray tracing real-time di GeForce RTX seri 20. Ini dia daftarnya:
Assetto Corsa Competizione (Kunos Simulazioni/505 Games)
Atomic Heart (Mundfish)
Battlefield V (EA/DICE)
Control (Remedy Entertainment/505 Games)
Enlisted (Gaijin Entertainment/Darkflow Software)
Justice (NetEase)
JX3 (Kingsoft)
MechWarrior 5: Mercenaries (Piranha Games)
Metro Exodus (4A Games)
ProjectDH (Nexon devCAT Studio)
Shadow of the Tomb Raider (Square Enix/Eidos-Montréal/Crystal Dynamics/Nixxes)
Nvidia juga mengungkap 16 game yang nantinya akan memperoleh dukungan Deep Learning Super-Sampling, yaitu teknologi yang memungkinkan penerapan deep learning dan AI dalam proses rendering.
Ark: Survival Evolved (Studio Wildcard)
Atomic Heart (Mundfish)
Dauntless (Phoenix Labs)
Final Fantasy XV (Square Enix)
Fractured Lands (Unbroken Studios)
Hitman 2 (IO Interactive/Warner Bros.)
Islands of Nyne (Define Human Studios)
Justice (NetEase)
JX3 (Kingsoft)
Mechwarrior 5: Mercenaries (Piranha Games)
PlayerUnknown's  Battlegrounds (PUBG Corp.)
Remnant: From the Ashes (Arc Games)
Serious Sam 4: Planet Badass (Croteam/Devolver Digital)
Shadow of the Tomb Raider (Square Enix/Eidos-Montréal/Crystal Dynamics/Nixxes)
The Forge Arena (Freezing Raccoon Studios)
We Happy Few (Compulsion Games/Gearbox)
Nvidia tentu saja punya rencana untuk memperluas dukungan ray tracing real-time serta DLSS ke lebih banyak permainan. Melihat begitu menjanjikannya teknologi-teknologi tersebut, besar kemungkinan fitur seperti ray tracing dan Microsoft DXR akan diadopsi oleh judul-judul blockbuster dalam waktu dekat.
Sumber: Nvidia.
Are you sure to continue this transaction?
processing your transaction....