Hari Valentine akan tiba sebentar lagi, dan mungkin, saat ini Anda masih mencari hadiah terbaik untuk si dia atau anggota keluarga. Dengan begitu banyaknya alternatif, menemukan kado Valentine yang tepat kadang membuat kita kewalahan. Lewat artikel ini, saya mencoba menawarkan alternatif, terutama bagi Anda yang tahu bahwa orang-orang terdekat ini sangat menyukai video game.
Dengan mempersempit pilihan, muncul-lah ide-ide unik yang bisa dijadikan kado. Tentu saja buat para gamer, hadiah-hadiah ini dapat berbentuk barang fisik ataupun digital. Beberapa opsi menarik telah saya rangkum dalam daftar di bawah, dan mengingat mereka ditujukan sebagai pemberian, saya hanya mencantumkan item-item dengan harga yang 'masuk akal'. Silakan disimak.
Game co-op 'romantis'
Memberikan game atau gift card merupakan hal umum di kalangan pengguna Steam, namun jika ingin menghabiskan waktu berdua di Hari Valentine, ada baiknya Anda menyiapkan game multiplayer yang dapat dimainkan berdua. Beberapa pilihannya meliputi:
Game ini merepresentasikan apa yang membuat sebuah hubungan bertahan lama: kerja sama dan kekompakan saat menghadapi masalah serta kepanikan. Anda bersama maksimal tiga pemain lain ditantang untuk bertualang di luar angkasa, membagi tugas untuk menavigasi pesawat, mengendalikan laser ataupun mengoperasikan tameng.
Game sempurna untuk dimainkan dua orang. Ketika mode multiplayer diaktifkan, peluang untuk menyelesaikan level terbuka lebih lebar karena Anda bisa saling menyelamatkan, tetapi tingkat kesulitan juga jadi meningkat. Permainan run and gun bervisual ala kartun tahun 30-an dengan musik jazz ini sangat pas buat dinikmati bersama dari sofa di depan TV.
Keep Talking and Nobody Explodes sangat esensial jika Anda berniat melanjutkan hubungan ke jenjang yang 'lebih serius'. Permainan kooperatif ini betul-betul menguji kemampuan komunikasi dua pemain: seorang gamer ditugaskan untuk menjinakkan bom, lalu sang partner berperan menjadi instruktur – namun tidak diperkenankan melihat bomnya.
Jika Anda dan pasangan sudah menyiapkan dua PC high-end dan menginginkan permainan yang lebih serius, maka Destiny 2 merupakan investasi jangka panjang. Hanya di permainan ini Anda berdua bisa melakukan petualangan romantis (dan menegangkan) di bulan planet Jupiter dan Saturnus. Perlu diketahui bahwa mode co-op campaign baru dapat diakses setelah Anda menyelesaikan misi Spark.
Alternatif lainnya: Divinity: Original Sin II, Overcooked, The Division, Lego Marvel Super Heroes
Hardware gaming
Xbox One controller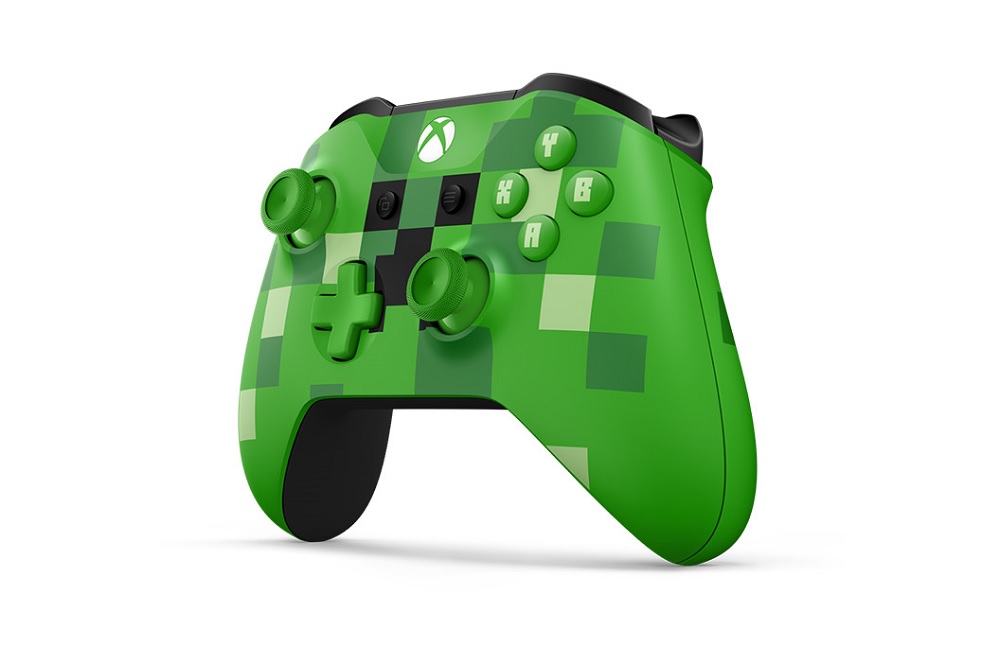 Bermain game dari TV di ruang keluarga adalah cara paling nyaman untuk menikmatinya berdua atau bersama keluarga. Agar pengalamannya maksimal, aksesori berupa gamepad diperlukan. Untuk kebutuhan ini, controller Xbox saya rekomendasikan karena ia dapat kompatibel di dua platform berbeda: Xbox One dan Windows 10.
Selain itu, Microsoft sudah menyediakan varian berbeda seperti edisi Minecraft sampai Patrol Tech. Kemudian Anda juga bisa mempersonalisasi penampilannya lebih jauh dengan menambahkan cover silicon serta thumb grip third-party, banyak tersedia di toko-toko online.
Headset Acc Emio Mega Man Limited Edition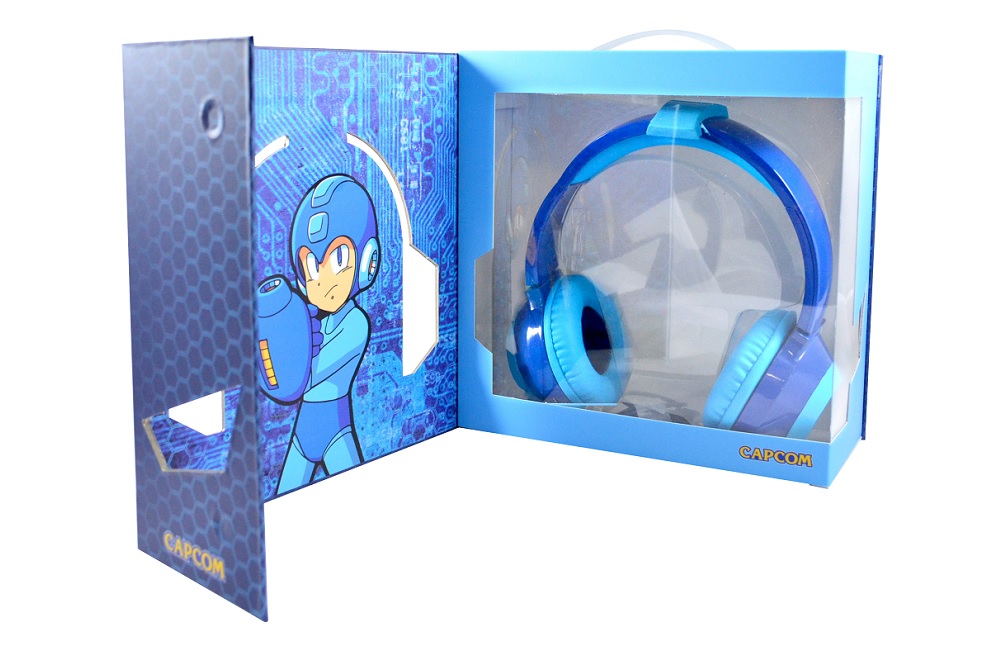 Mega Man ialah salah satu karakter yang tak pernah lekang oleh waktu. Ia dikenal oleh veteran hingga para gamer muda. Seandainya orang terdekat Anda sangat menggemari Mega Man, maka headphone Acc Emio edisi terbatas ini dapat dijadikan pilihan. Acc Emio Mega Man Limited Edition siap mendukung PC, Xbox, PlayStation, hingga perangkat mobile.
Nintendo Switch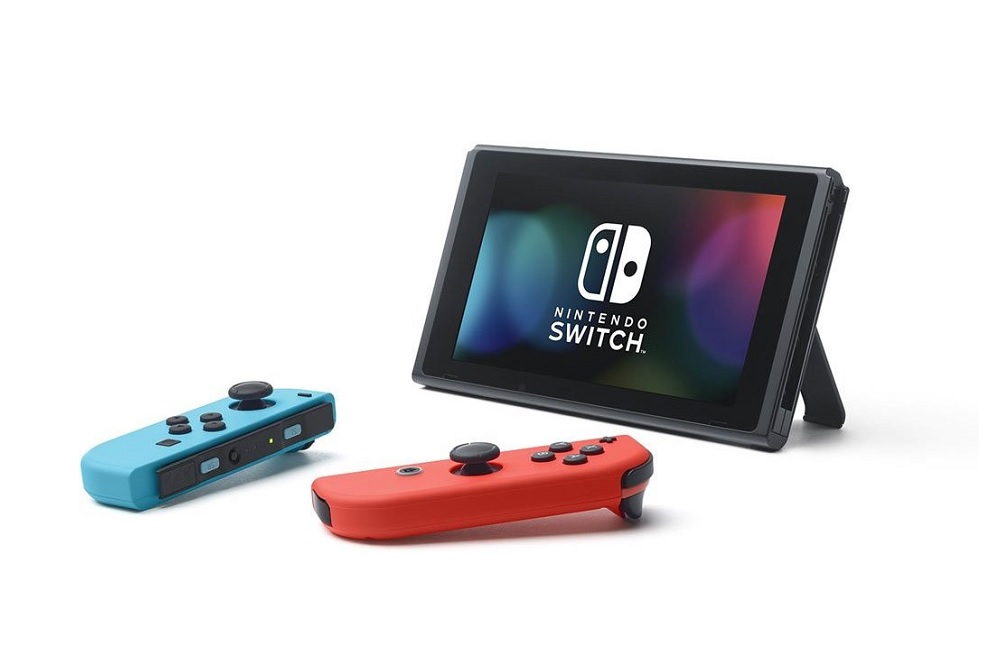 Harga console hybrid Nintendo ini di Indonesia memang cukup mahal, tapi tidak ada sistem permainan lain yang lebih bersahabat buat keluarga dibanding Switch. Judul-judul eksklusif yang sempat dilepas di sana menjadi permainan-permainan terbaik di 2017, lalu berbeda dari pendahulu-pendahulunya, Switch juga mendapatkan dukungan penuh dari developer third-party.
Daftar game eksklusif Switch yang akan dirilis tahun 2018 bisa Anda baca di artikel ini.
Super Nintendo Entertainment System Classic Edition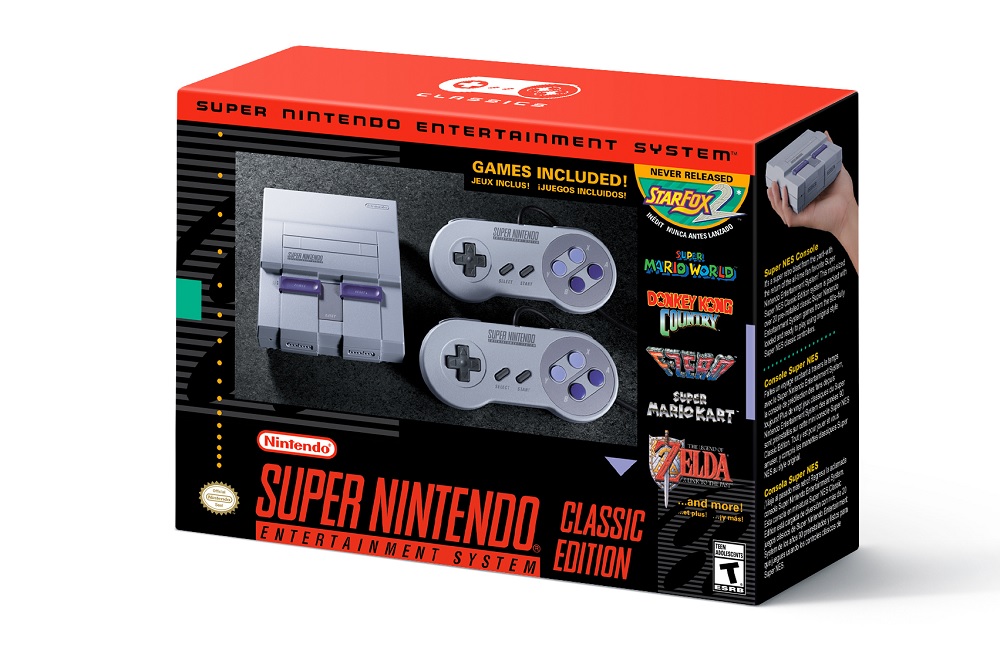 SNES Classic Edition adalah perangkat tepat jika Anda berdua ingin bernostalgia dengan game-game klasik atau berniat untuk memperkenalkan potongan sejarah penting dari industri permainan video pada buah hati. SNES 'mini' sudah dibekali 21 game paling legendaris di era 16-bit, dan dapat segera dimainkan setelah dikeluarkan dari bungkusnya.
Aksesori bertema gaming
Dana terbatas tidak akan menghalangi seorang gamer mengapresiasi hadiah kecil yang Anda berikan. Anda hanya perlu menemukan barang-barang unik yang mengingatkannya pada game-game favoritnya. Dan kabar gembiranya, item-item ini bisa mudah ditemukan di situs eCommerce lokal. Beberapa contohnya ada di bawah: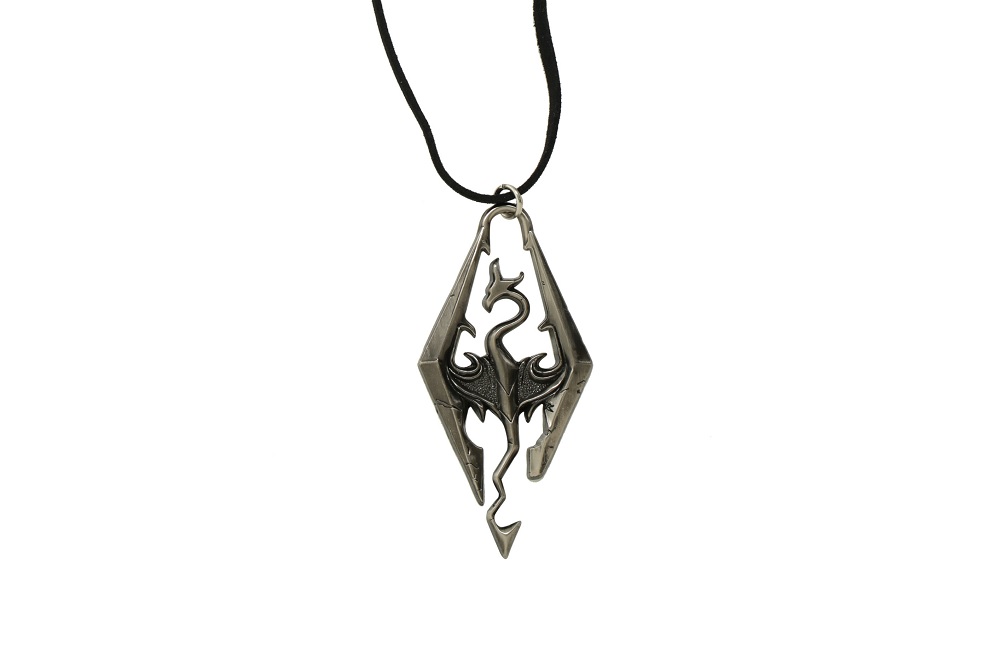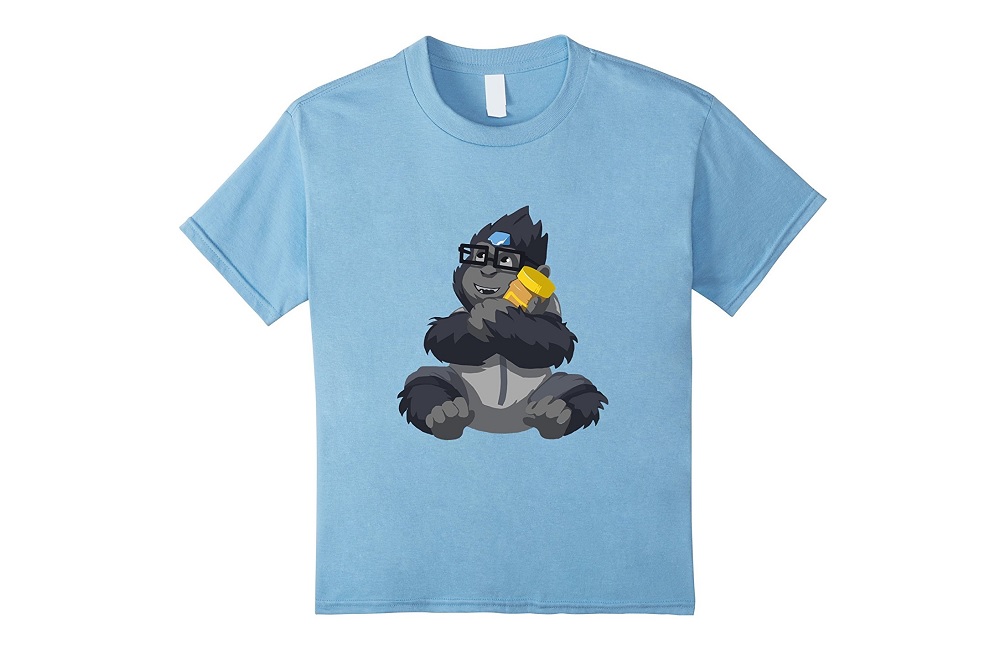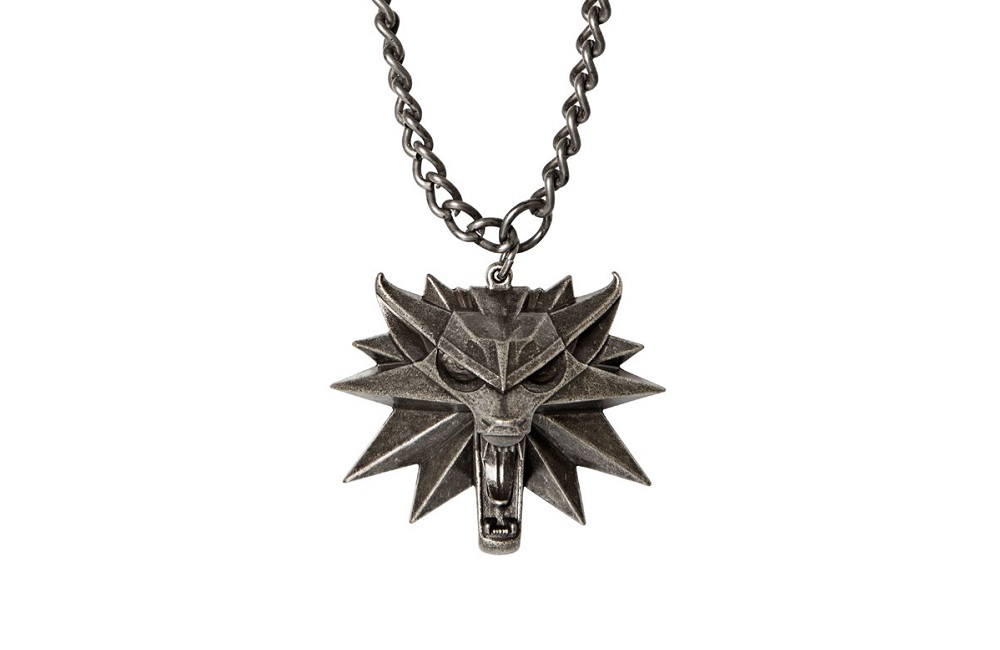 Kalung orde Assassin atau Templar, Assassin's Creed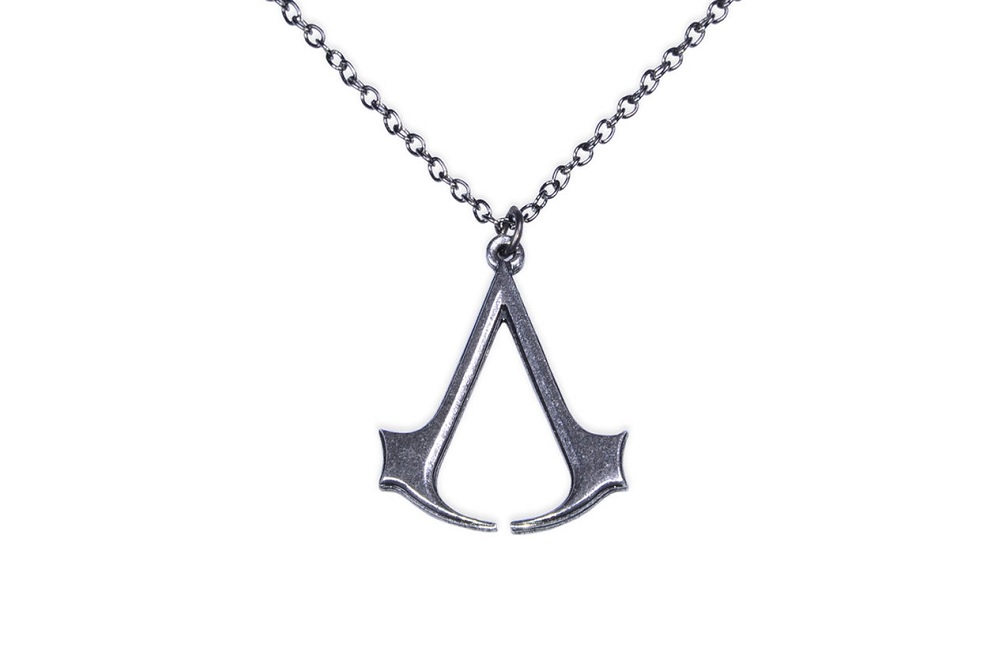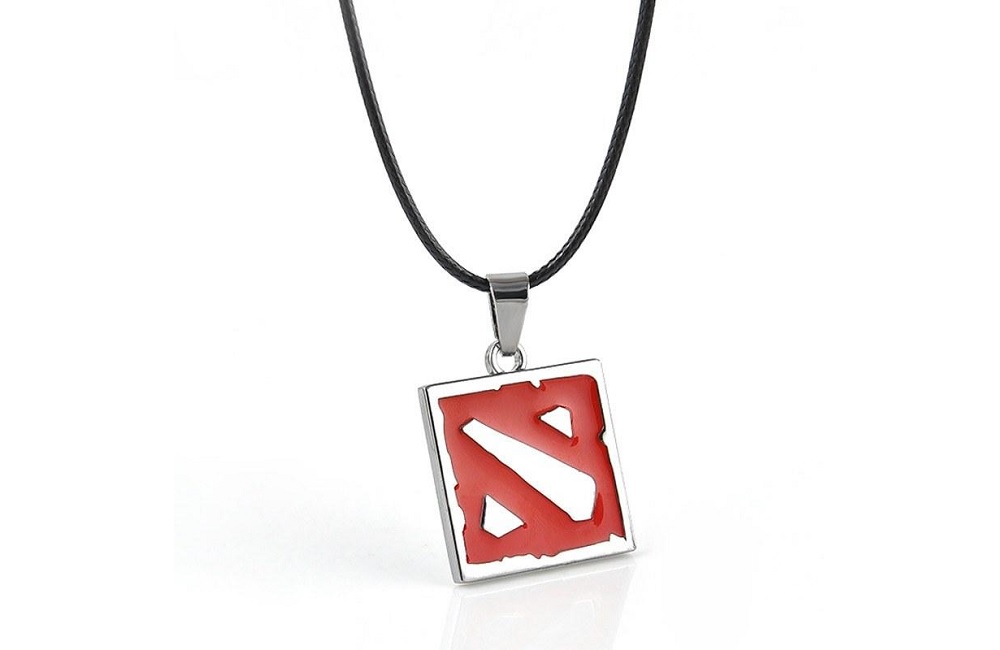 –
Semoga artikel ini bisa menginspirasi Anda. Selamat berburu kado dan selamat Hari Valentine.
DailySocial.id adalah portal berita startup dan inovasi teknologi. Kamu bisa menjadi member komunitas startup dan inovasi DailySocial.id, mengunduh laporan riset dan statistik seputar teknologi secara cuma-cuma, dan mengikuti berita startup Indonesia dan gadget terbaru.