Dainese Smart Jacket Dibekali Airbag dan Algoritma Pintar Untuk Melindungi Tubuh dari Benturan
Dainese Smart Jacket mengusung fitur unik berupa 'perlindungan benturan stasioner'.
Yoga Wisesa - 19 June 2019
Performa dan harga mungkin menjadi dua hal utama yang ditawarkan perusahaan otomotif di produk roda empat, namun sudah lama pula rating keselamatan menjadi aspek yang dibanggakan produsen (walaupun belum jadi perhatian utama konsumen Indonesia). Mobil memang sudah dibekali sejumlah sistem keamanan standar, tapi hal ini masih bisa dibilang absen dari alat transportasi jenis roda dua.
Sebagai respons dari minimnya faktor keamanan di sepeda motor, beberapa perusahaan mencoba mengintegrasikan sistem pintar ke helm, umumnya untuk meningkatkan kewaspadaan tanpa mengorbankan proteksi. Namun helm hanya melindungi kepala. Bagaimana dengan bagian tubuh lainnya? Hal inilah yang jadi perhatian Dainese. Sejak kurang lebih 25 tahun silam, perusahaan asal Itali itu mengkhususkan diri pada pengembangan pakaian proteksi buat pengendara motor.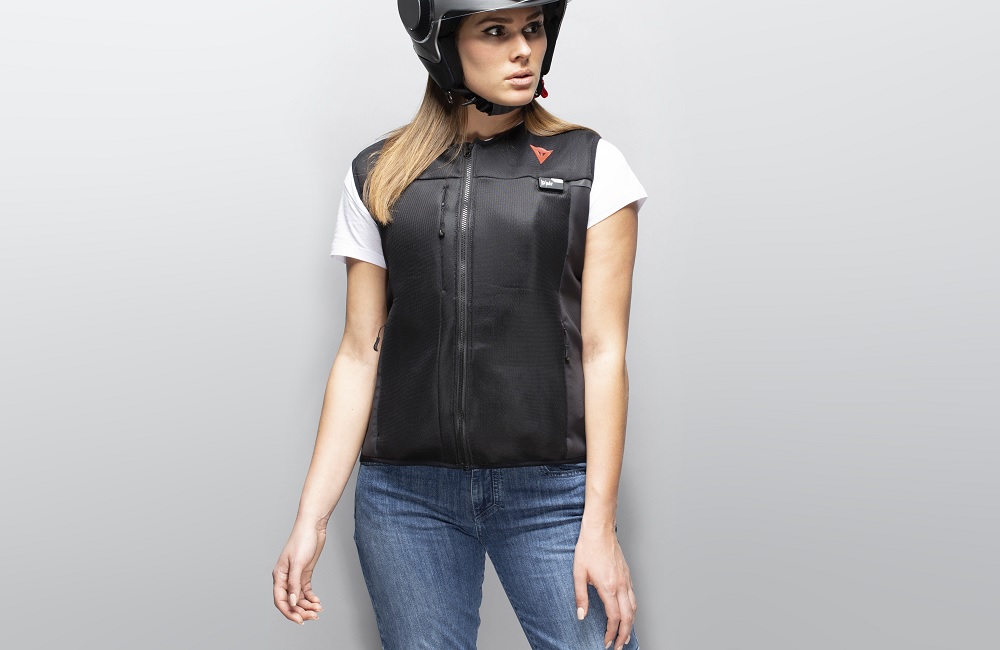 Buat sekarang, Dainese memiliki lini tracksuit D-Air dengan kantong udara (airbag). Dan belum lama ini mereka mengungkap Smart Jacket, yaitu rompi yang mengusung basis teknologi D-Air plus fitur baru berupa 'perlindungan benturan stasioner'. Teknologi ini tidak diimplementasikan di seluruh baju balap sepeda motor, tapi kehadirannya betul-betul meningkatkan keamanan secara signifikan.
Rompi Dainese Smart Jacket dapat dipakai begitu saja, namun cukup tipis buat dikenakan di bawah jaket utama Anda. Karena menyimpan sistem mandiri dan tidak terikat ke satu jenis kendaraan, Smart Jacket juga bisa digunakan ketika Anda bersepeda. Rompi pintar ini juga cukup tipis sehingga mudah dilipat dan disimpan dalam tas atau motor.
Smart Jacket menyimpan algoritma cerdas sehingga mampu mendeteksi situasi-situasi berbahaya. Analisisnya dilakukan oleh tujuh buah sensor sebanyak 1.000 kali dalam sedetik, yang akan mengaktifkan sistem hanya ketika dibutuhkan. Bagaimana sistem bisa mengetahui dan memprediksi keadaan yang mengancam nyawa? Singkat cerita, Dainese telah melakukan pengumpulan data dan melangsungkan pengembangan algoritma D-Air selama dua dekade lebih.
Jantung dari Smart Jacket ialah sistem airbag The Shield yang memanfaatkan microfilaments buatan Dainese sendiri, demi memastikan distribusi udara selalu merata ketika airbag berkembang. The Shield melindungi area-area penting di tubuh kita - seperti dada dan punggung - secara efektif walaupun tidak menggunakan pelindung jenis 'hardshell'.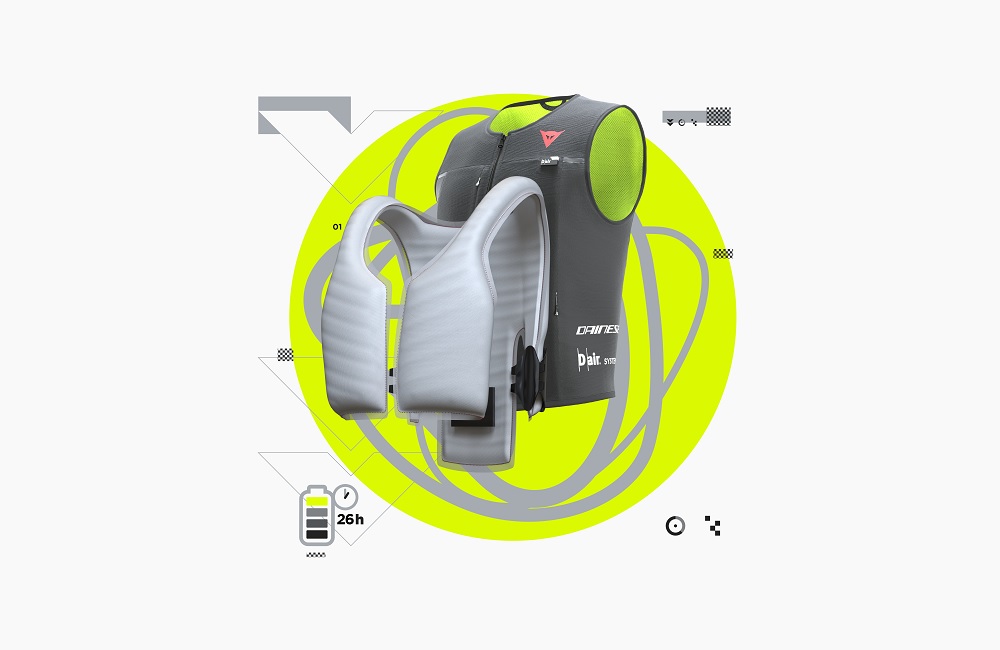 Sensor seperti GPS, accelerometer, gyroscope dan lain-lain ditenagai oleh baterai lithium-ion yang memastikan Smart Jacket bisa beroperasi selama 26 jam dalam satu kali proses isi ulang. Daya tahan ini kabarnya diwariskan dari lini D-Air Road generasi ketiga.
Dainese Smart Jacket disajikan dalam enam pilihan ukuran, untuk laki-laki dan perempuan, rencananya akan dipasarkan pada bulan Juli 2019 seharga mulai dari US$ 700.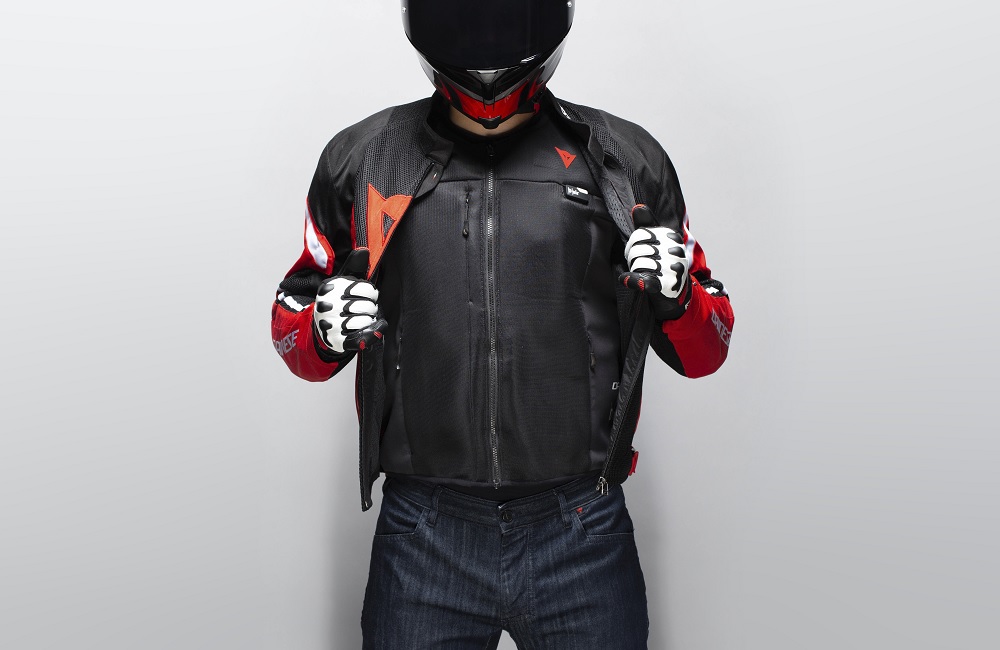 Are you sure to continue this transaction?
processing your transaction....