Dampak Virus Corona, Sejumlah Film Blockbuster Dirilis ke Platform Digital Lebih Cepat dari Biasanya
Sonic the Hedgehog, Onward, Birds of Prey, dan masih banyak lagi
Glenn Kaonang - 23 March 2020
Tidak seperti kebanyakan orang, saya lebih suka menonton film di rumah sendiri ketimbang di bioskop. Kebiasaan ini sudah saya lakukan sejak lama, bahkan jauh sebelum wabah virus corona melanda.
Beberapa keuntungan menonton film di rumah bisa saya jabarkan cukup panjang, tapi yang pasti kekurangannya adalah, saya biasanya harus menunggu sekitar tiga bulan lebih lama sebelum filmnya dirilis di platform digital seperti Google Play Movies. Saya sebenarnya tidak keberatan menunggu, tapi yang sulit biasanya adalah menghindari spoiler yang bertebaran di media sosial selama menunggu perilisan digitalnya.
Namun kondisi pandemi belakangan ini mengubah segalanya. Sejumlah studio merilis film produksinya lebih cepat dari biasanya, dan filmnya pun bukanlah film kelas B, melainkan judul blockbuster macam Sonic the Hedgehog. Ya, film hasil adaptasi video game itu akan tersedia di platform digital mulai 31 Maret mendatang, hanya sekitar 1,5 bulan sejak filmnya mulai ditayangkan di bioskop.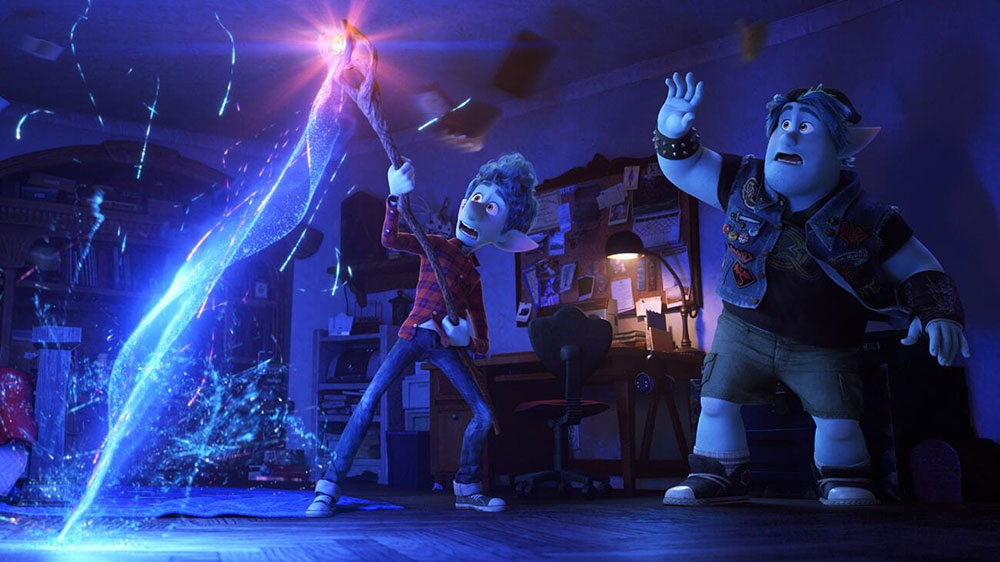 Selain Sonic, judul blockbuster lain yang versi digitalnya dirilis lebih cepat dari biasanya adalah Onward, film animasi bikinan Pixar. Di Amerika Serikat, Onward mulai tayang di bioskop sekitar satu minggu setelah Sonic, dan ternyata kala itu banyak orang sudah mulai membatasi aktivitas di luar rumah, sehingga penjualan tiket bioskop Onward hanya menghasilkan $103,2 juta secara global.
Sonic di sisi lain mencatatkan penjualan yang cukup sukses di angka $306,8 juta. Namun perilisan versi digital yang lebih cepat dari biasanya ini pada dasarnya bukan menyangkut sukses atau tidaknya suatu film, melainkan sebagai bentuk upaya studio film membantu kita sebisa mungkin tidak keluar rumah.
Di samping Paramount dan Disney yang memublikasikan Sonic dan Onward, studio lain seperti Universal dan Warner Bros. pun juga menunjukkan gelagat yang sama. Mereka merilis versi digital film-filmnya – The Invisible Man, The Hunt, Emma., Trolls World Tour, Birds of Prey – ke platform digital jauh lebih dini dari jadwal biasanya.
Thank you for Reading DailySocial.id
Starting at less than Rp 5.000/Day. You get unlimited access to DailySocial.id