Dell XPS 13 2-in-1 dan XPS 15 Generasi Baru Unggulkan Bezel Layar Tipis Tanpa Berkompromi Soal Letak Webcam
Berkat penggunaan modul webcam super-mungil yang sudah Dell terapkan sebelumnya pada XPS 13 standar di CES 2019
Glenn Kaonang - 29 May 2019
Kalau bukan karena Dell XPS 13, dunia mungkin bakal lebih terlambat mengenal laptop dengan bezel layar super-tipis. Namun sering kali sebuah terobosan harus berbuah kompromi, dan dalam kasus Dell XPS 13, komprominya adalah letak webcam di posisi yang jauh dari kata ideal.
Setelah hampir empat tahun, kompromi tersebut akhirnya berhasil dieliminasi. Pada ajang CES di bulan Januari kemarin, Dell menyingkap generasi terbaru XPS 13 dengan webcam yang berada di posisi ideal, dan di ajang Computex baru-baru ini, Dell turut menerapkannya pada XPS 13 2-in-1 beserta XPS 15.
Rahasianya terletak pada upaya Dell untuk merancang modul webcam-nya sendiri. Dengan diameter cuma 2,25 mm, modul webcam ini jauh lebih mungil dari biasanya, tapi di saat yang sama, kualitasnya tidak harus memburuk akibat keterbatasan ruang. Modul yang sama itu akhirnya juga mampir ke XPS 13 2-in-1 dan XPS 15.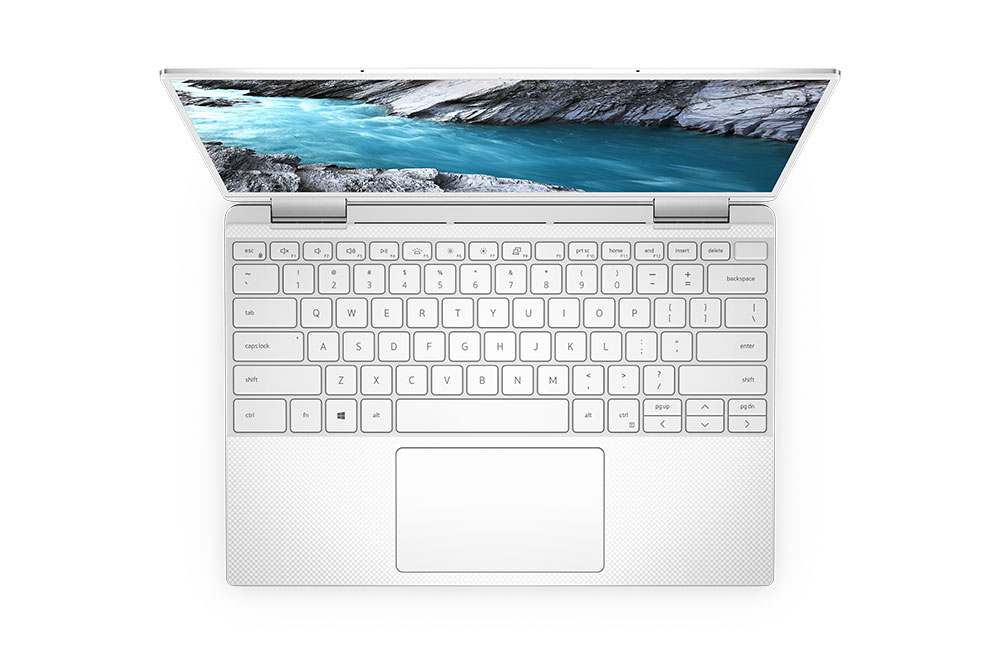 Menariknya, usaha Dell rupanya tidak berhenti sampai di situ saja. Mereka juga membenahi sejumlah elemen desain XPS 13 2-in-1, mulai dari engsel yang lebih superior, sampai keyboard dan trackpad baru.
Keyboard-nya kini telah memanfaatkan teknologi MagLev seperti yang terdapat pada XPS 15 2-in-1, sedangkan ukuran trackpad-nya membesar. Secara keseluruhan, dimensi XPS 13 2-in-1 memang sedikit lebih besar ketimbang sebelumnya, akan tetapi ini juga dikarenakan oleh perubahan pada layarnya.
Di sini Dell menjejalkan panel 13,4 inci dengan aspect ratio 16:10 (sama lebarnya, tapi lebih tinggi). Pilihan resolusinya masih sama, antara full-HD atau 4K. Di sisi lain, XPS 15 yang juga telah mengemas webcam baru kini turut ditawarkan dalam varian berlayar OLED yang superior perihal reproduksi warna.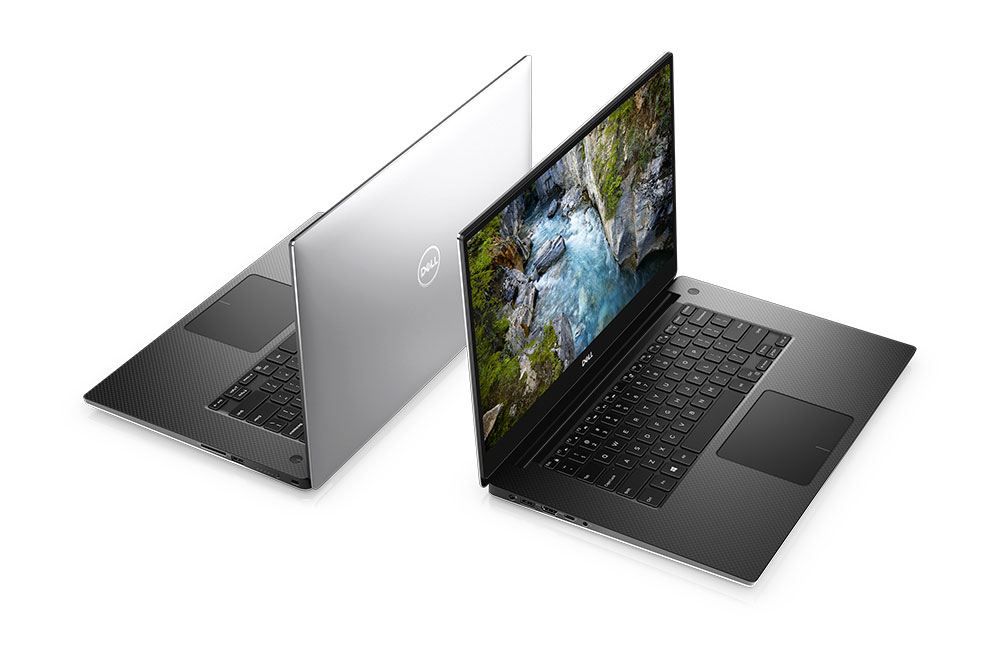 Spesifikasinya tentu juga ikut mendapat penyegaran. Untuk XPS 13 2-in-1, Dell memercayakan prosesor Intel generasi ke-10 (Ice Lake) yang diklaim 2,5 kali lipat lebih bertenaga daripada sebelumnya. Varian termahalnya juga mencakup RAM 32 GB serta SSD PCIe 1 TB, dan baterainya sendiri diklaim bisa tahan sampai 16 jam pemakaian.
Untuk XPS 15, Dell mengandalkan prosesor 8-core Intel generasi ke-9, dan varian termahalnya yang mengusung layar OLED 4K juga bisa dikonfigurasikan dengan GPU Nvidia GTX 1650 beserta RAM sebesar 64 GB.
Rencananya, generasi anyar Dell XPS 13 2-in-1 ini bakal segera dipasarkan dengan harga mulai $999, sedangkan XPS 15 sudah mulai dijual dengan banderol mulai $999, atau paling murah $1.899 untuk yang mengusung layar OLED.
Sumber: Ars Technica dan The Verge.
Are you sure to continue this transaction?
processing your transaction....