Usung Desain Baru, Dell XPS 15 dan XPS 17 Lebih Ringkas Dibanding Laptop Sekelasnya
Aspect ratio layarnya 16:10, bukan 16:9 seperti biasanya
Glenn Kaonang - 18 May 2020
Kalau boleh memilih antara aspect ratio 16:9 atau 16:10, mana yang bakal Anda pilih untuk sebuah layar laptop? 16:9 jelas lebih ideal untuk menonton video, akan tetapi 16:10 bisa menampilkan lebih banyak konten secara vertikal dan secara umum lebih cocok untuk kegiatan penunjang produktivitas.
Kalau Anda tanya Dell, maka jawaban mereka adalah 16:10, dan ini bisa kita lihat dari dua laptop flagship terbarunya, XPS 15 dan XPS 17. Keduanya sama-sama mengusung layar dengan pilihan resolusi 1920 x 1200 (full-HD) atau 3840 x 2400 (4K), satu berukuran 15,6 inci, satu 17 inci.
Perubahan aspect ratio ini dimungkinkan berkat tebal bezel yang kian menciut. Kedua perangkat ini mencatatkan rasio layar-ke-bodi sebesar 92.9%. Meski begitu, Dell masih bisa menyematkan webcam di posisi yang ideal (di atas layar).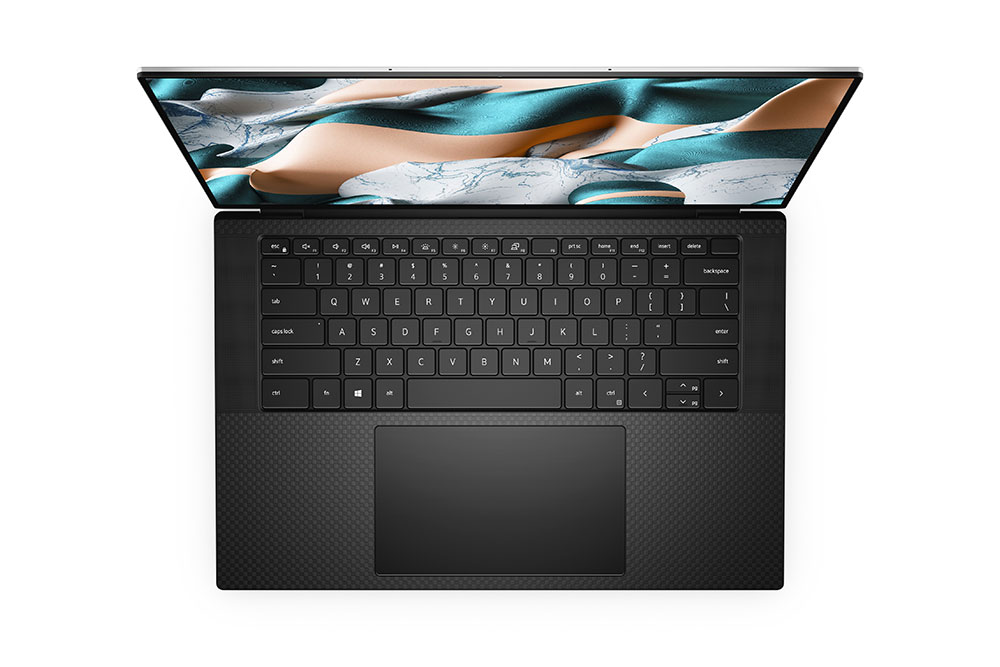 Secara fisik, bodi XPS 15 lebih tipis daripada generasi sebelumnya di angka 18 mm. XPS 17 di sisi lain memiliki tebal bodi 19,5 mm, dan Dell tidak segan menyebutnya sebagai laptop 17 inci paling kecil di dunia; bahkan lebih kecil dari hampir separuh laptop 15 inci yang ada di pasaran saat ini.
Ukuran yang semakin menyusut ini tidak akan mungkin terwujud tanpa ada kompromi: kedua laptop ini harus mengorbankan port model lawas macam USB-A dan HDMI. Sebagai gantinya, XPS 15 mengemas tiga port USB-C (dua di antaranya merupakan port Thunderbolt 3), sedangkan XPS 17 dengan empat port Thunderbolt 3 sekaligus. Keduanya sama-sama dilengkapi slot SD card dan headphone jack.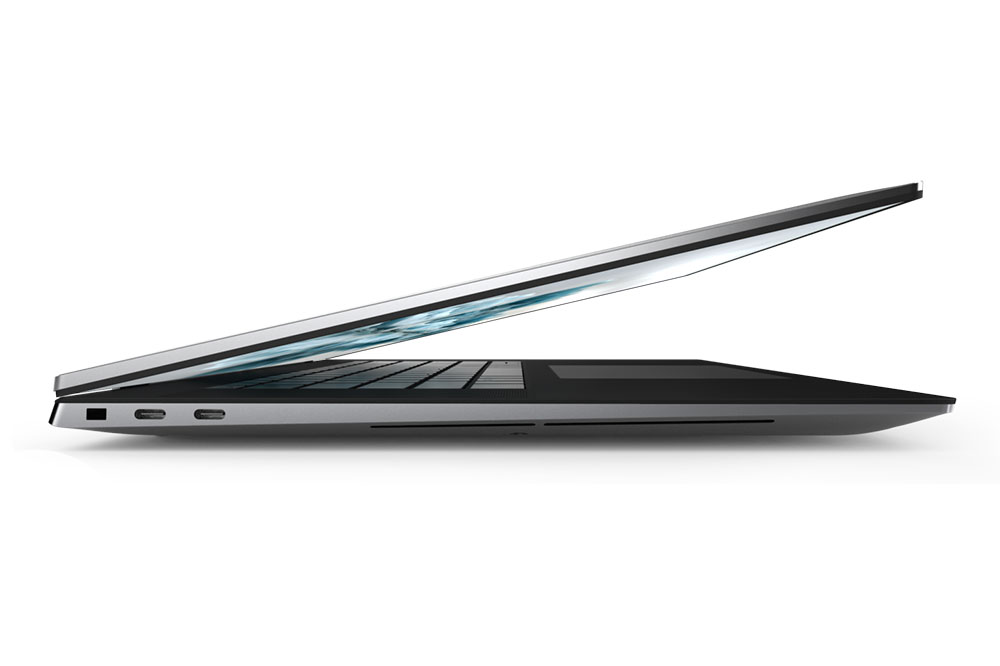 Soal spesifikasi, varian termurah XPS 15 dan XPS 17 sama-sama meliputi prosesor Intel Core i5-10300H, RAM 8 GB dan SSD 256 GB. Buat yang memiliki modal berlebih, Dell turut menawarkan varian termahal dengan prosesor Core i9-10885H, RAM 64 GB dan SSD 2 TB. Pada XPS 15, opsi termahalnya turut mencakup GPU Nvidia GeForce GTX 1650 Ti, sedangkan pada XPS 17, ada RTX 2060 yang lebih superior.
Dell tidak merincikan kapasitas baterainya. Namun untuk XPS 15, Dell mengklaim daya tahan baterainya adalah yang paling awet dibanding laptop 15 inci lain, sanggup beroperasi hingga 25 jam pemakaian pada varian yang berlayar full-HD.
Di Amerika Serikat, generasi terbaru Dell XPS 15 ini sekarang sudah dipasarkan dengan harga mulai $1.300, sedangkan XPS 17 baru akan menyusul di musim panas dengan banderol mulai $1.500.
Sumber: Ars Technica dan The Verge.
Are you sure to continue this transaction?
processing your transaction....